Blog Positivity Week - I started my blog so that I would have a place to record all the new experiences and things I was learning living in the South. Sort of like a public scrapbook that friends and family back home could also keep up with. This blog has turned into something so much more than I could have ever hoped. Not only do I have a place to record all my memories, I have also met truly wonderful people. I feel like I always say that around here, but it's true. Through blogging I have made so many friends and am inspired everyday.
With that being said.. want to see what I did this weekend?

Definitely had one of the most interesting - and fun - St. Patrick's Day.

We started the day with some free french fries at Burger King. Not the healthiest choice but hey, we love a good deal anddd it was a holiday so it's all good. Bonus, there was green St. Paddy's Sauce for dipping - aka green ketchup.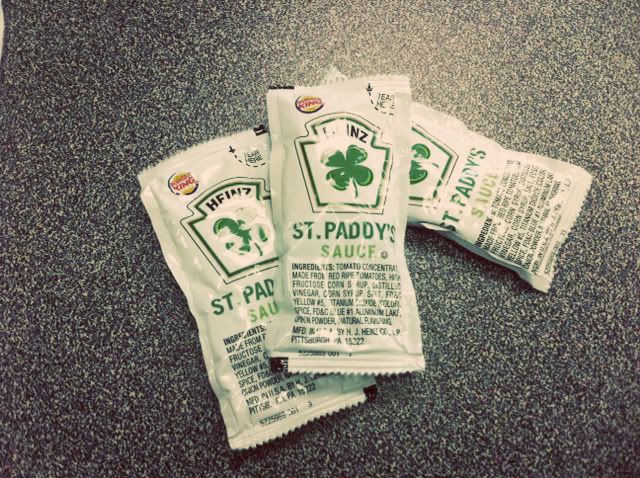 Then, as if we didn't have enough fast food, we went across the street to get shamrock shakes!!!!! I was so excited, we finally had found a McDonald's that had them... and it was St. Patrick's Day so it was pretty perfect.

Jeremy had never had one before. He loved it!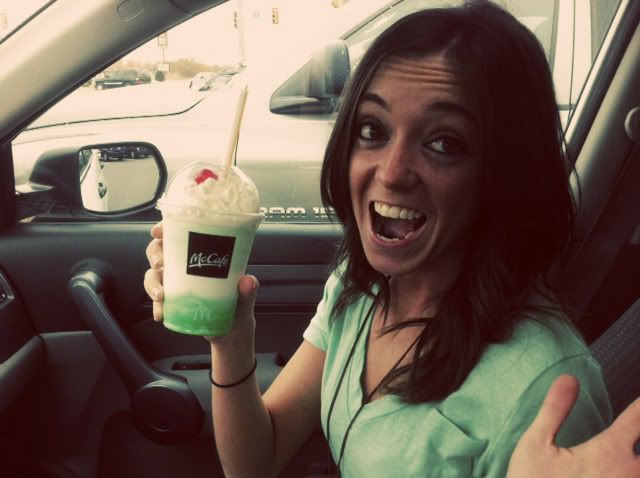 andddd I'm pretty sure this is the most liked picture of mine on Instagram - it's the simple things that make me happy.


We then headed downtown to catch the St. Patrick's Day parade down Beale.
It turned out to be a gorrrrgeous day and downtown was packed!!

I learned that Memphis has all these crazy societies with names like "The Secret Society of Boll Weevils"and "The Noble Krewe of Ptolemy".

I have no idea what any of this means. I am going to have to do some research.
I want to be in a secret society!


This apparently is a boll weevil --- what was going on?!

After the parade, we wandered around downtown for a while. There was live music everywhere, sunshine, and great people watching.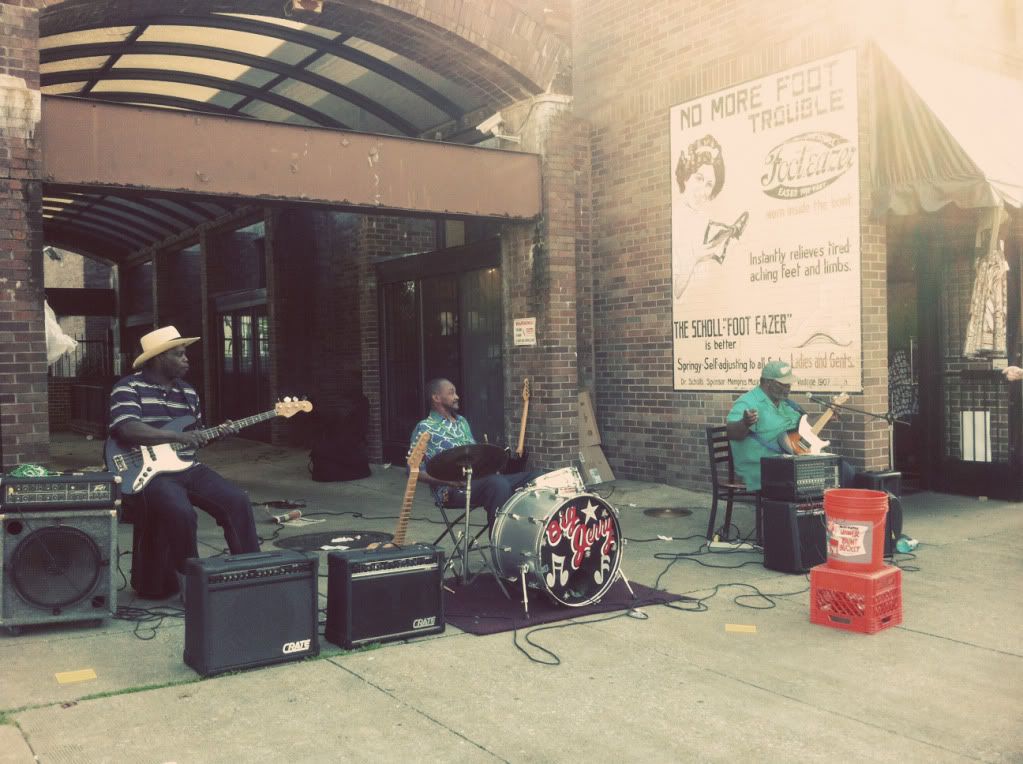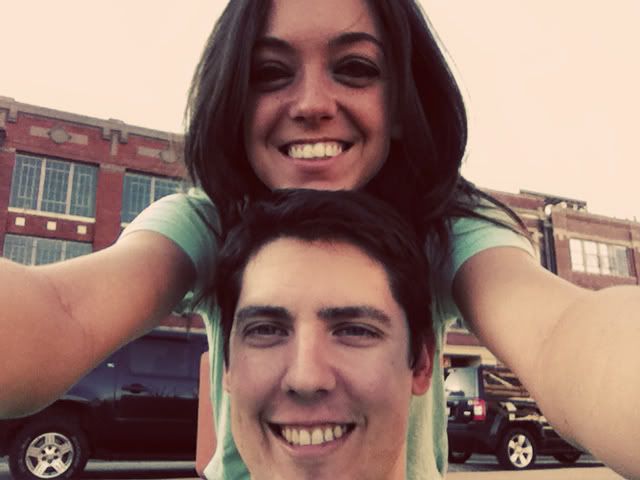 We eventually ended up at the Flying Saucer, which is a bar with a great atmosphere. We were just hanging out, having a beer, and of course a parade of bagpipers marches through the bar.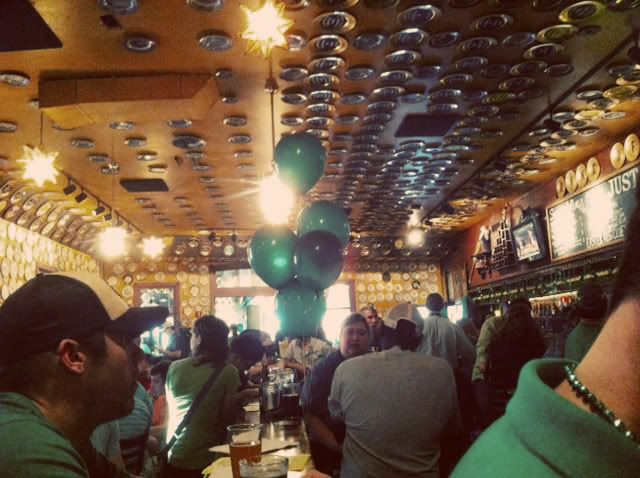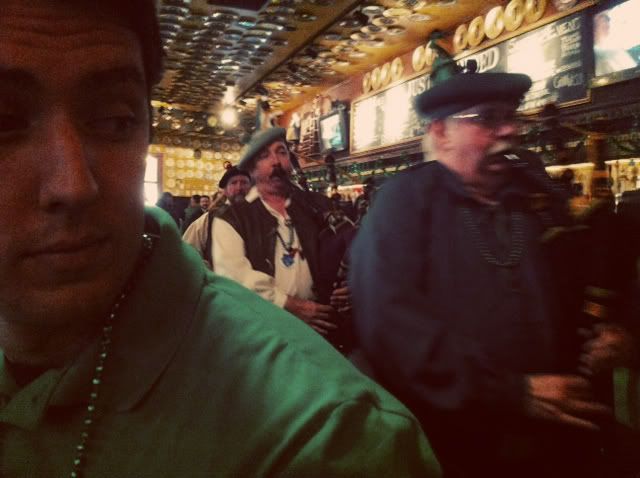 It was a festive and extremely fun day. I'm not even Irish but I had fun celebrating Irishness this weekend. I hope you all did too :)