For some unknown reason, I received the
Sharper Image
catalog the other day. I started flipping through it and found a whole bunch of things
that are ridiculous
I clearly can't live without.
Maybe some Father's Day ideas?
These are some of my favorite and most hilarious items with the actual taglines that are in the catalog.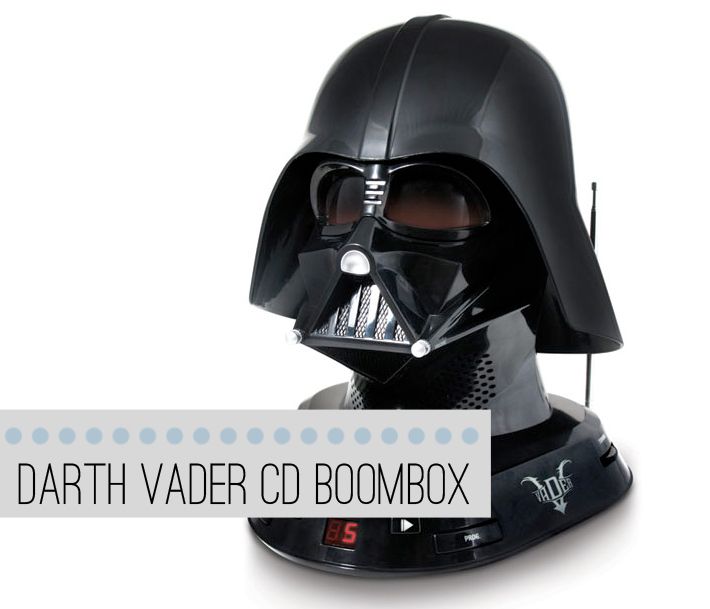 Who wouldn't want Darth Vader's eyes to light up while listening to music. Oh, excuse me, I mean his favorite tunes.



Because clearly my hands aren't good enough.


"A HEALTH CLUB FOR YOUR HANDS"
I always say people's hands aren't muscular enough.
It really amazes me what some people will spend their money on. hah oh well, c'est la vie!