Tried a new restaurant this weekend.. anddd we will definitly be going back. This is Slider Inn. A casual restaurant with a laid back bar atmosphere right in the heart of the Cooper-Young district. Their menu? Primarily sliders. You can mix and match the different types of sliders they make to create the perfect meal for you. Bonus: they had vegetarian options, that's always a plus for me.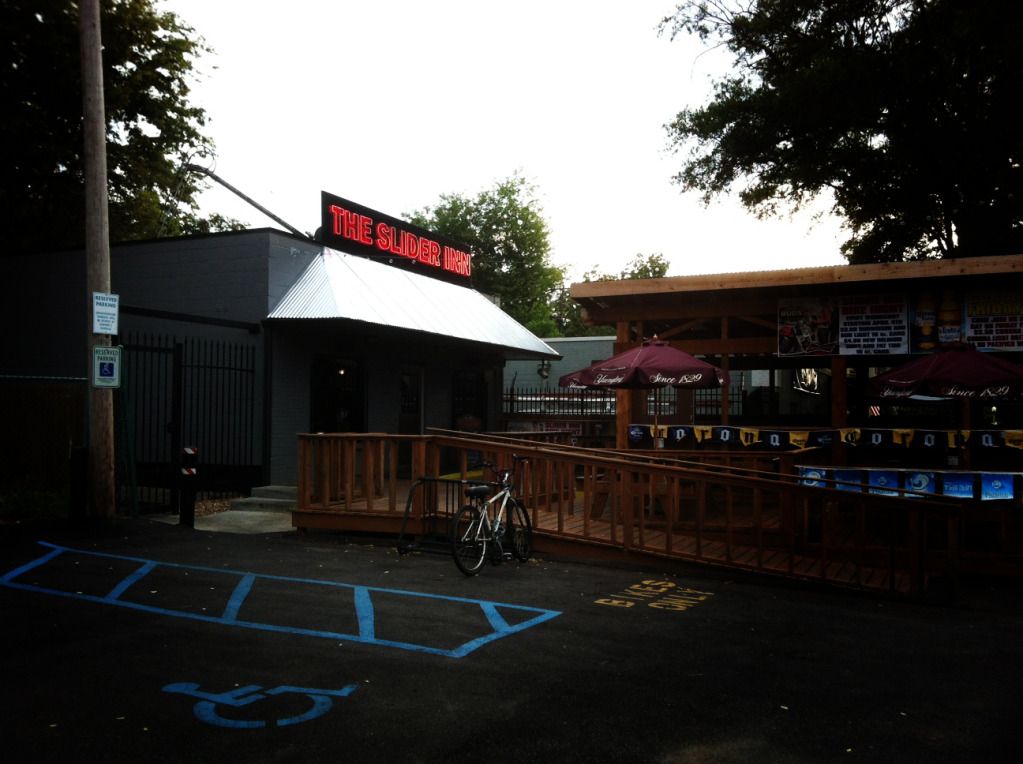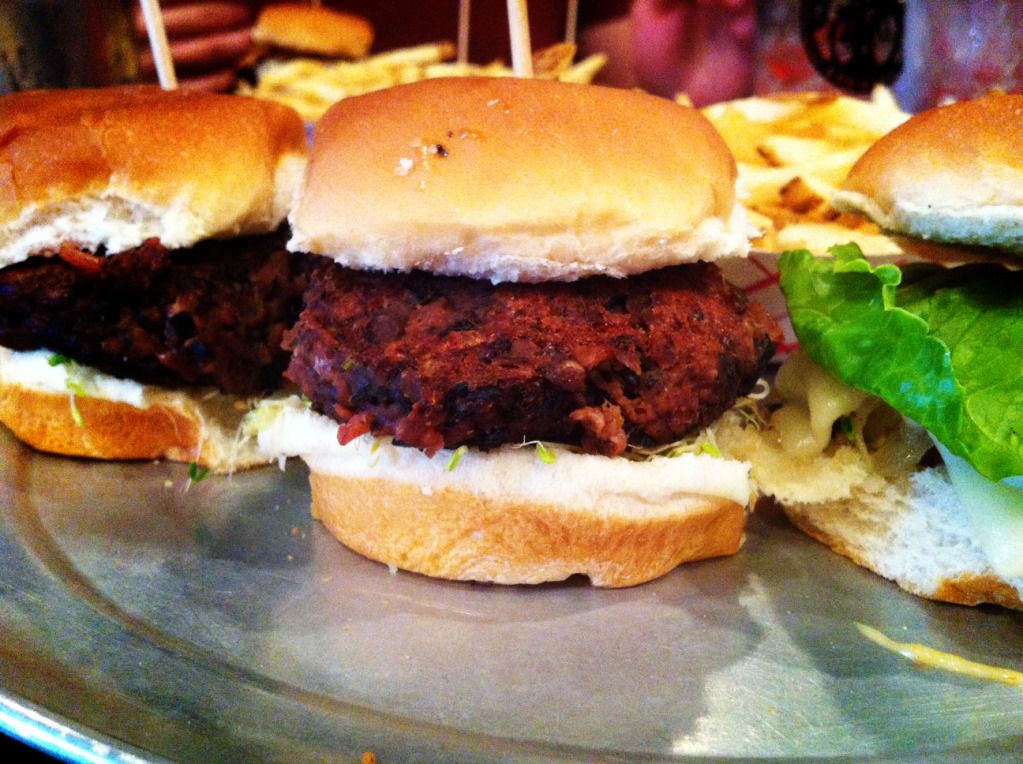 For those in Memphis, I highly recommend this place and guarantee this will be a spot we go before or after Memphis football games.

The day we went, they were celebrating their 1 year anniversary. Happy 1 Year Slider Inn - and here's to many more.