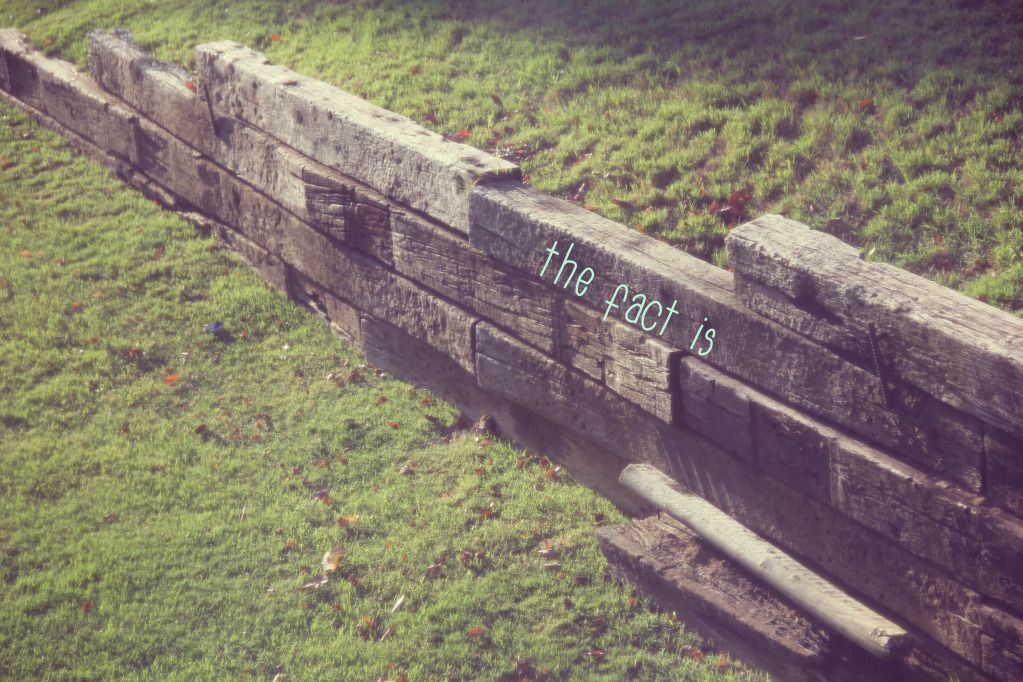 Fact: My hair has been growing like crazy since I started taking Biotin (it's a vitamin for strong hair and nails)
Fact: I already miss Memphis and of course, Jeremy like crazy.
Fact
: Every book that I've ever read that was a blogger recommendation has been spot on! I can never put them down. I am currently reading
Gone Girl
.
Fact: It's so hard to be motivated to go to the gym without Jeremy forcing me (even though the color run is almost here!)
Fact: I am pretty sure there is a little lizard.. in my room! I'm slightly freaking out.