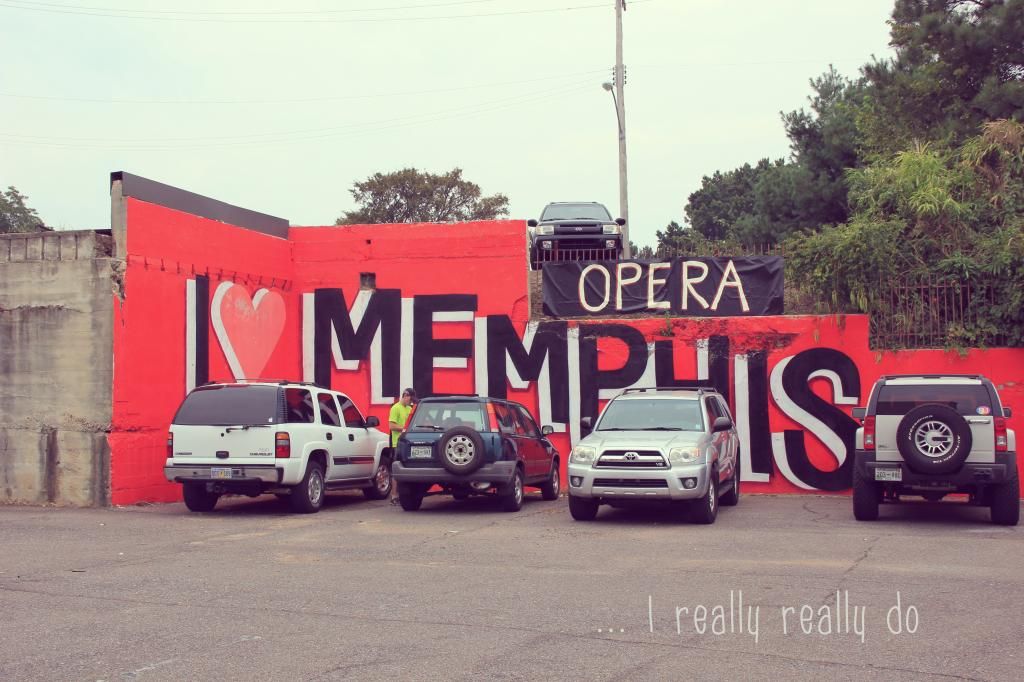 I'm going HOME!!! Well.... just for the weekend but I'm so excited!!!
I can get some clean clothes
see my cat
eat a home cooked meal
sleep in my own bed
run in the Color Run
oh, and see my boyfriend...
I think it's going to be a great weekend!! Now I just need this little cold I have to go away!