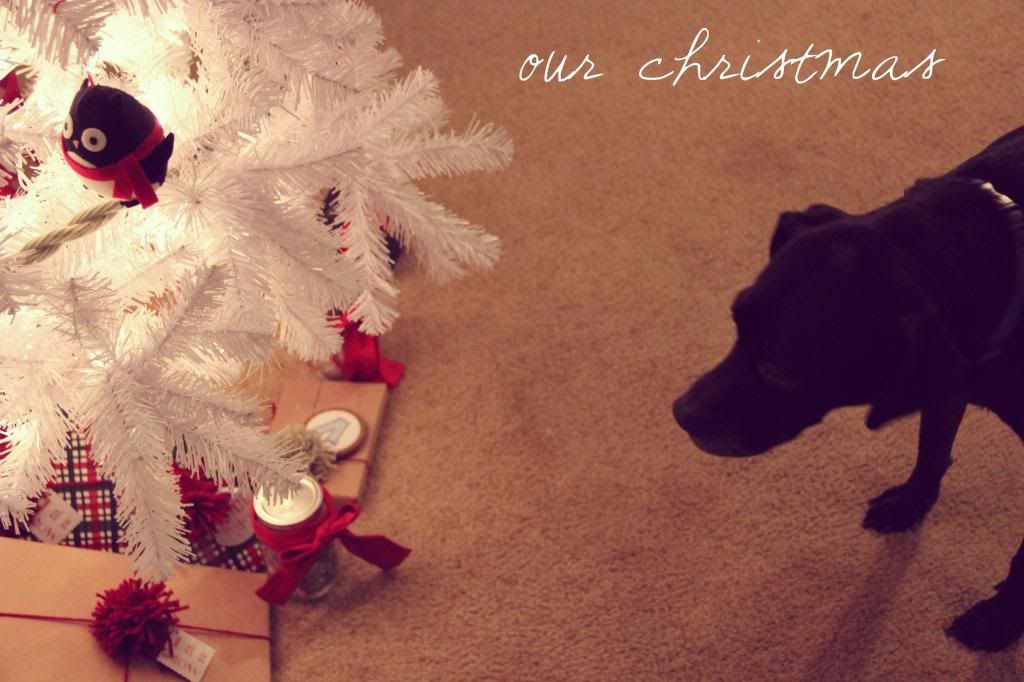 Since I'm up in New Jersey with my family, Jeremy and I celebrated Christmas a little early this year. We cooked a nice dinner, turned on
It's A Wonderful Life
, sat around the tree and opened present. We must have been good this year.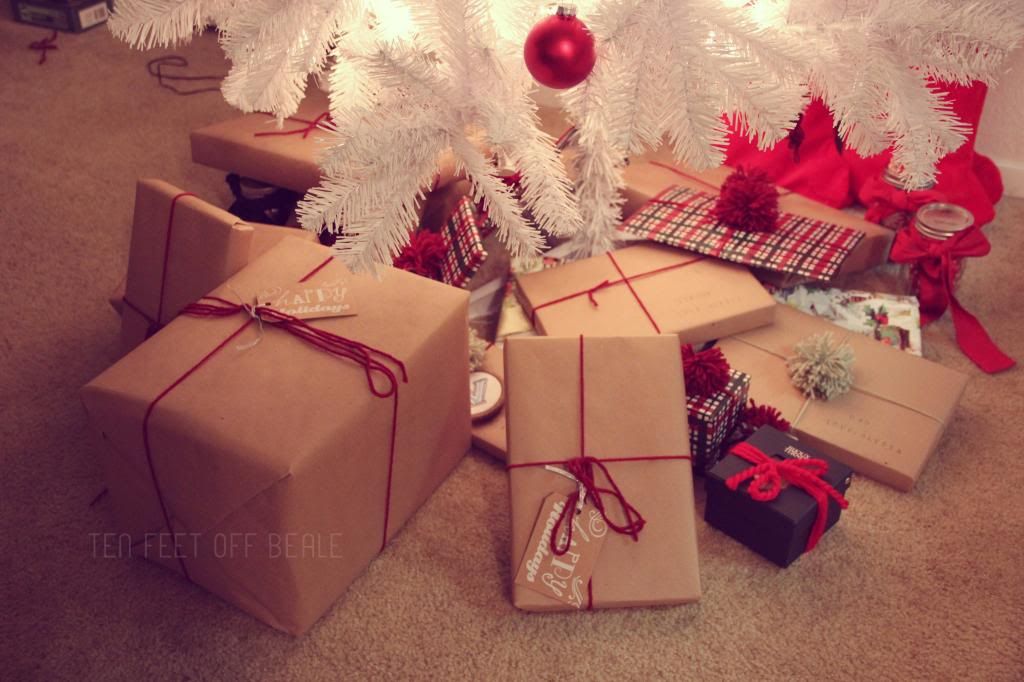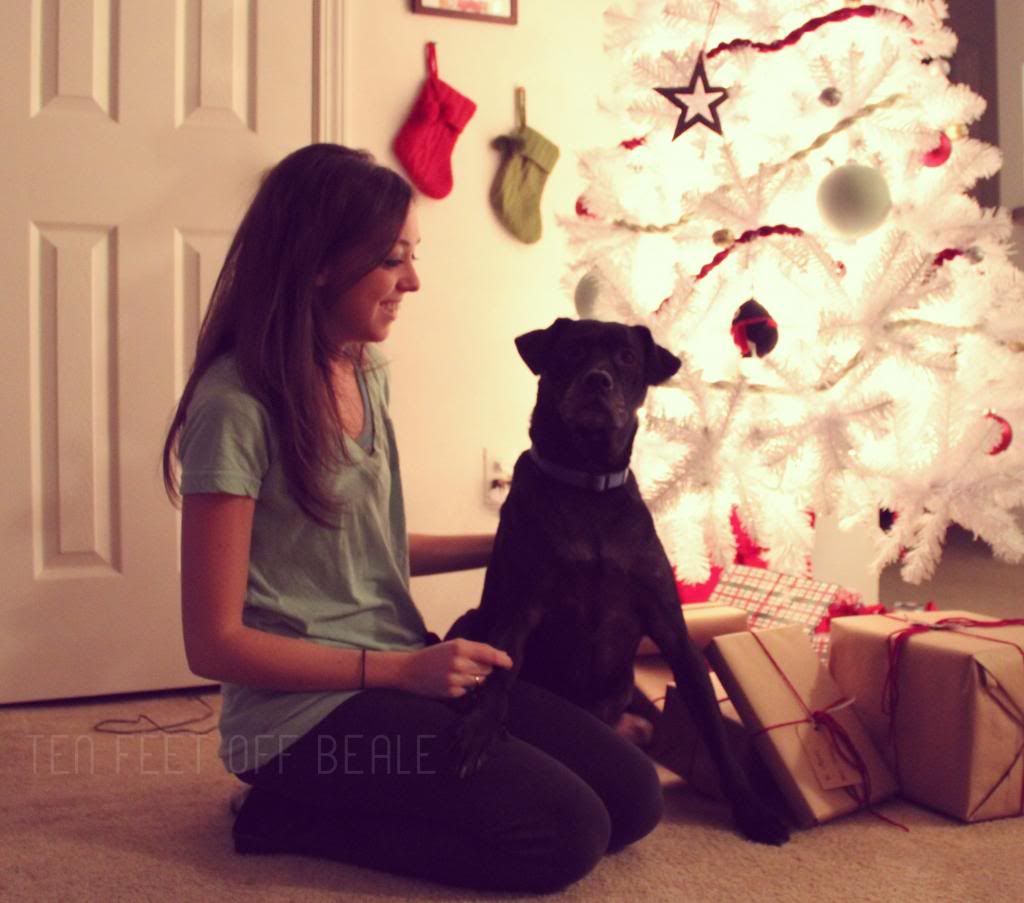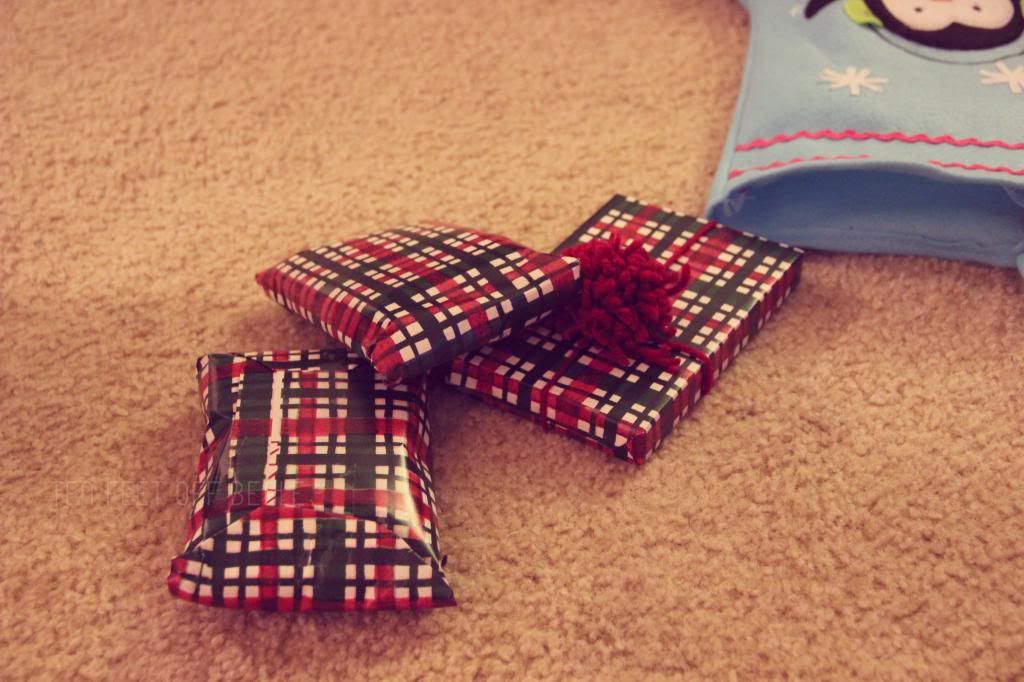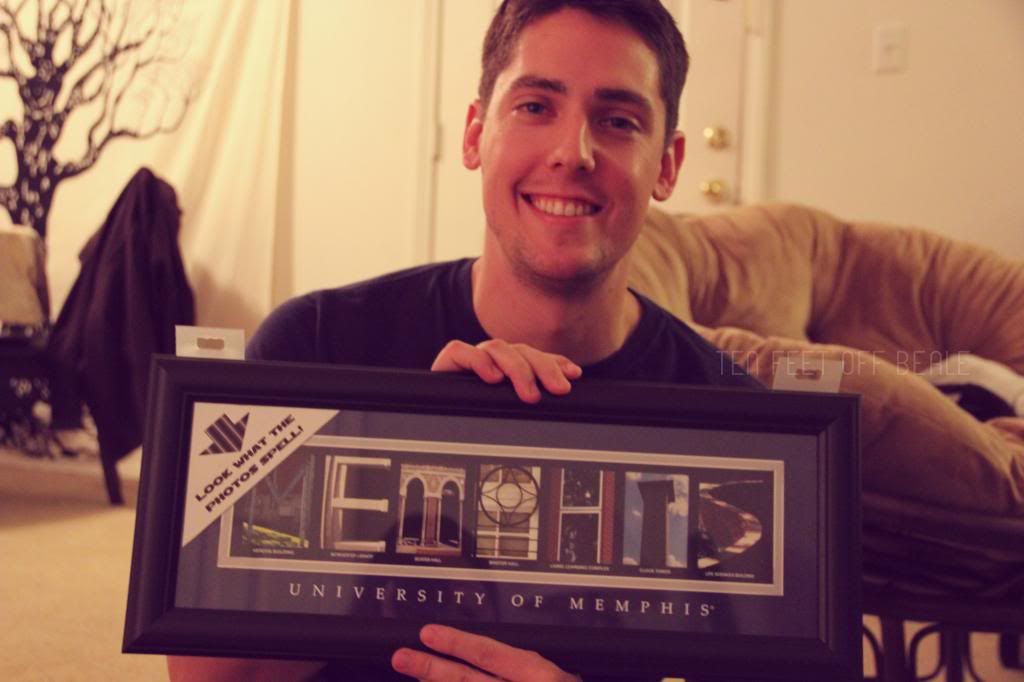 When I opened this body building box I had NO idea what Jeremy could have gotten me. Then, I realized he just used that box. What he got me was so much more thoughtful. He got me cotton seeds. I sort of have an obsession with cotton so he figured we could grow our own and have cotton plants around always. He even included instructions on how to grow them indoors. I love it.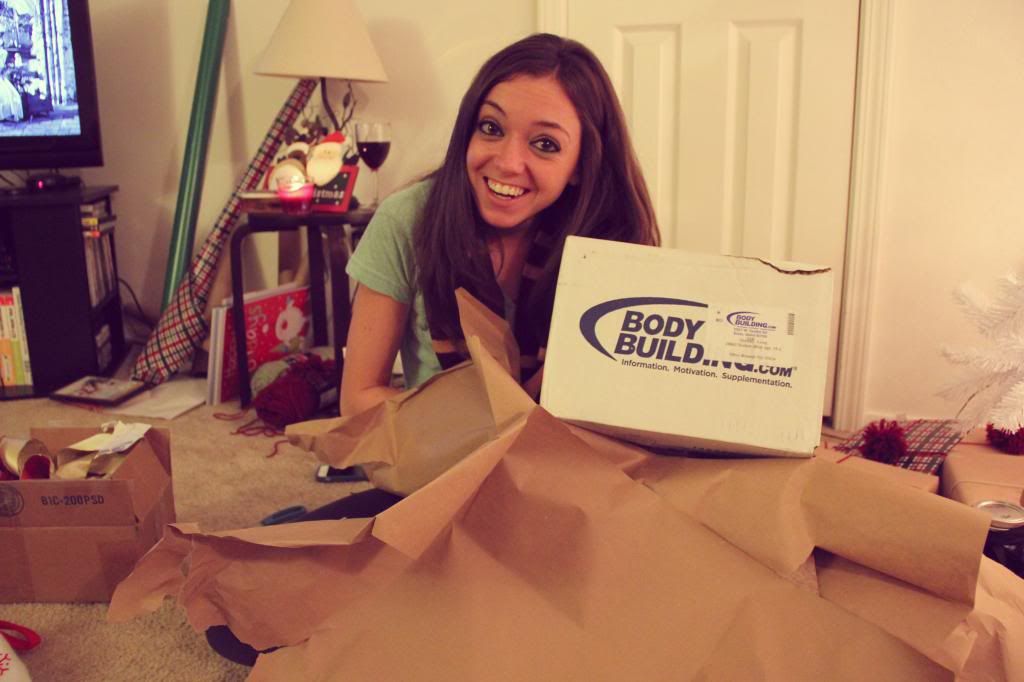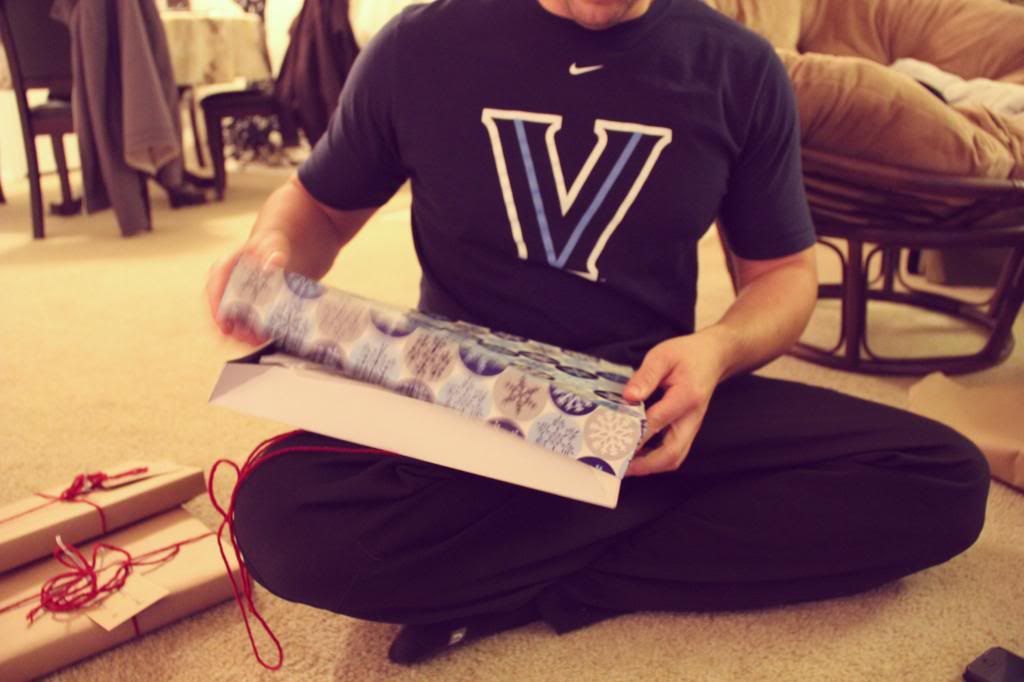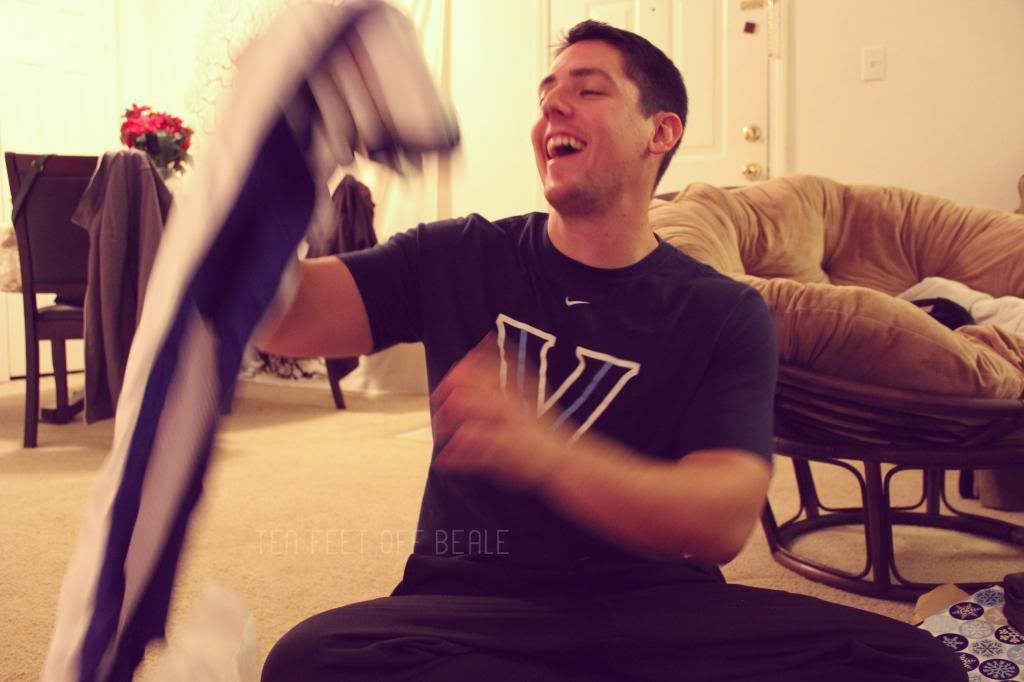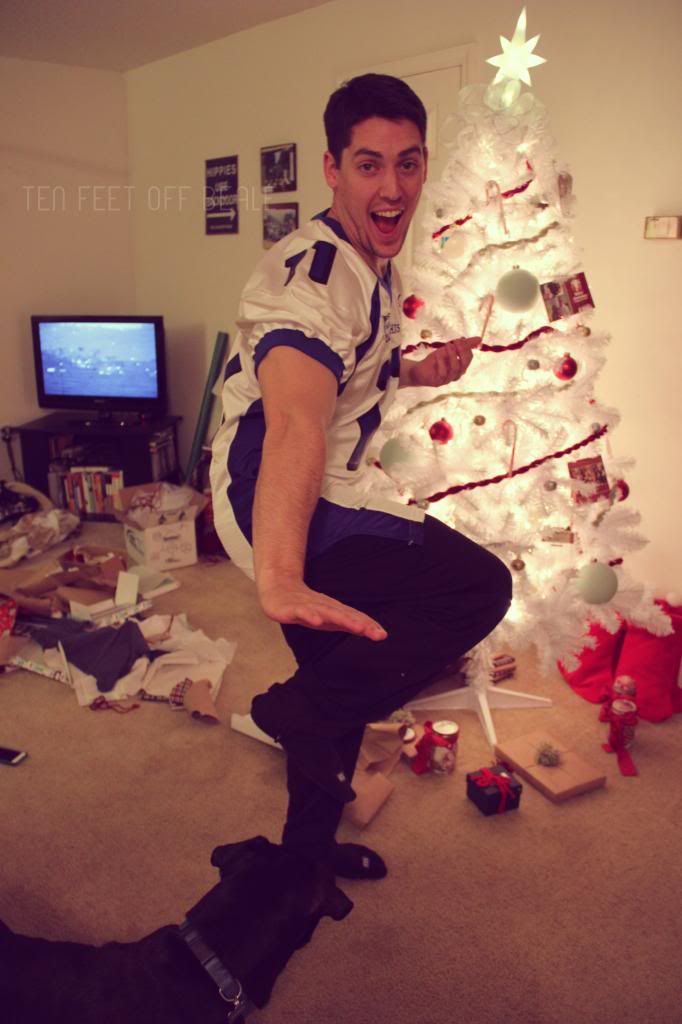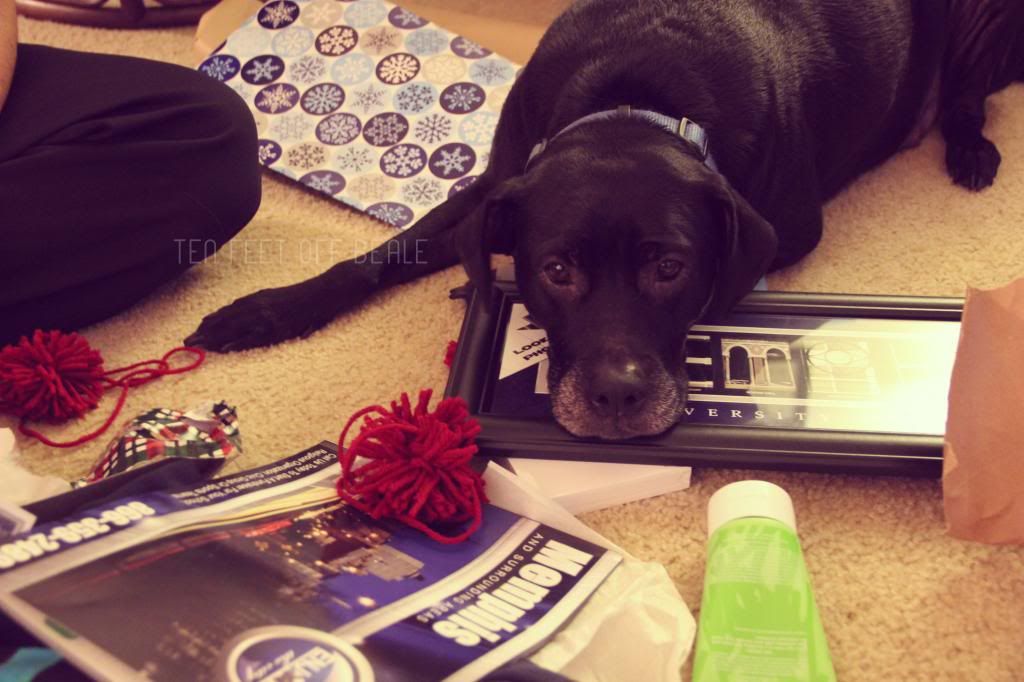 Our animals got involved, too.
Ps... how about joining the Wednesday Walkabout?! I think you should... I'm this week's Mystery Host :)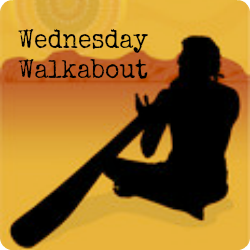 What is a Walkabout? It's a blog link-up party, every week here and with our co-hosts! Simply put your blog address or a specific post in the linky, visit some other people, and make some friends. Easy at that! I can't wait to talk to everyone!
PS: You only have to link up with ONE of the co-hosts!
The Rules:
1. Please follow at least ONE hostess, and let us know you're a new follower and how to follow you!
To be entered as next week's Mystery Host, follow all hosts from this week.
Mystery Host
Alyssa-
Ten Feet Off Beale
2. Try to visit 3-4 blogs that interest you. Take some time and let them know where you came from.
3. Grab the button and spread the word! (Not required, but just cool if you do). The more, the merrier.