That smiling man sitting in the middle is my grandfather sometime (we believe) in either late 1942 or early 1943 before he left for the Pacific Islands. He was 22 years old. On Friday morning, I received the call. My grandfather had passed away at 92 years old.

For years his health was up and down, but you can never truly prepare yourself for the loss of a family member.

It's hard losing someone you love, especially right before Christmas. I am grateful that he lived a long life and that he went peacefully in his sleep, just like he would have wanted. I am also grateful that the family will all be together this week to remember our much loved Pop-pop.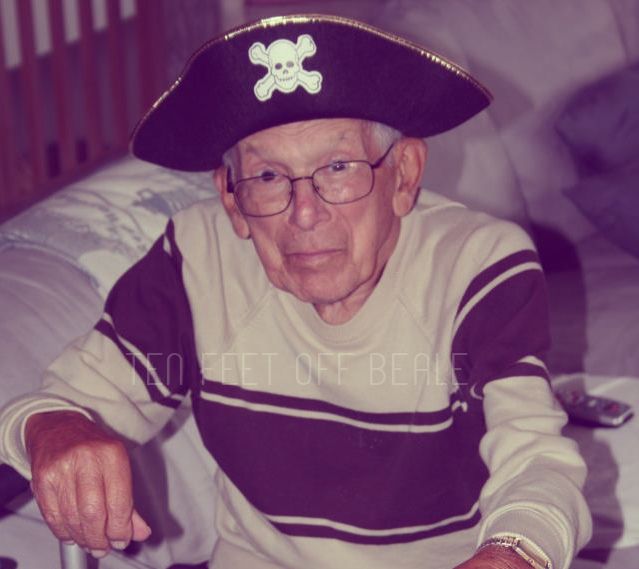 I also just want to say thank you to everyone for you prayers, love, and support. It really truly means so much to me and my entire family.