Can you believe January is already half over?! (or I guess we have half left, hah!) While 2013 has been an amazing year so far, it is going by so fast!! I will say, I've enjoyed having these three ladies on my sidebar this month. Not only are they gorgeous, but they're also generous! They have giving one lucky Ten Feet Off Beale reader some pretty sweet prizes. Check it outttt and be sure to enter at the bottom of the post!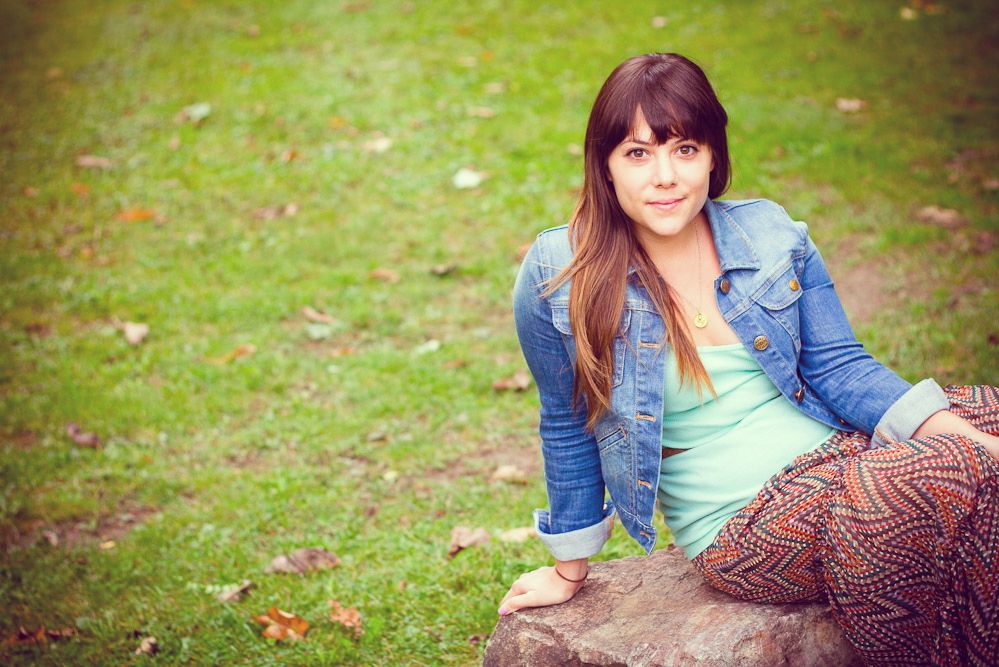 Kerry //
Kerryingon
1 Coaching Session OR 1 Month Ad Space
I'm Kerry, the girl behind
Kerryingon
, a blog about the
every day
life of
an actress
living in
NYC
.. well, until last week, when I up and moved to Los Angeles on a whim. Kerryingon is the place where I
write
about my current adventures, count my
blessings
, and post lots and
lots of pictures of my pup
, Henry Elliot Raleigh Alexander Anderson, the first (sometimes he even does
guest posts
). I know lots of people love dogs, but
I really love dogs
, and am working toward my life goal of getting
every shelter dog
into a forever home. When I'm not acting (or singing or writing or doing something else creative), or kerryingon about dogs, I'm a life coach, striving to help everyone live their
most authentic
and
joyful
lives. I live by the motto "adopt your pets & wear a tiara" and I can't wait to get to know all of you wonderful readers of Ten Feet Off Beale! Kerry On, friends.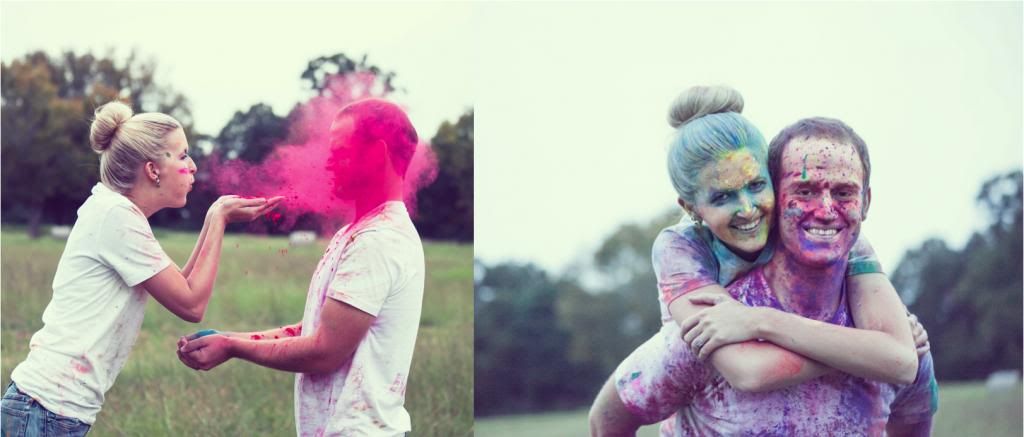 Courtney //
exodus31three
$25 Sephora Gift Card
Hi! I'm Courtney and blog at
exodus31three
. I write about life, marriage, faith and everything in between. As you can tell, my husband and I love to have fun and are enjoying life with our two dogs in Memphis. (Also, that's just ONE reason why I love Alyssa, my fellow Memphian!) You'll occasionally see posts about my dogs too...Ok, maybe a little more than occasionally. Maybe. We've been married for 3 years, but are still learning the ins and outs of married life. We do our best to see the good in every situation, whether it's going on road trips together or freeing Ratatouille. I hope you'll come by and get to know us!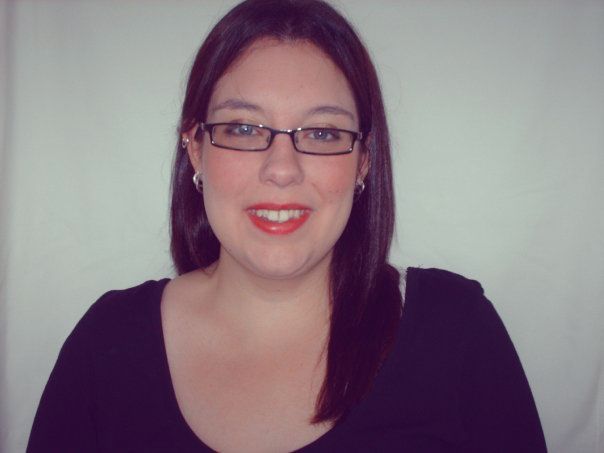 Sarah //
Life in a Break Down
1 Month Glass Slipper Ad Space
Hi I'm Sarah and you can find me over at
Life in a Break Down
- where I blog about all sorts from fashion to beauty, lifestyle to yummy things - you might just find a picture or two of my animals. I would love it if you popped by and hope you find something you will enjoy.