This is Catherine. She's been my best friend since high school and stopped by to see me in Memphis for a quick little visit. It. Was. Awesome!! I've missed this girl so much!!
She wasn't here for very long, but we were able to give her and her boyfriend the grand tour of Memphis. We drove through East Memphis, the University area, Midtown, and ended in Downtown where we walked Beale Street and took in the city.
I hadn't seen her in forever, but when I see her, it's like we've never been apart. That, my friends, is the the sign of a true friendship. Catherine, I am so lucky to call you my friend :)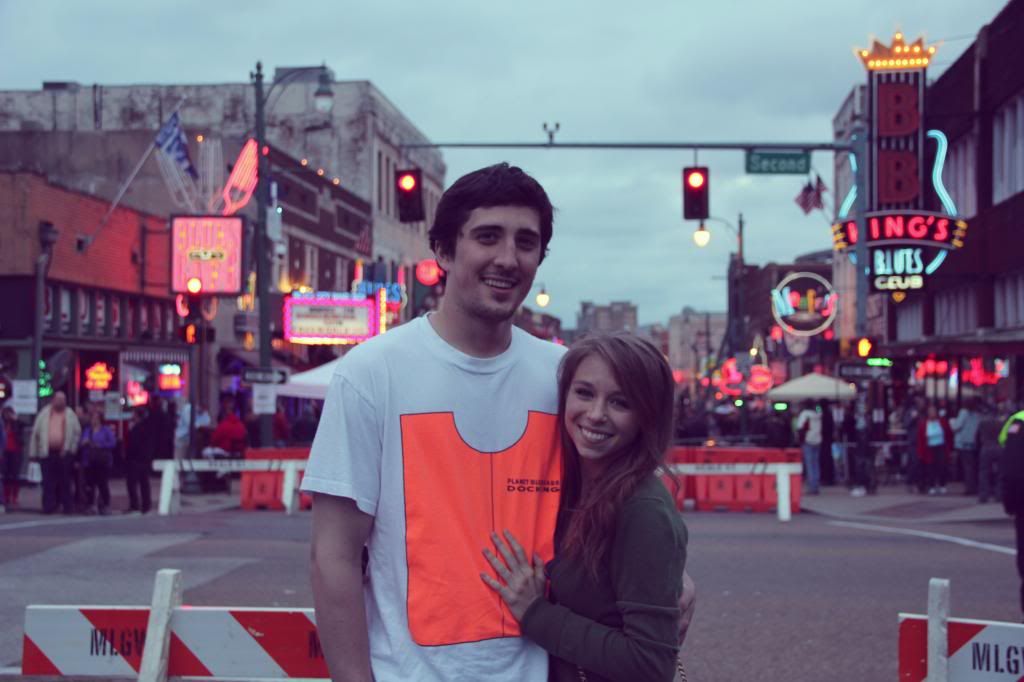 PS. Aren't the two of them just the cutest?