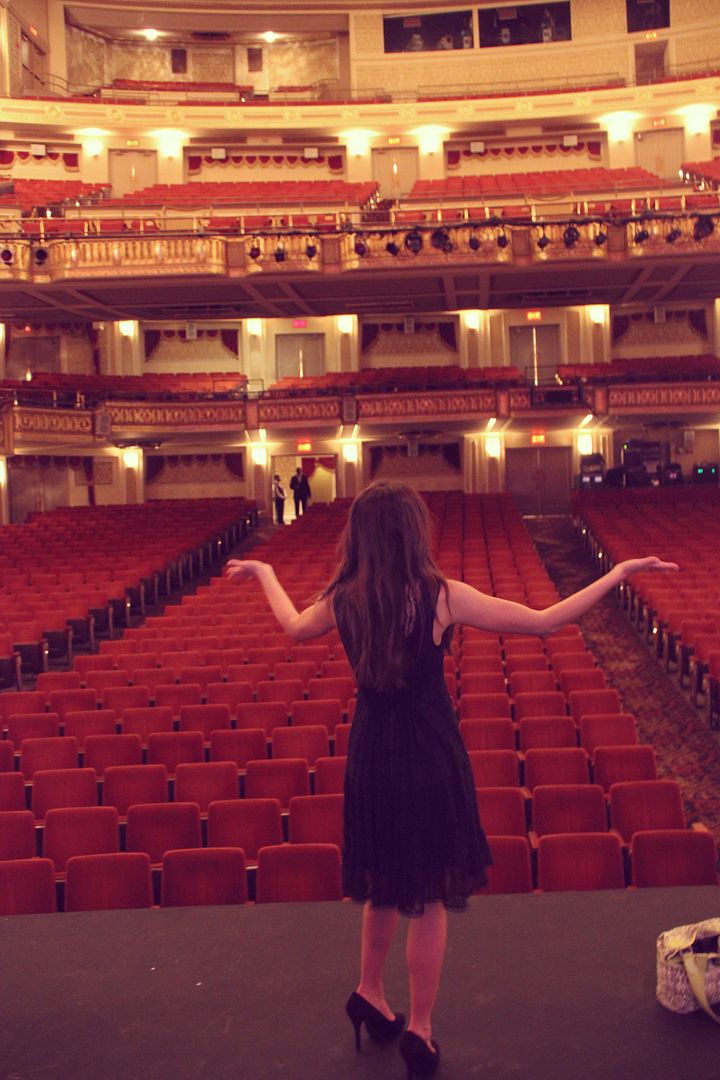 I have made my Orpheum debut... just kidding. What I did do was rub elbows on the Orpheum stage with all the
Memphis Most winners
.
What is Memphis Most you might ask? Readers of the Commercial Appeal (the main Memphis newspaper) vote on the best of the best in Memphis. There are tons of different categories. Things such as best biscuits, best weatherperson, best attraction, even best blog! [No, that's not why I was there... maybe someday? ;)]
I was able to go to the event because the YMCA (where Jeremy works) won one of the categories. They won best Yoga Studio. We spent the night listening to the live band, eating delicious tacos, people watching, and mingling with the important people of Memphis.
When we arrived, we walked in with the Mayor, we were greeted by a photographer, and Jeremy got starstruck by Mark Goodfellow. Those in the Memphis area will recognize him from the
It's All Good Auto Commercials
. For those not in Memphis, please watch
this
to understand. We had SUCH a fun time!!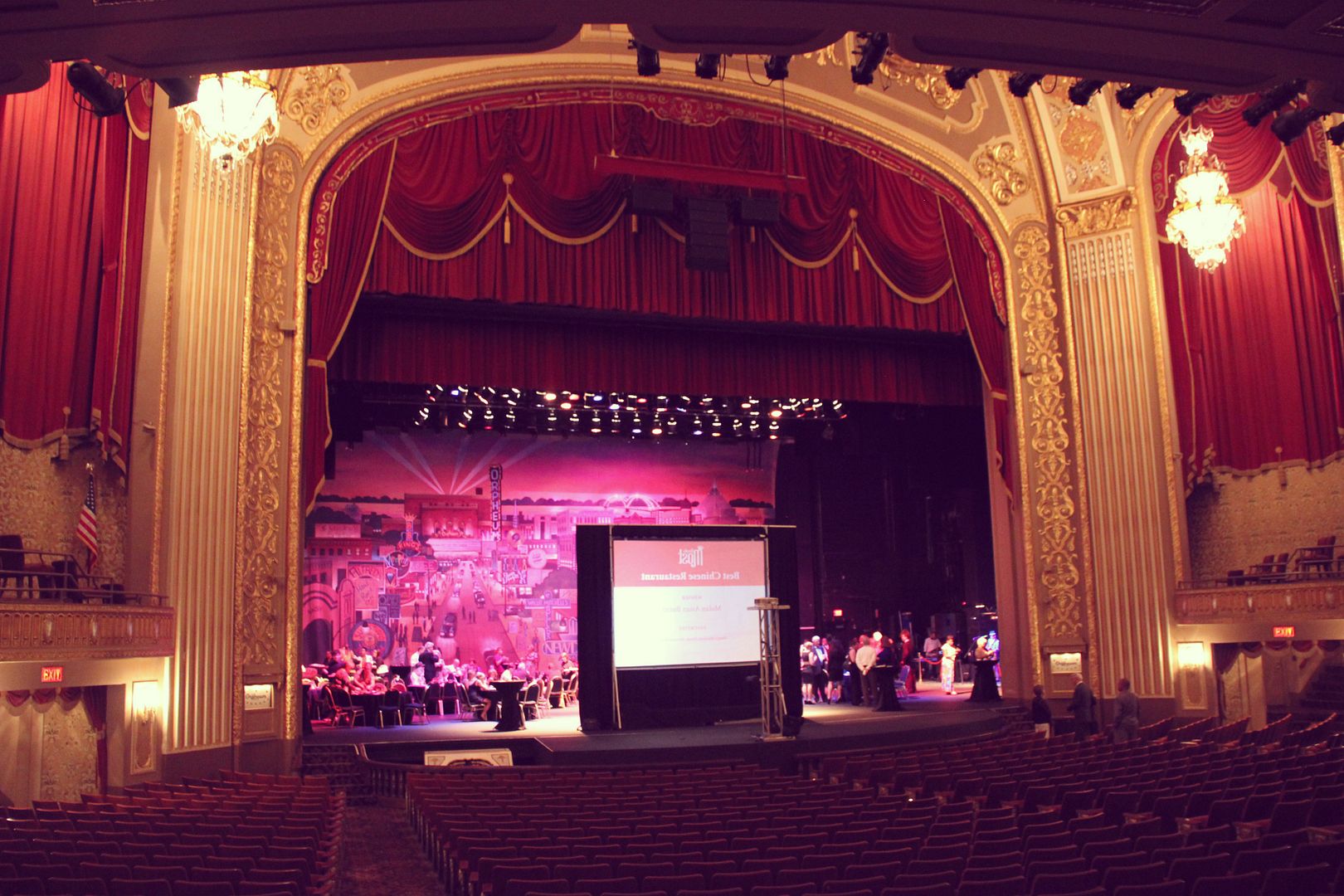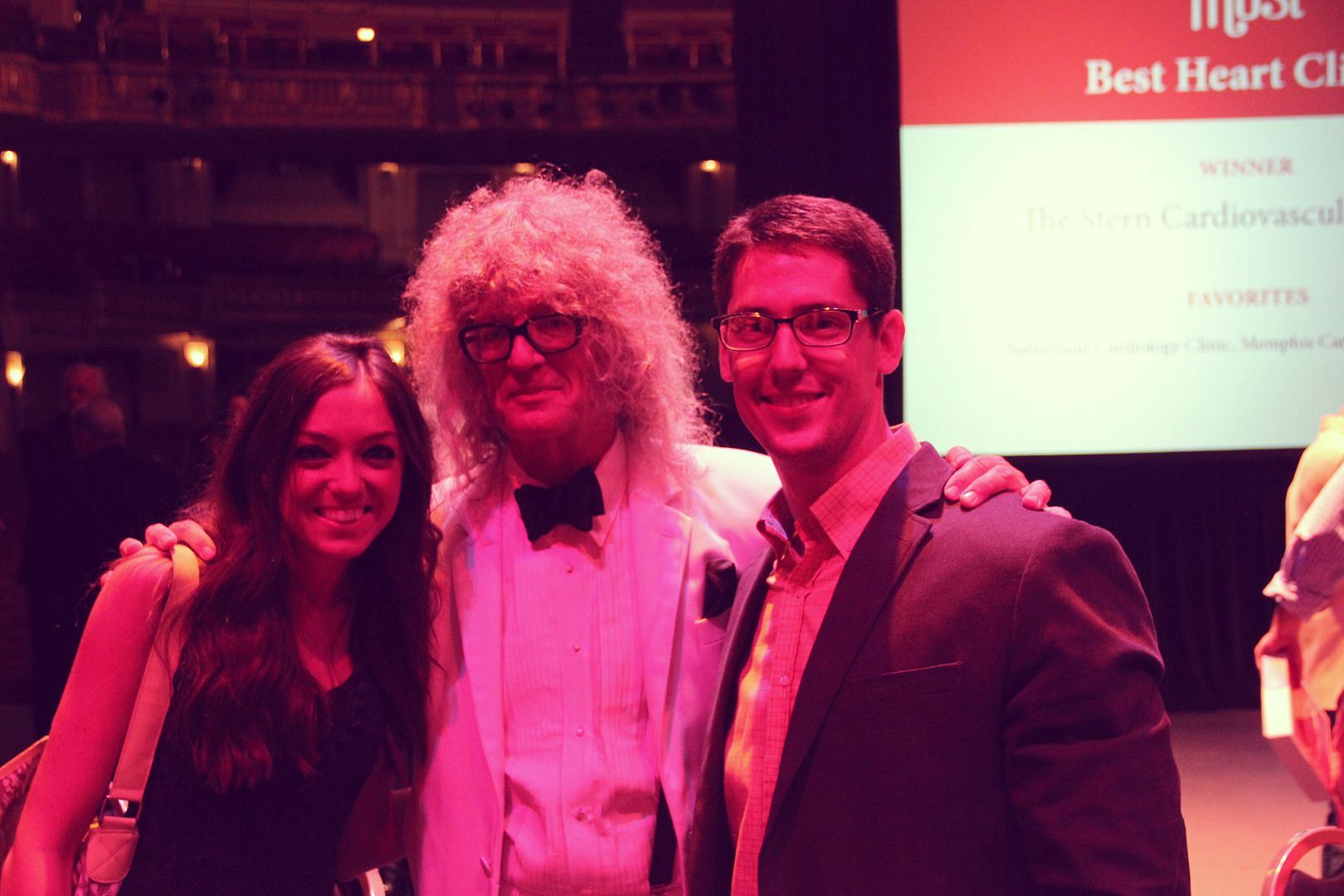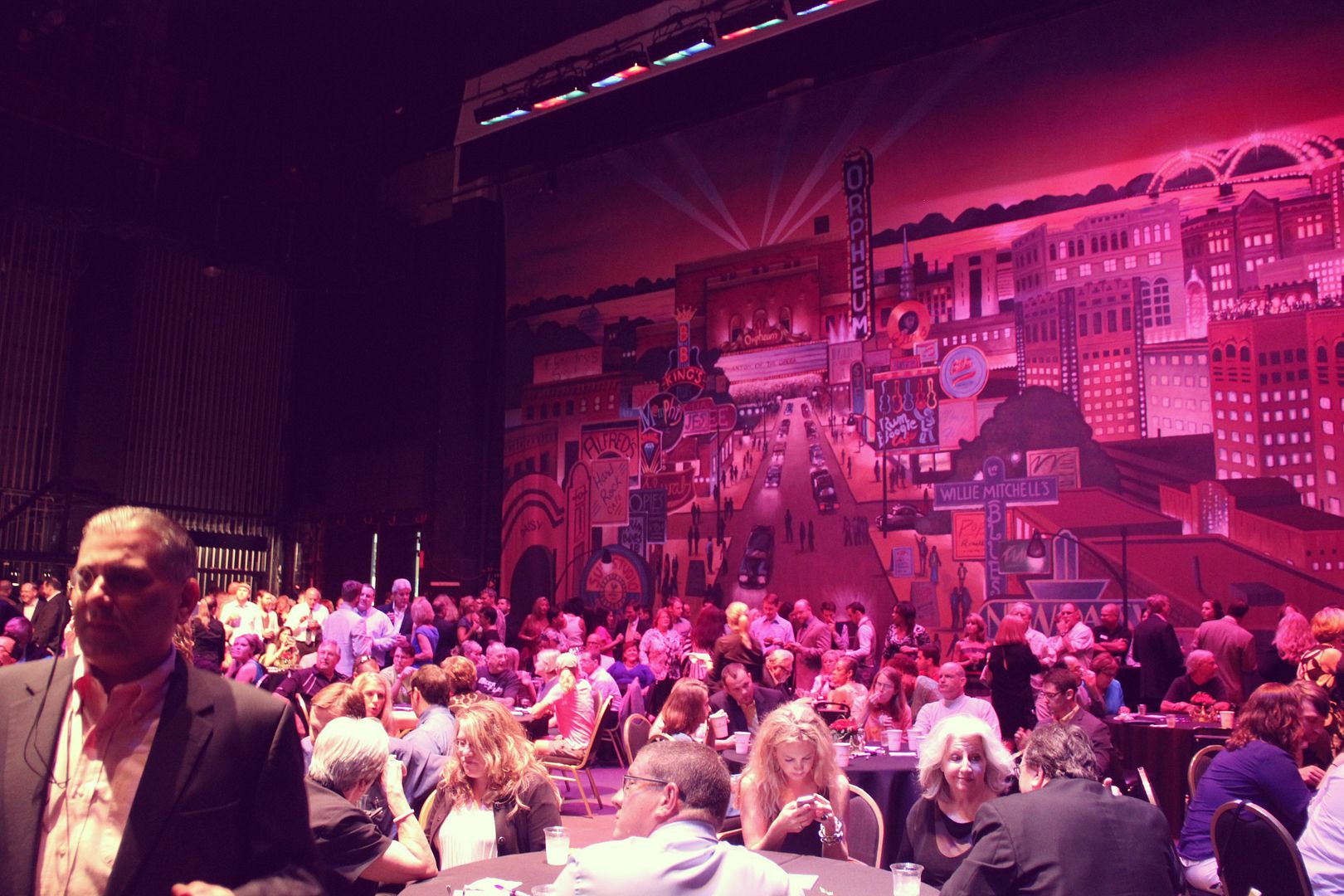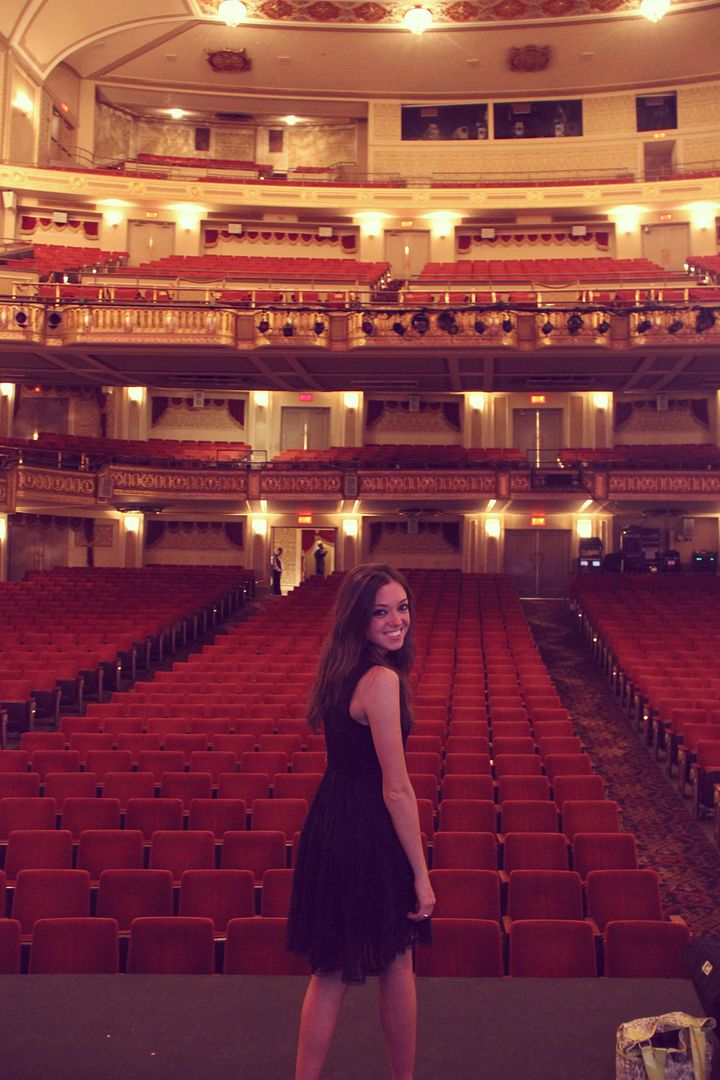 Big HUGE shout out to
Angela
for inviting me to go!! We are always calling you our entertainment director because we do so many fun things because of you :) Thank you!!