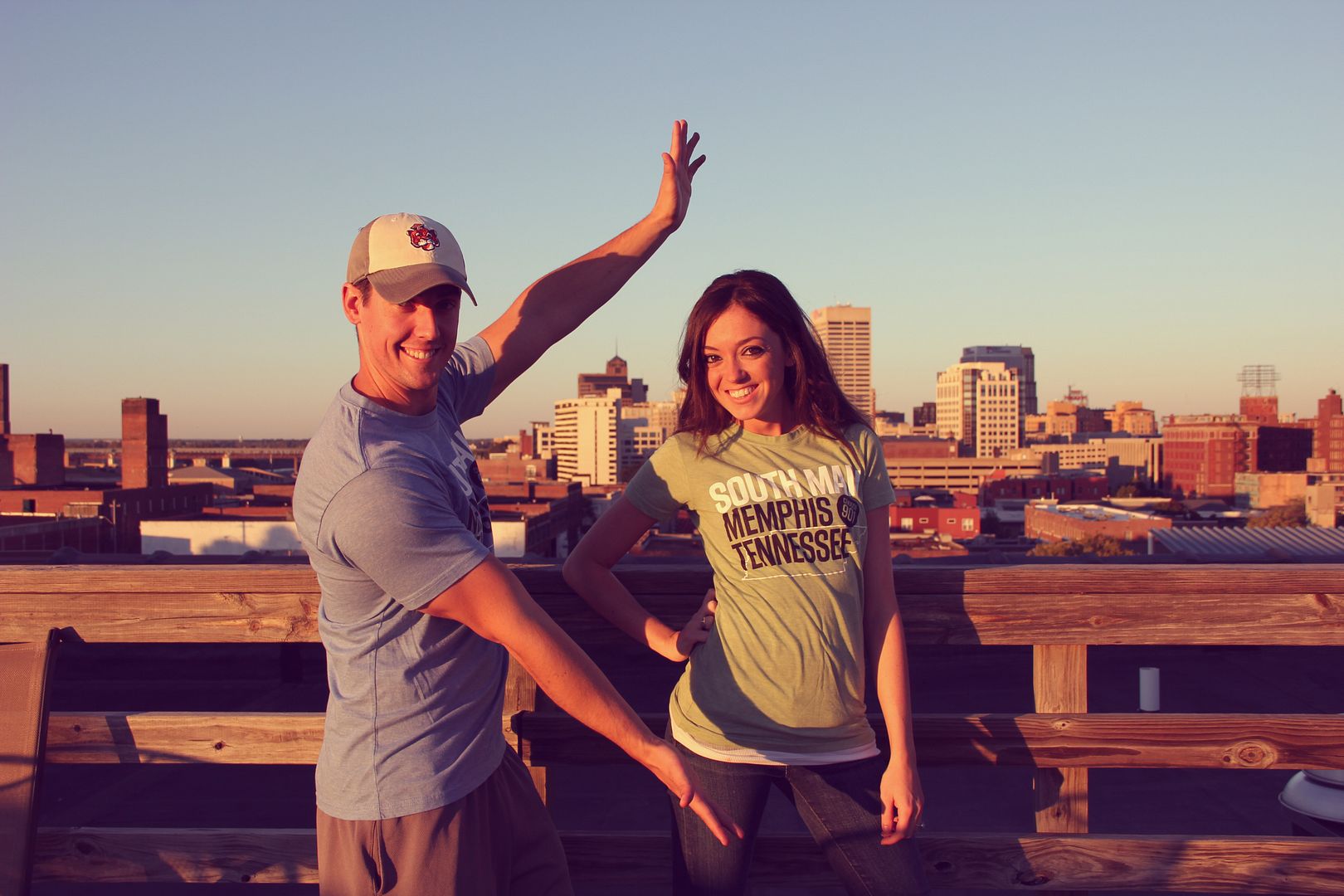 At work, I keep writing 09 every time I have to write the date.. yeah, how is October already almost over!?
Lately, I think time is flying by so quickly because there are so many fun things going on. While I'm incredibly anxious to be married and start my life as a wife, I'm trying to really enjoy this time of my life. After all, we'll never be in this chapter again!
Here are some of my favorite Ten Feet Off Beale posts from October (in case you missed any) :)
- I chose my
wedding dress
!! (Only 7 more months to go!)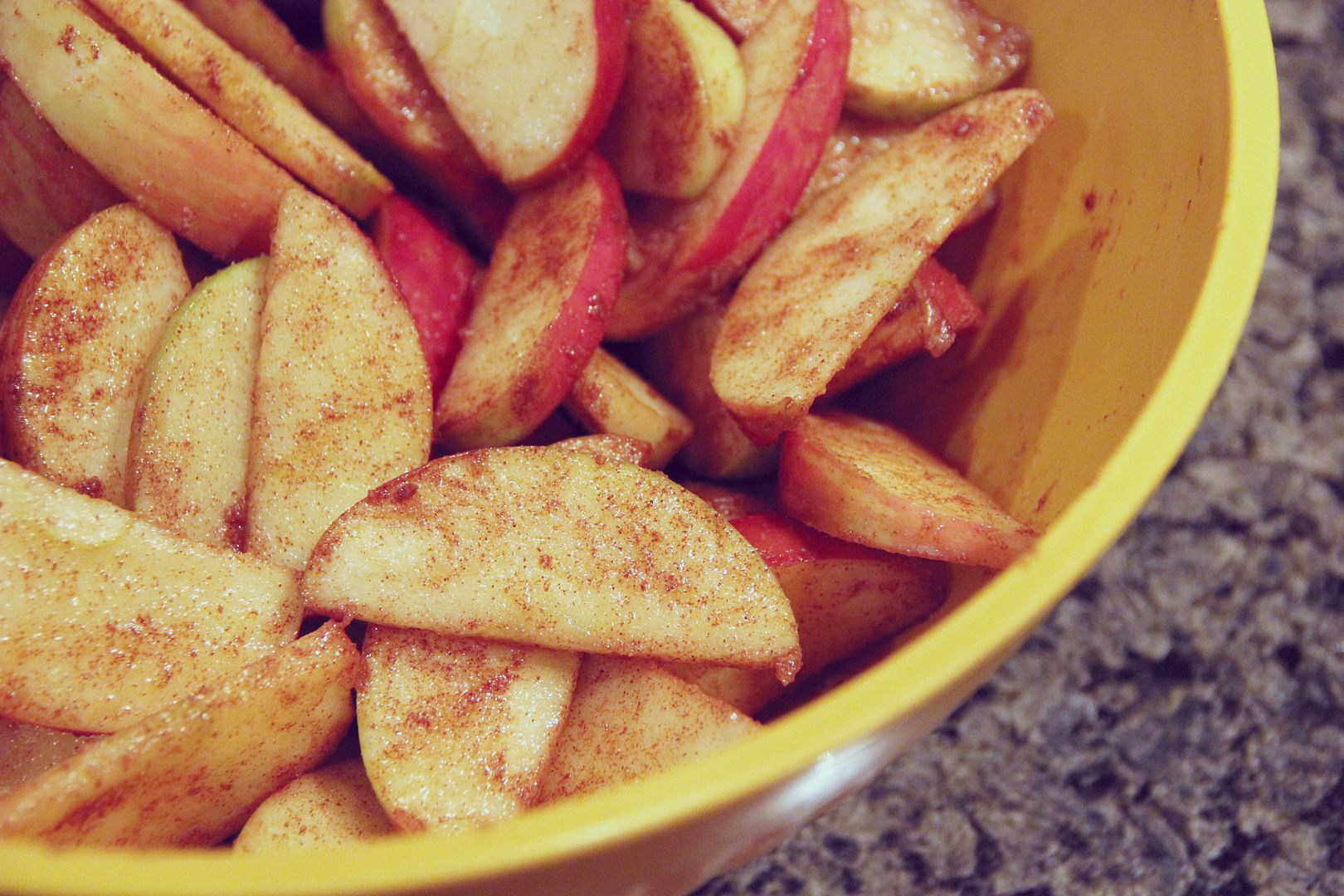 - I finally
made something
that didn't burn or turn out horribly. I baked an Apple Cake.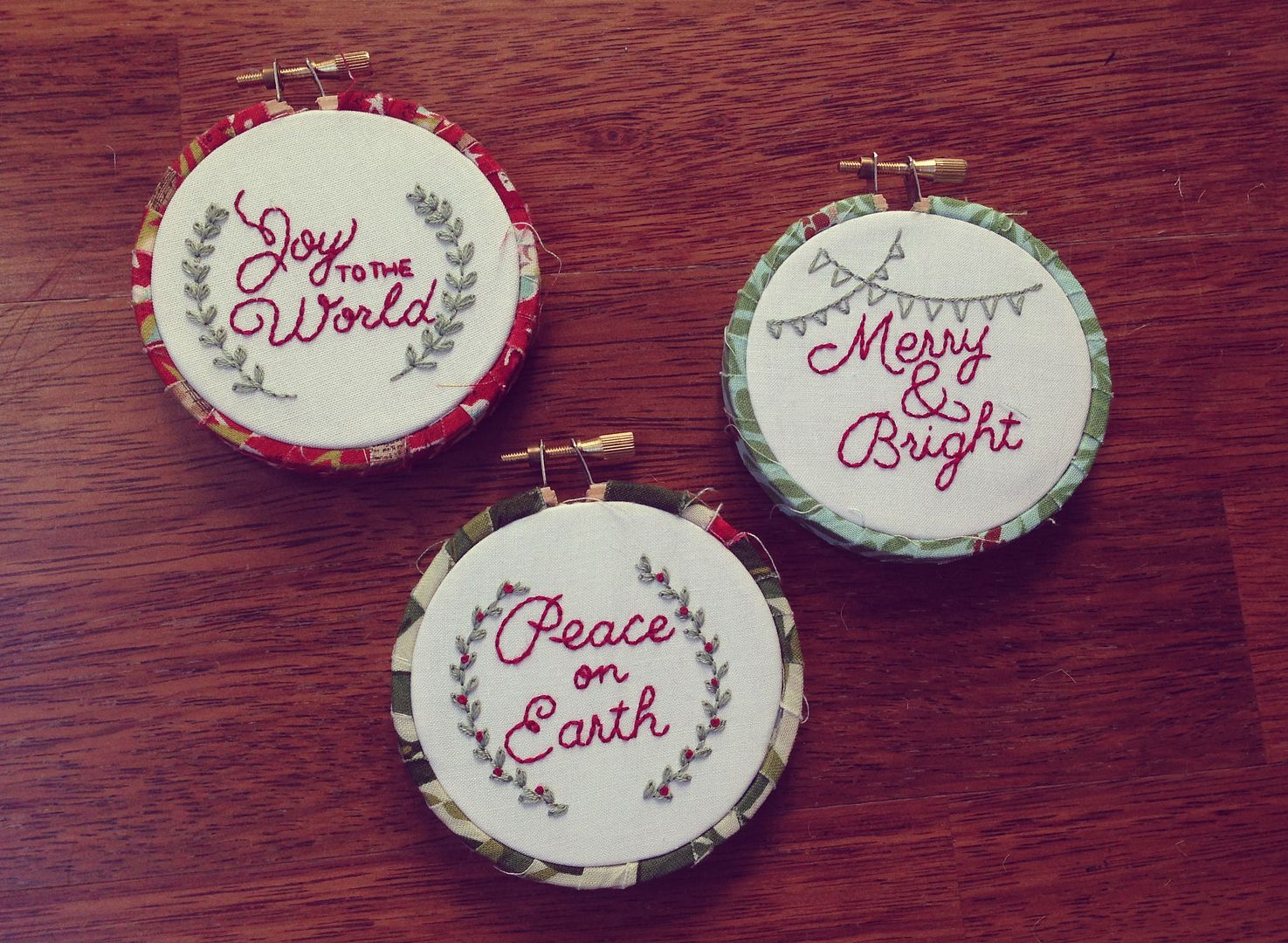 - Christmas came a little early around here. I now have special
embroidery hoop ornaments
available in my shop!
- We wore
matching shirts
to represent our favorite part of Memphis.
Bloggers, what was your favorite post from your blog this month?? Leave a link in the comments, I'd love to read them!!