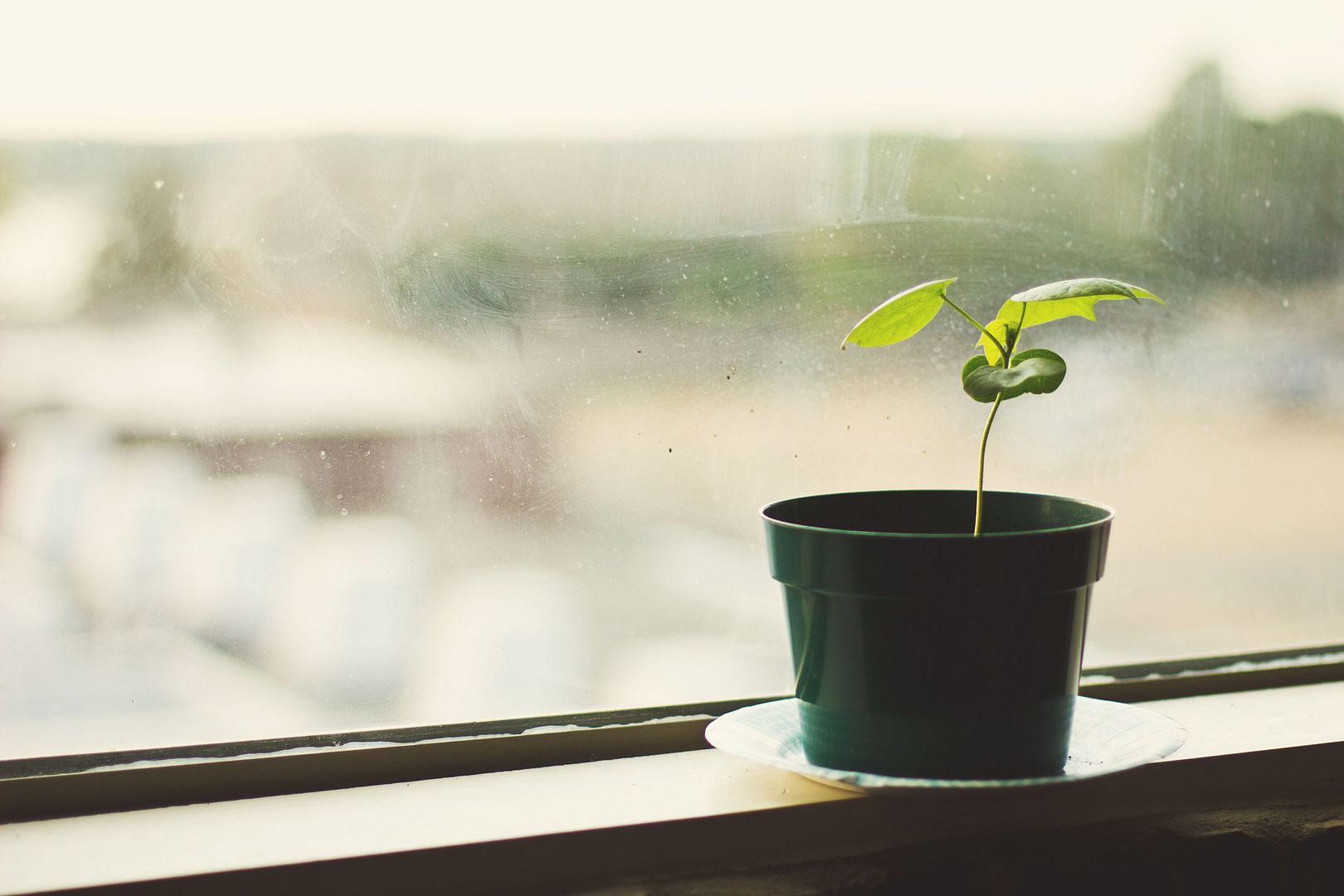 Is it just me or did I September fly by? I mean, wasn't it just August? When did October get here?! Well, if your September was as crazy as mine, I've compiled some of my favorite Ten Feet Off Beale posts from September.. just in case you missed any.
While it felt like it literally ended in a blink, September was a fun month for me!
- It was birthday month (for both Jeremy and me).. so that's always fun.
- I met fellow blogger,
Katie
, who stopped by our new condo to take some engagement photos.. not of us, of another couple! You can
read all about it here
, andddd see the amazing photos she snapped of us!
- I discovered an awesome
Memphis secret
.
- It was our first full month with our
first home
!!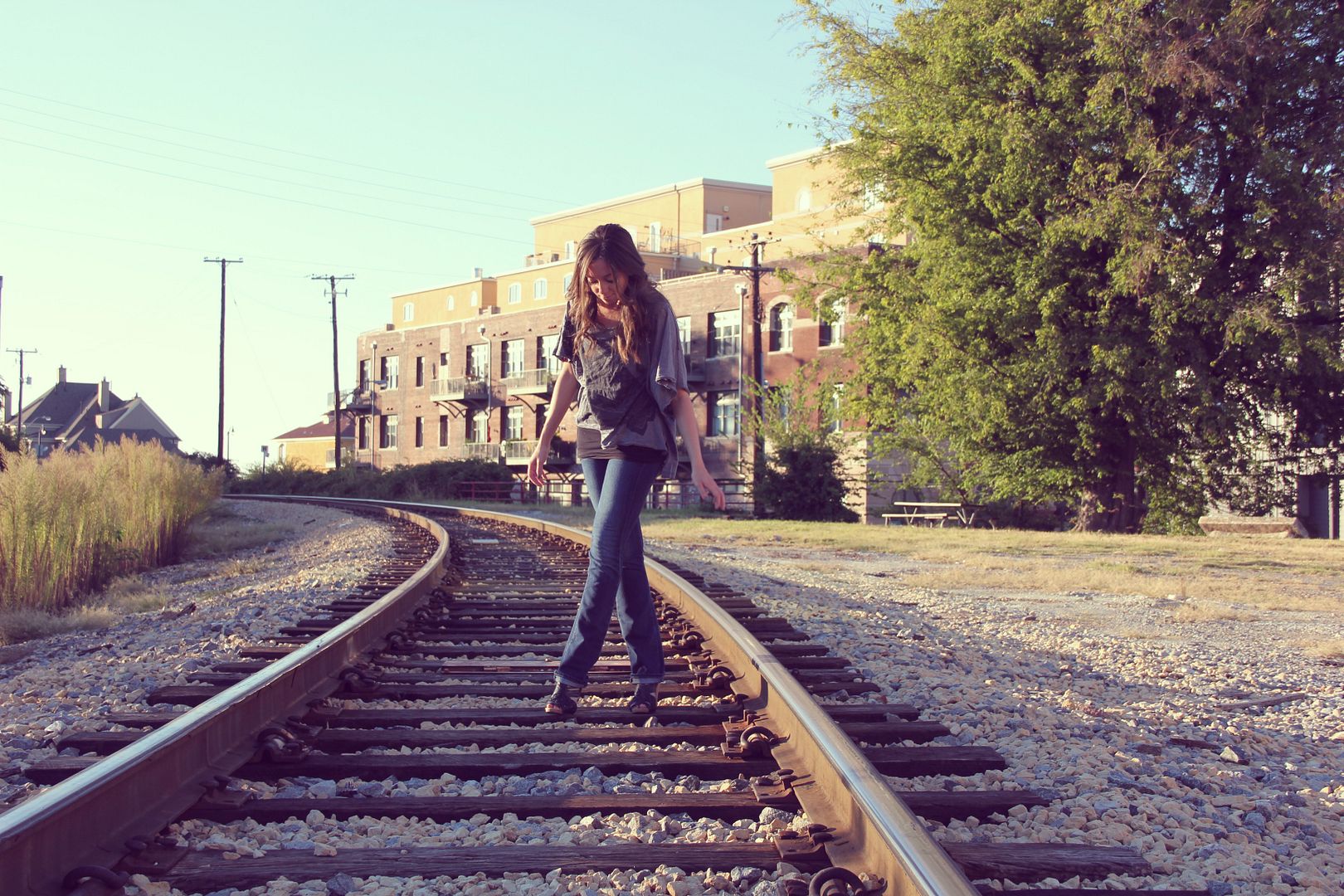 - We took some fun "wore" photos on
train tracks
.
Overall, it's been a fun month! Here's to October and all the fun that's in store.
Bloggers, do you have a favorite blog post from your blog from September?? I'd love to read it!! Leave a link in the comments!