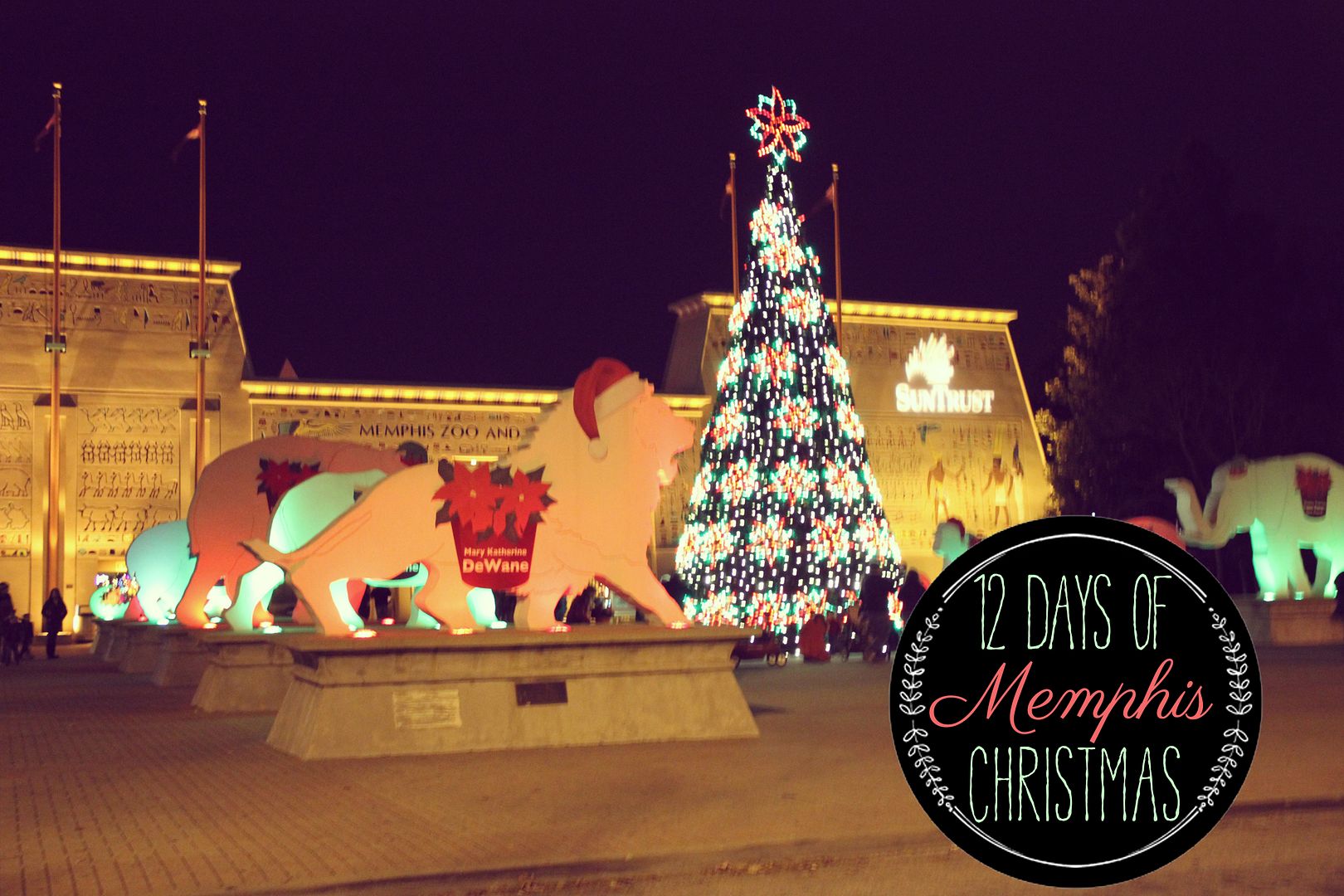 Every Christmas, Jeremy and I make a point to go to the Memphis Zoo for Zoo Lights. We bundle up and stroll around the Memphis Zoo admiring the Christmas light displays. Even though most of the animals are inside sleeping, there is no shortage of fun things to do. You're able to see the nocturnal animals up and about and there's even a special visit from Santa's reindeer!
To get even more in the Christmas spirit, you could strap on some ice skates and take a spin at Memphis Zoo on Ice, the only tented outdoor ice rink in town.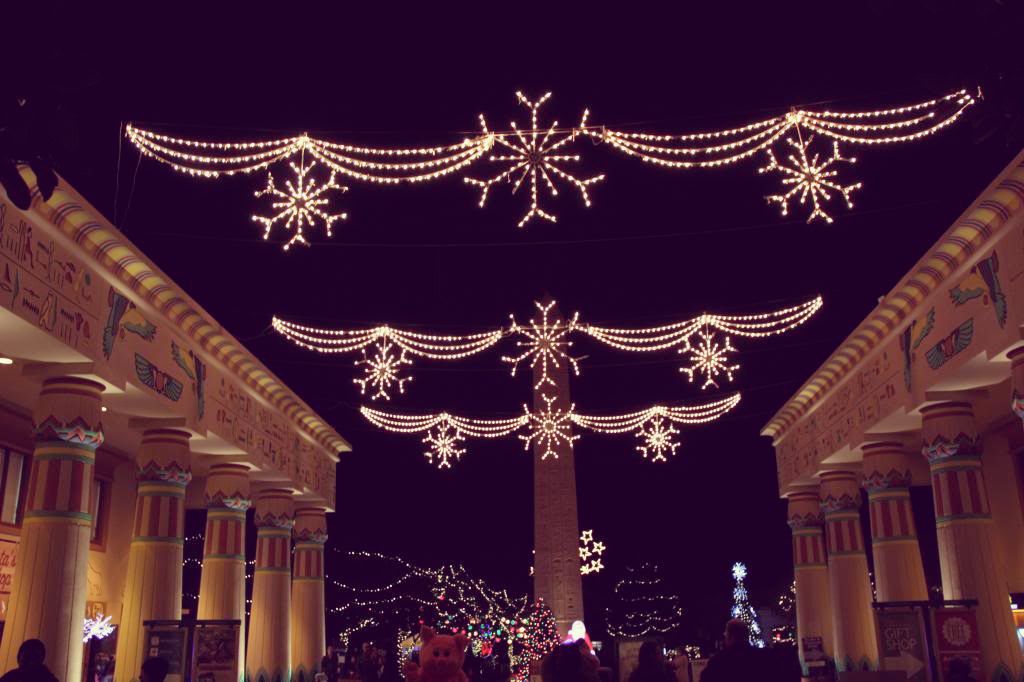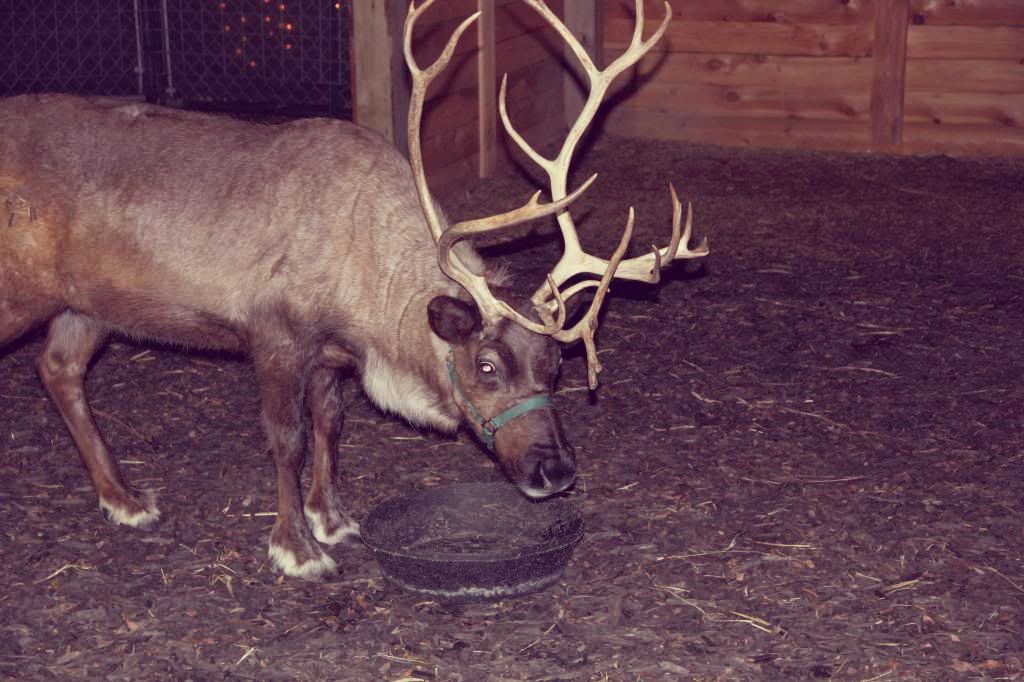 Zoo Lights
is going on now through December 30, 2013.
Day 12: Home Alone at AutoZone Park