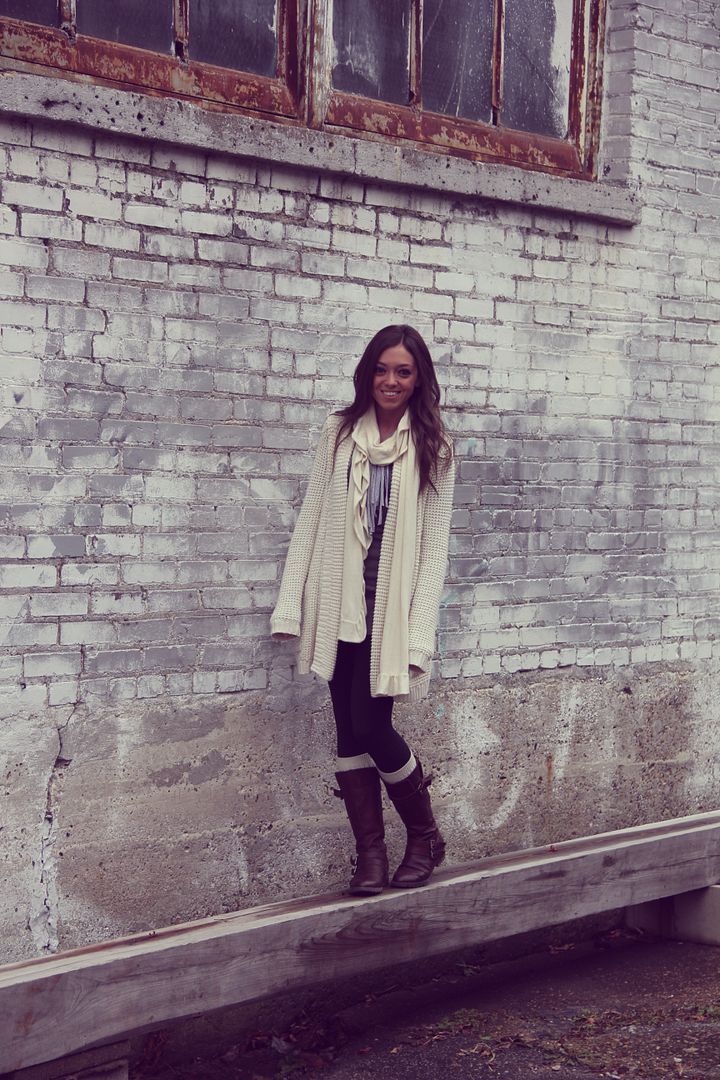 The past few weeks I was feeling busy and overwhelmed and like I'd never catch up on all the things I wanted to accomplish. Between a full time job, blogging, my Etsy shop, Christmas, and housekeeping, I felt like all I was doing was making to-do lists and never crossing anything off.
Then I realized. I love this. I love blogging. I love documenting my life. I love stitching up embroidery hoops. I'm blessed to be so busy! I just had to take control. I focused and organized and now I feel like I have a new outlook on everything.
I'd rather do a few things really well then a whole lot of things only halfway
. I feel refreshed.That's why I'm jumping for joy. I have a totally new perspective and I'm ready to jump in with both feet.