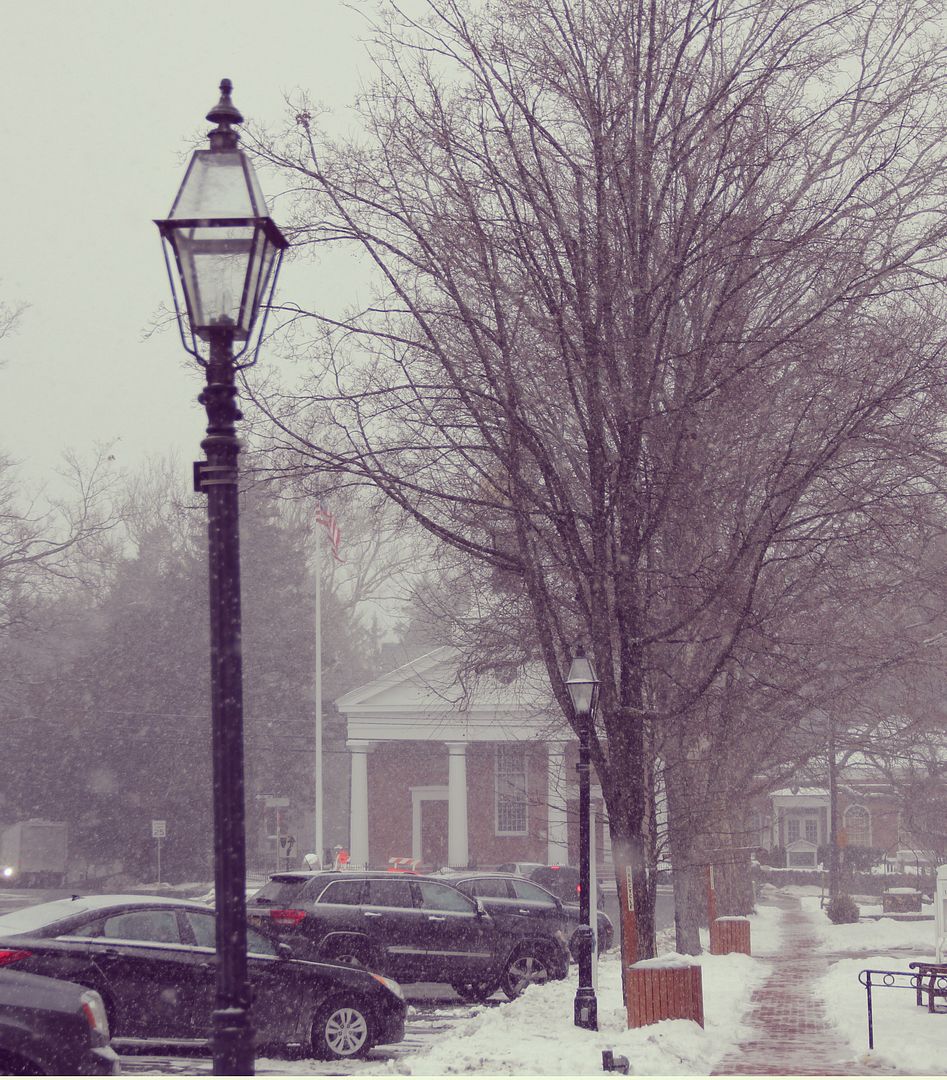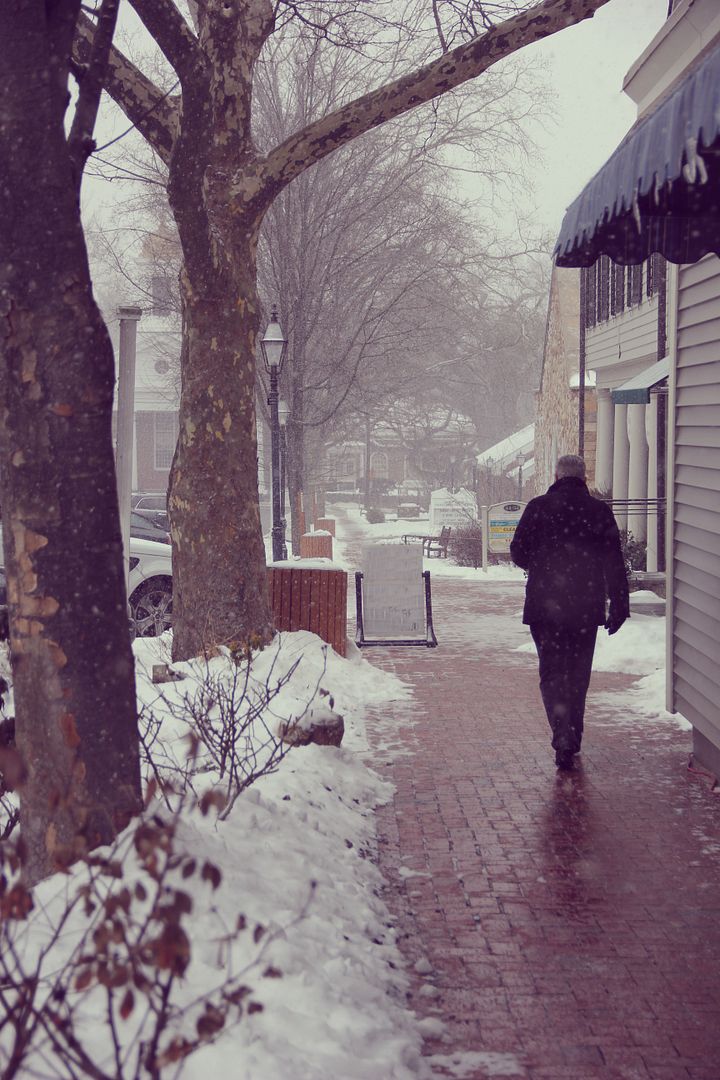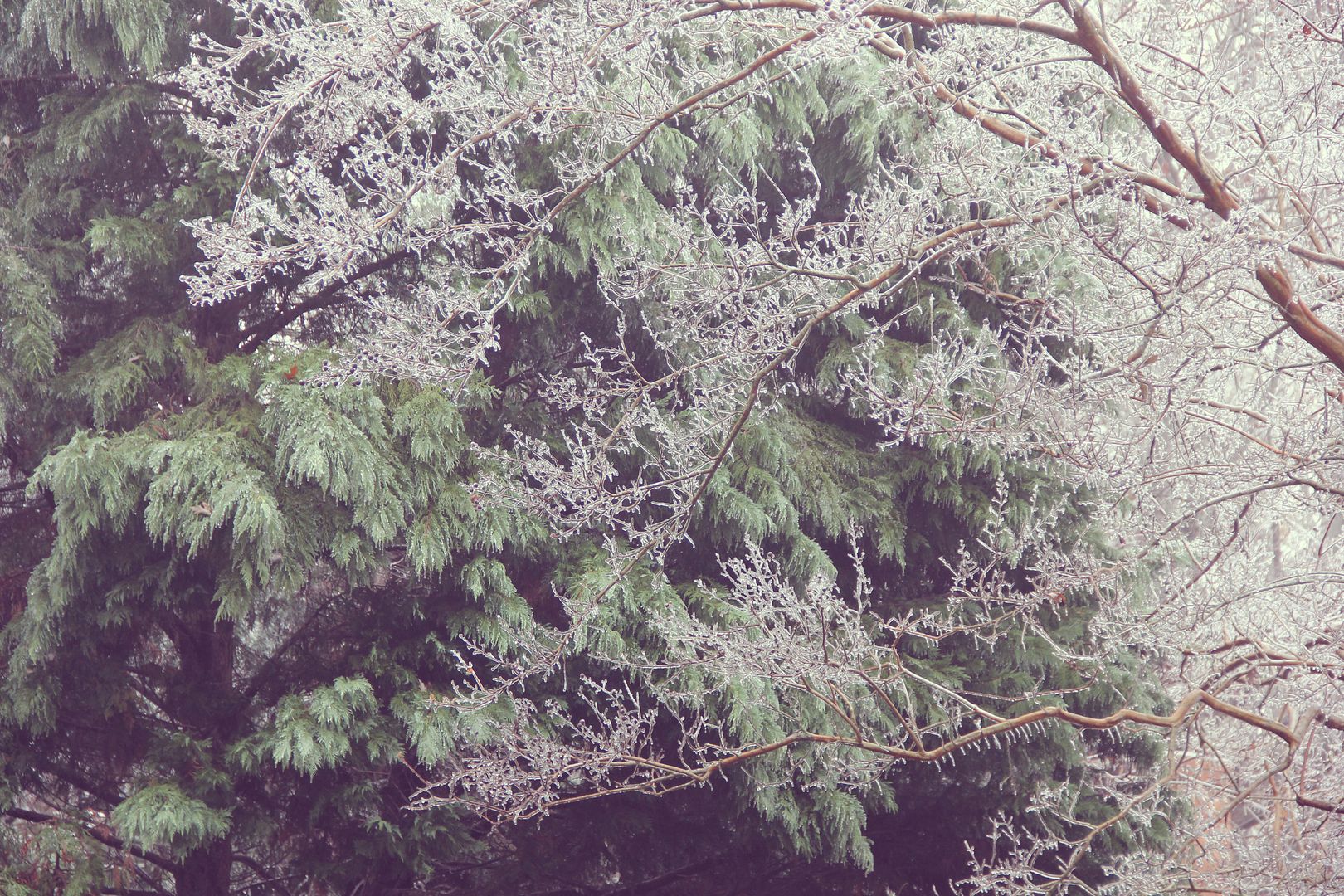 Remember this weekend when it was 60 degrees in Memphis? Yeah, I don't. I was in New Jersey... where it was snowing. Ugh. I'm starting to think the bears have got a good idea with this whole hibernation thing. I would love nothing more than to get snuggled under lots of blankets until the sun decides to come out.
Sometimes it amazes me that have I lived majority of my life in the north east. I used to keep a snow shovel in my car and it got used... frequently. For a northerner, I'm a huge wimp in this cold weather!
Spring, you are more than welcome to come early if you'd like!