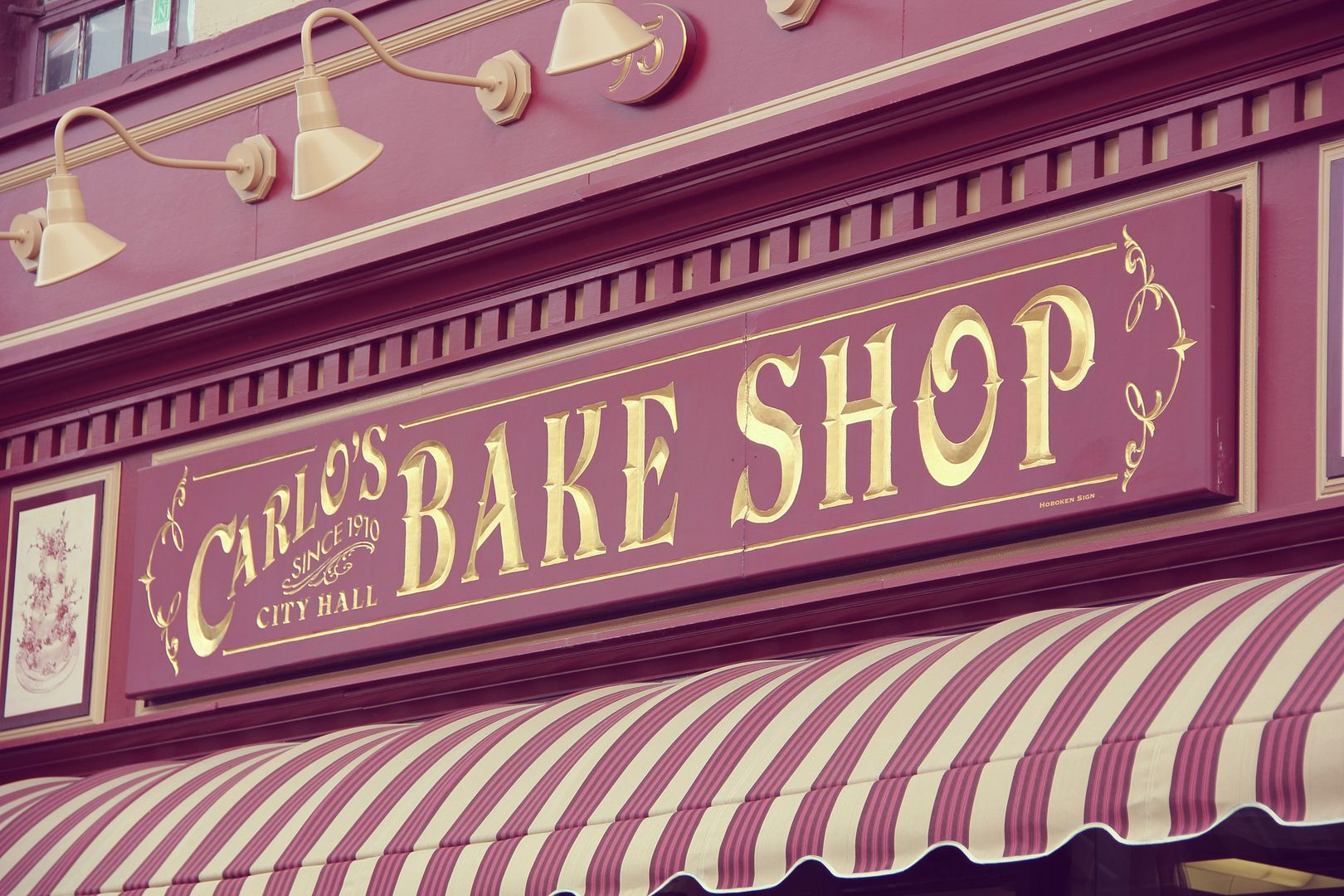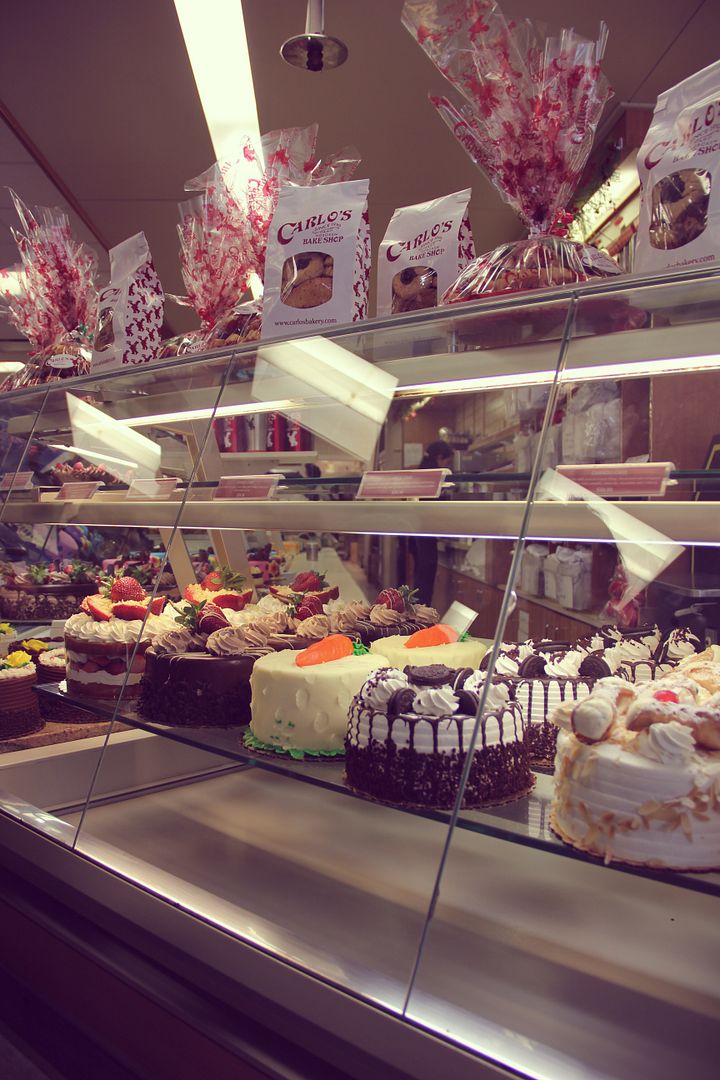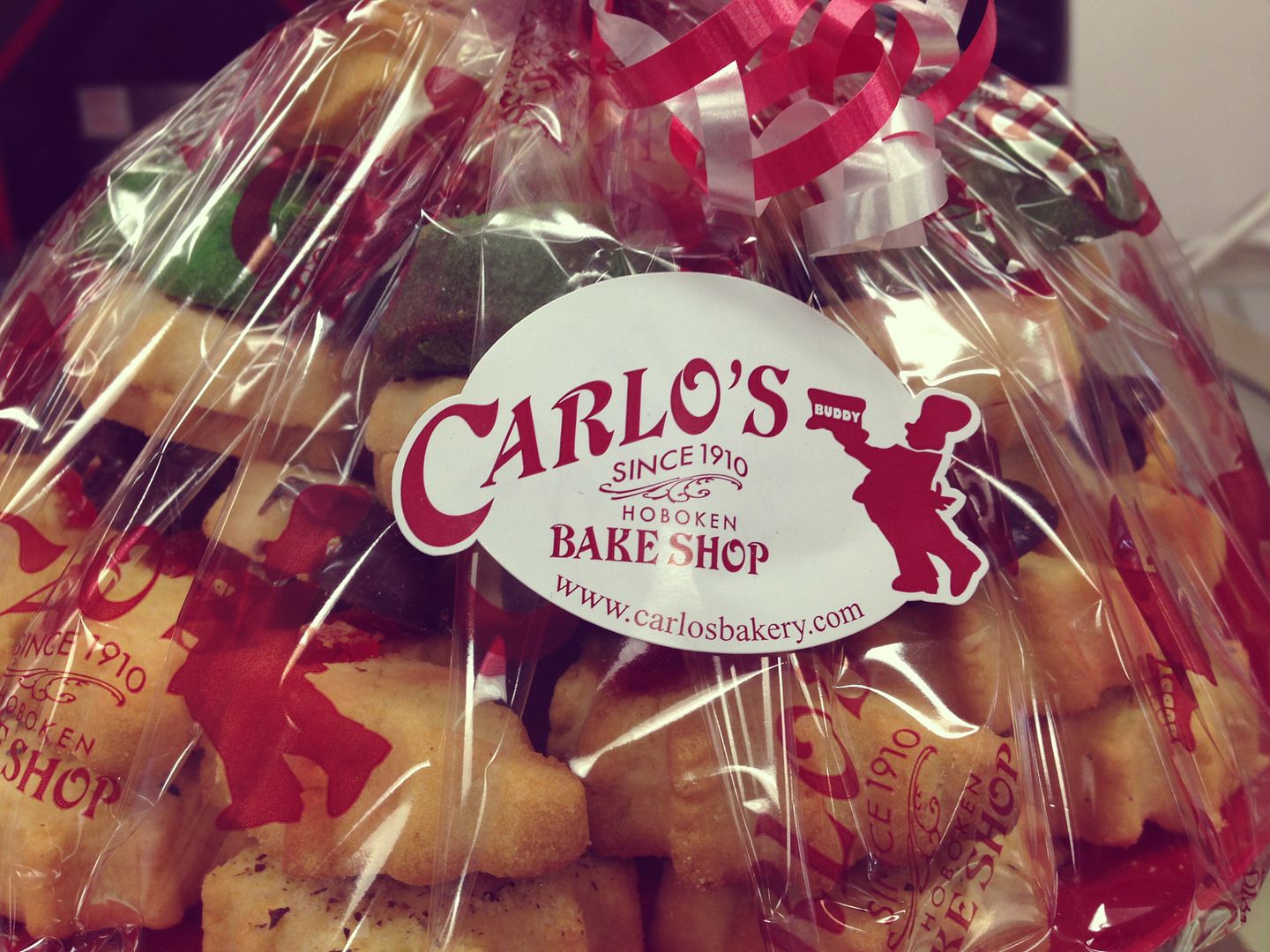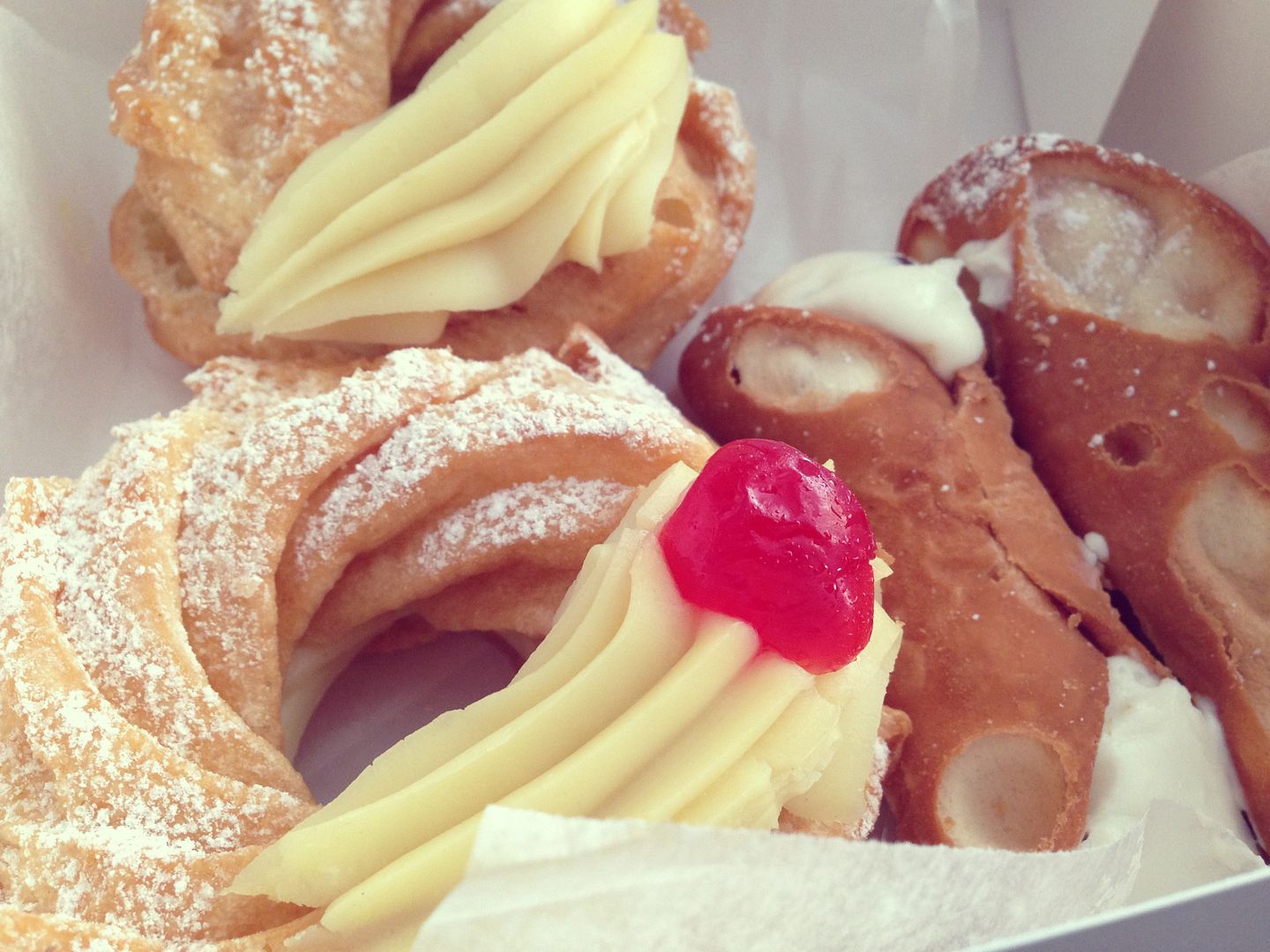 This weekend, after getting over a little cold, I was able to visit New Jersey for an extremellllyyy quick but amazing weekend. I had my first bridal shower, my bachelorette party, and spent lots of time with my family.
One thing I got to do while I was up there was visit
Carlo's Bake Shop
in Hoboken! You might recognize it from the TLC show, Cake Boss. Even though I'm from New Jersey and a huge fan of the show, I had never been!! We were just walking by and noticed there was a short line so we decided to stop in for a quick treat. There really is nothing quite like an authentic Italian bakery. The smell is the most amazing thing in the world and the pastries we got definitely did not disappoint.
Also, isn't the Hoboken train station beautiful?!