Why would a Vegetarian go to something called BBQ Fest, you ask? Only becuase it is the biggest thing to happen in Memphis since Elvis left the building. Even though I wouldn't be tasting any of the world renowned, award winning barbeque grub, I did have a good time with some good friends taking in the atmosphere.
For those of you who don't know, Memphis is the barbeque capital of the world! Every May there is giant food competition called BBQ Fest in which teams from all of the country (the world?) bring their best barbeque recipes and compete.
Tom Lee Park, which is right on the banks of the Mississippi River becomes tent city. Each team that competes sets up shop with temporary kitchens with ginormous smokers in tents. There are multi-story tents, themed tents, and then just plain simple tailgate-ish tents. All award winning teams proudly display their trophys and other recognition they might have receieved for their cooking. There are hundreds of teams! In order to get into a tent though, and actually eat some barbeque, you have to know somebody on a team. Lucky for us, we have a good friend who has a family member on a team, sooo we were able to truly experience the fest.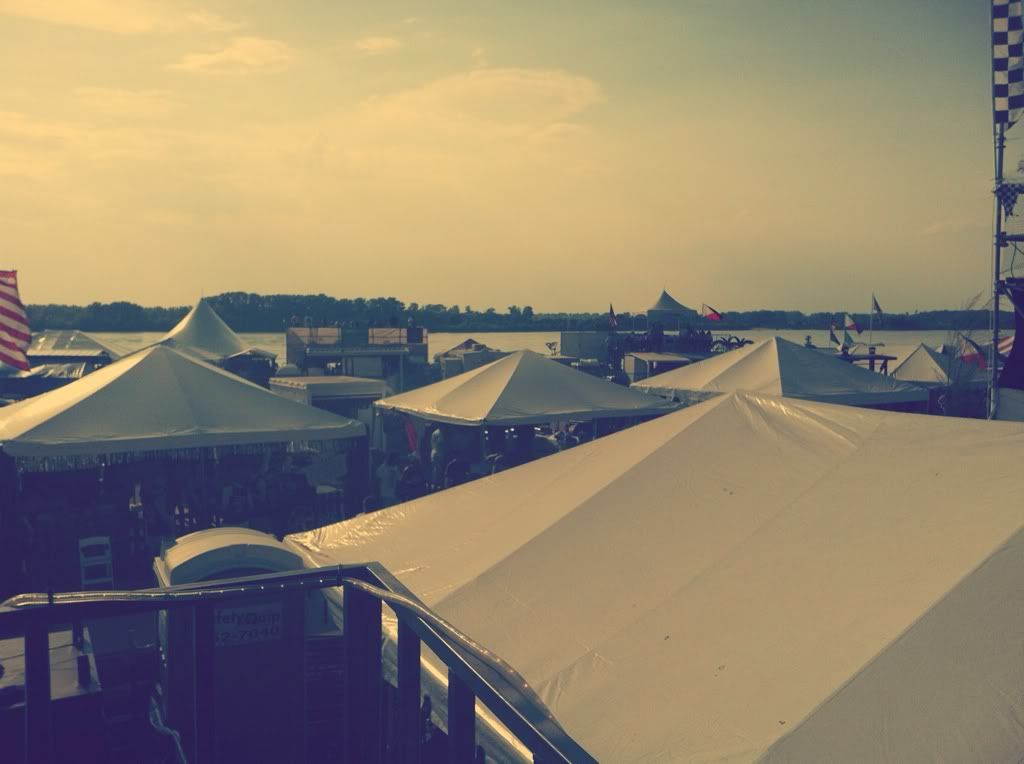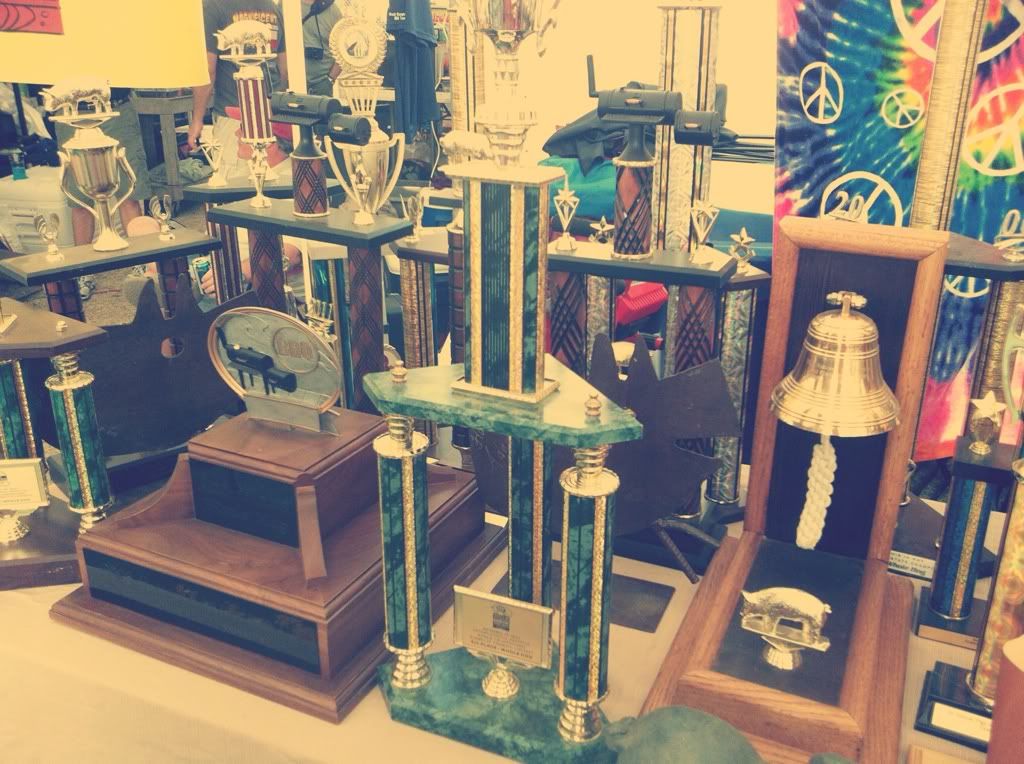 It pretty much becomes one huge party by nightfall all in celebration of good barbeque. Only in Memphis.