Our next stop on our "100 Things to Eat in Memphis" tour is Gibson's Donuts for their blueberry donuts.
There are actually two donut flavors on the list but they were out of the second. Boy, am I glad they were out of the other flavor because now we have a reason to go back!! It's not exactly in the most convenient location for us, but now we'll have to go.. and get lots more donuts.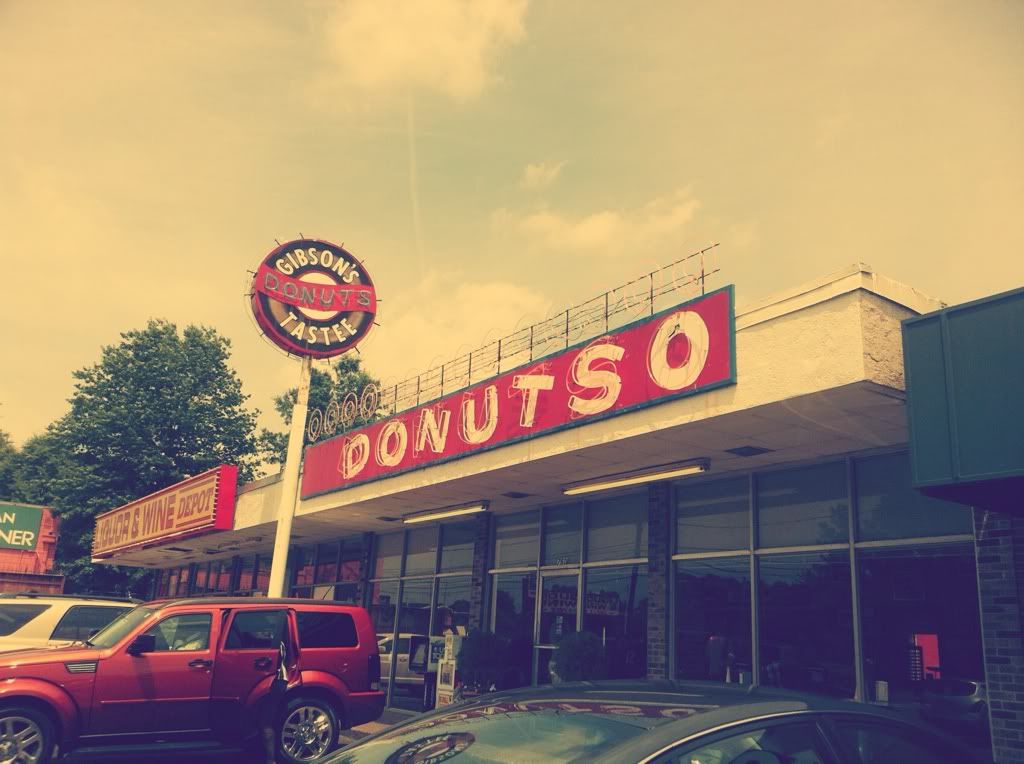 Another amazing Memphis food place that clearly has not changed since the day it opened.