I think it's pretty obvious that I Love Memphis. I am not from here, I've only lived here about two years, but this city has stolen my heart. These are ten things that I love. These are the things that really make me realize this is exactly where I'm meant to be.
< 1 > The Food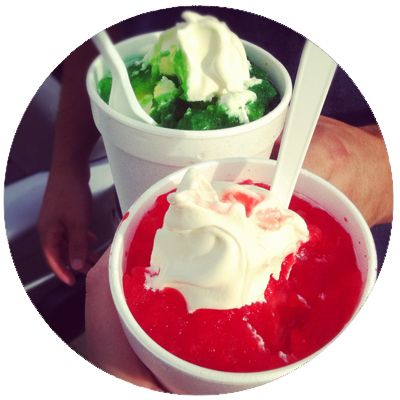 Pretty sure you can't talk about Memphis without mentioning the food.
< 2 > Baseball
With the stadium smack dab in the middle of downtown,
it's a great thing to do in Memphis!
< 3 > FedEx Forum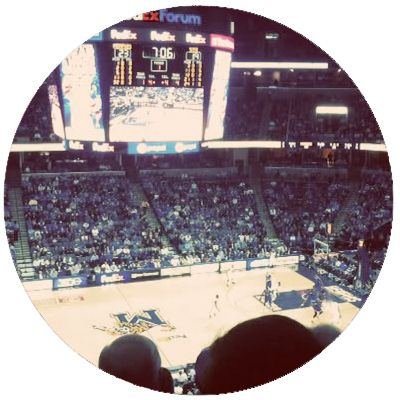 I guess I can't mention the RedBirds without bringing up the
Tigers and the Grizzlies. We spend a lot of time
at basketball and football games
cheering on the home team - a GREAT aspect of Memphis.
People really love their Tigers.
< 4 > The Orpheum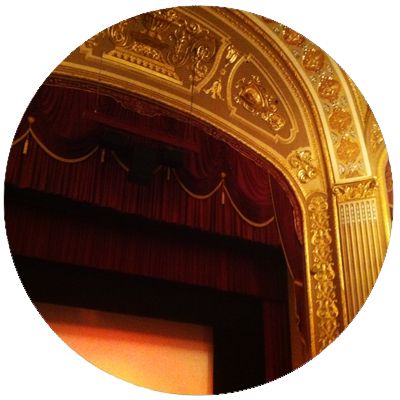 We've been to the Orpheum several times, and each time we have
had an amazing time. I love that the Orpheum
< 5 > The Levitt Shell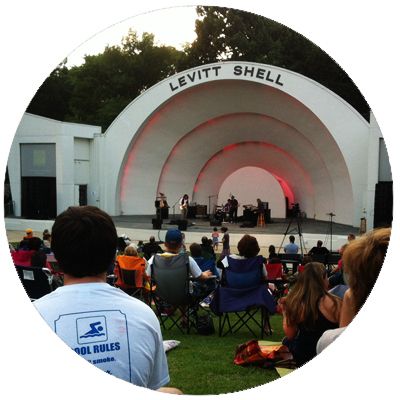 < 6 > South Main
I think South Main is my favorite part of Memphis.
I sometimes feel like it's downtown Memphis's hidden gem.
There is so much charm with the trolley and the art galleries
and so much history. I hope I hope I move
there (or close by) sometime soon!
< 7 > Elvis Presley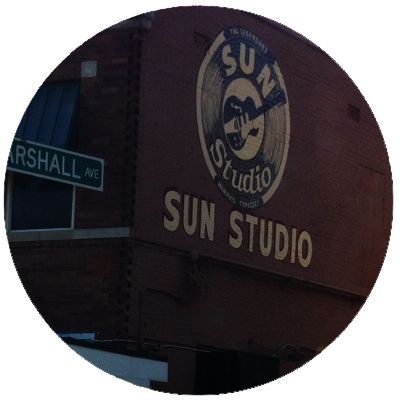 Before I moved to Memphis, I associated the city with Elvis Presley.
Even though I though Elvis would be a little more prevalent than it is,
I love the history and how people absolutely love the
must see
if you're in the area - Sun Studio is also a GREAT tour.
< 8 > The View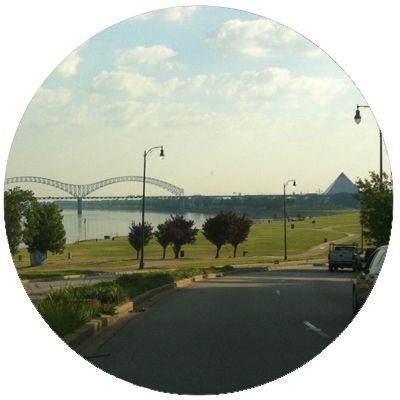 I will never forget the first time I drove down Riverside Drive
and saw the Mississippi River, the bridge, and the pyramid.
It was breathtaking. There's just something about this whole scene
the I absolutely love. I don't think I'll ever get tired of driving
down this road, Memphis really is a beautiful place.
I don't think enough people realize and appreciate that.
< 9 > The Zoo
The Memphis Zoo is really amazing. One of my favorite parts
though, is
Zoo Lights
. They decorate the entire Zoo
for Christmas. It's turned into a tradition for us to
go and we always have the best time. I've never heard
any other Zoo doing such a thing, it's so creative and fun!
< 10 > Beale Street
I imagine alot of people would say they love Beale Street because
it is essentially an entire street full of bars and crazy shenanigans.
Yes, it is fun for that, but my favorite part is the music.
I love how music seeps out of every single restaurant and bar.
Even the alleyways have live music. I once heard somebody say
that in Memphis, you feel music, you don't just listen to music.
That may sound cheesy, but it's true.
"Walking in Memphis, walking with my feet Ten Feet Off of Beale"