Merry Christmas (in July)!! To celebrate this merry season, we went ice skating withe some friends. I will say, it was strange having to put on pants and long sleeves then go outside in the 100 degree heat. But, we had fun!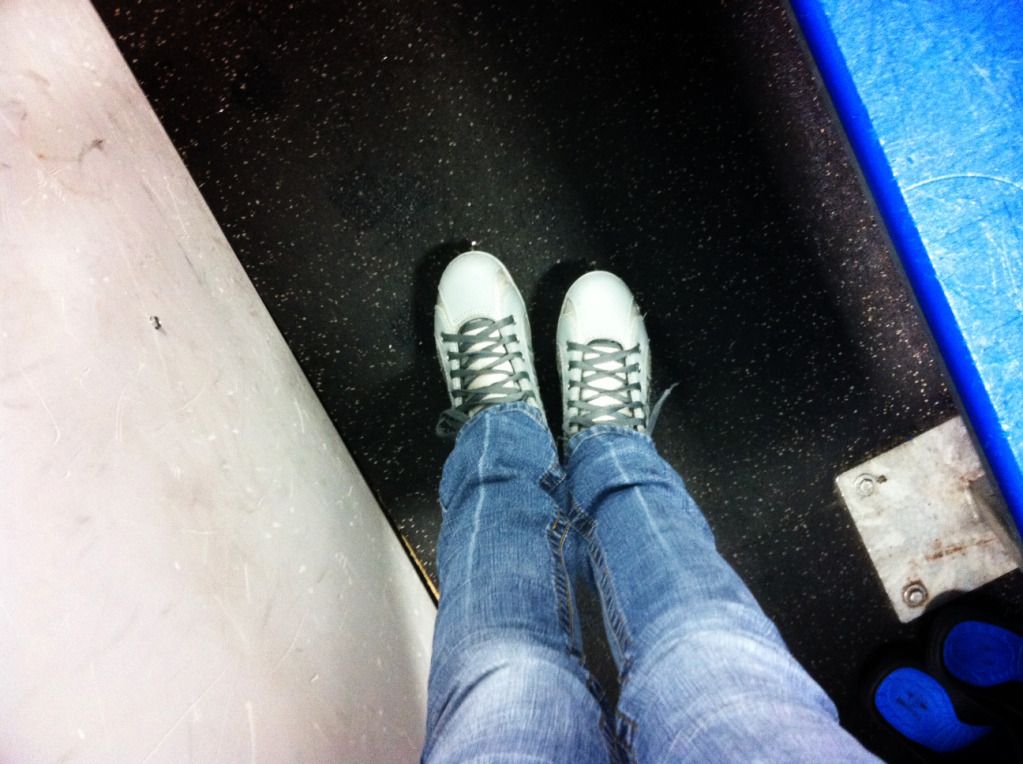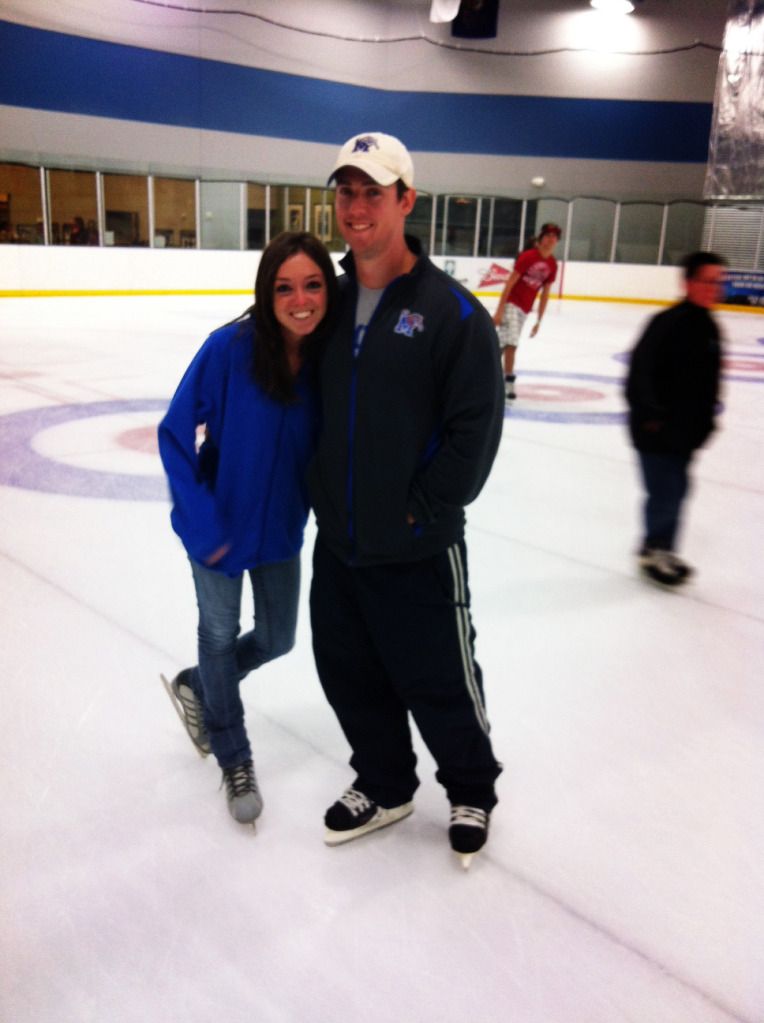 Jeremy was trying to teach one of our friend's sons how to skate...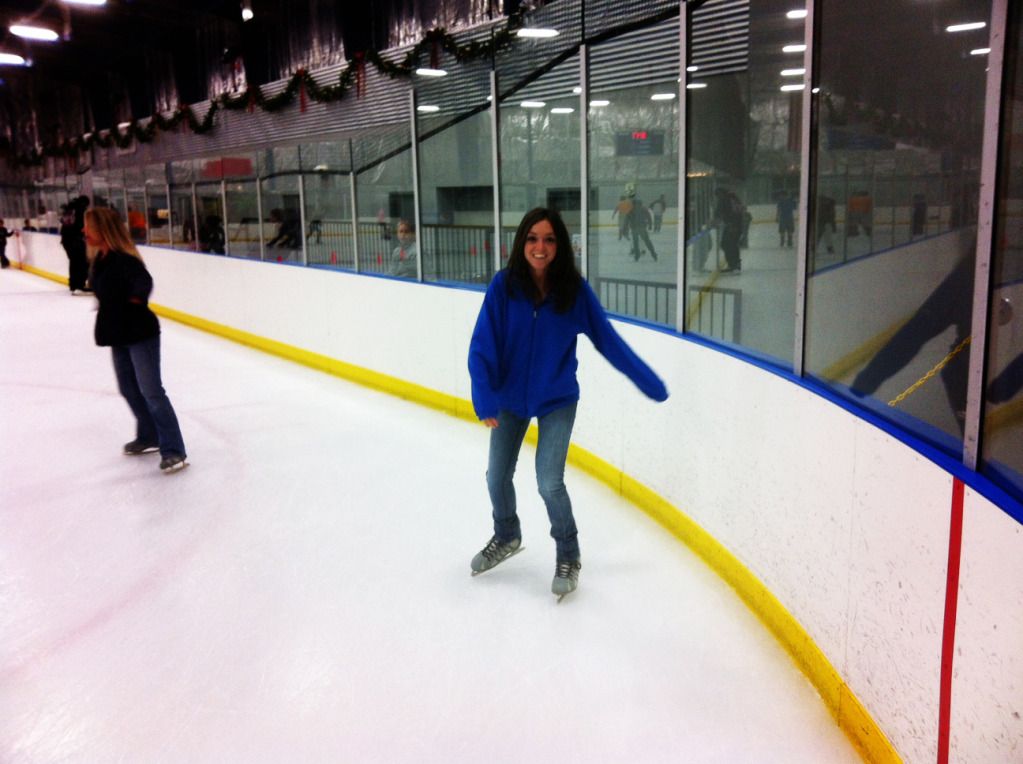 and I learned how to skate backwards.
It was a successful Christmas in July.