I hope you all had a fantastic 4th of July.
I feel like it's been forever since we were in St. Louis even though it was only this past weekend! Time for a recap. A photo heavy recap... hope you're all ok with that!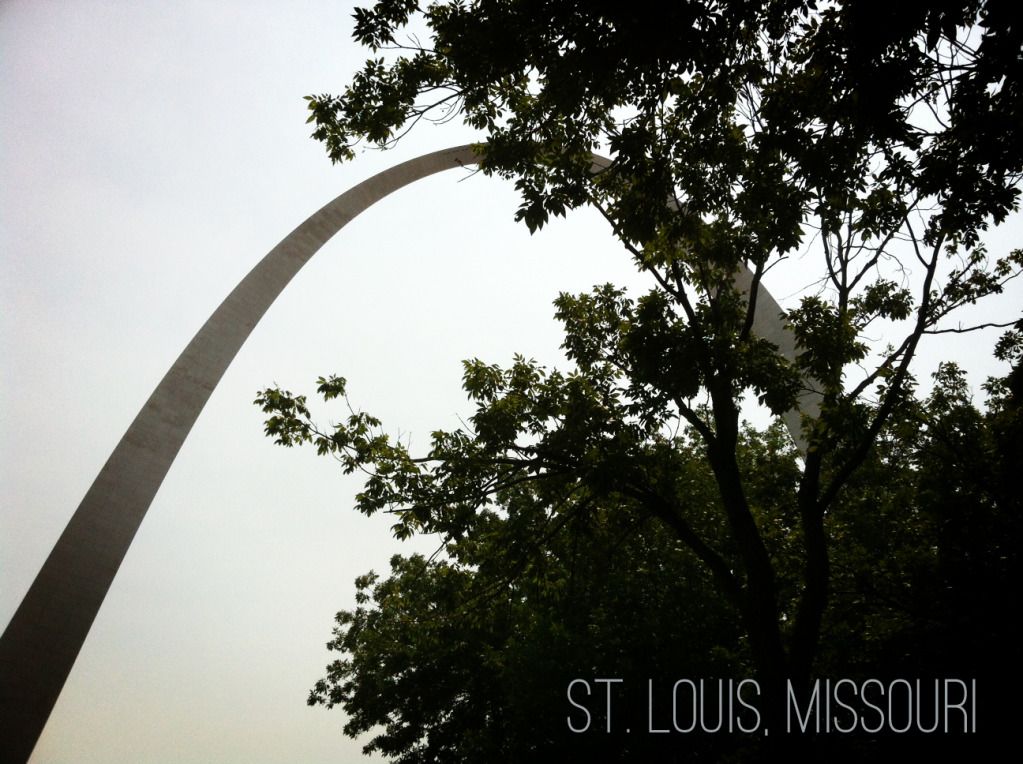 We only had one day in St. Louis and I think we really made the best of it. We started the day by heading of the St. Louis University. Jeremy likes visiting college campuses wherever he is and I wanted to go Billiken hunting. For those who might be confused, a Billiken is a mythical creature that is also the mascot of SLU. I had heard that there were Billikens hidden around campus. Although we didn't find any hidden ones, we did find one giant one and had to take a picture.
Even though it was about a million degrees, we enjoyed walking around looking at all the gorgeous buildings and silly statues.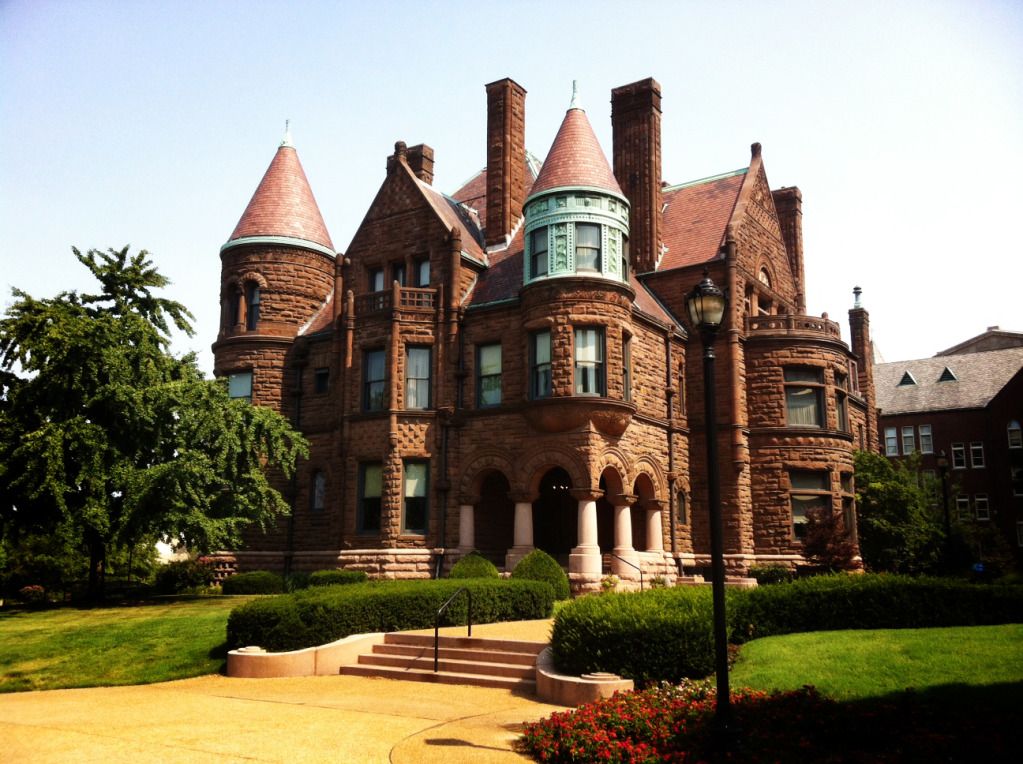 After pretty much melting at the University, it was time to see the arch. It was pretty surreal. I had seen pictures of it my whole life but you can't really grasp how big it actually is. I'm really glad I got to see it in real life.

Then, it was time to head to the Cardinals vs. Pirates game.. the entire reason or our trip! We reallllly lucked out and had seats in the shade. Shade or not, it still got up to 103 degrees (or so the ballpark said) so we kept ourselves hydrated with ice, that the ballpark provided constantly, and snow cones (of courses).
It was sort of strange not rooting for the home team, but the boy was happy and he got to see a Pirate's victory. We really had a good time. I hope to make it back to St. Louis again soon. So many of you gave us fun things to do, I wish we had time! Oh well, we'll save them for our next trip.