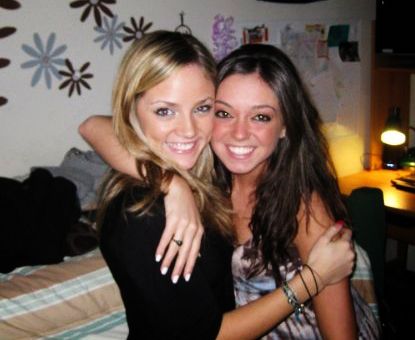 This is Mary. She is one of my best friends in the whole world.
I first met Mary when we were auditioning for the same acapella group in college (did you know I was in an acapella group? hah). I remember thinking she was soooooo talented and sooo pretty!
Well, as fate would have it, we ended up both making the group and quickly became friends.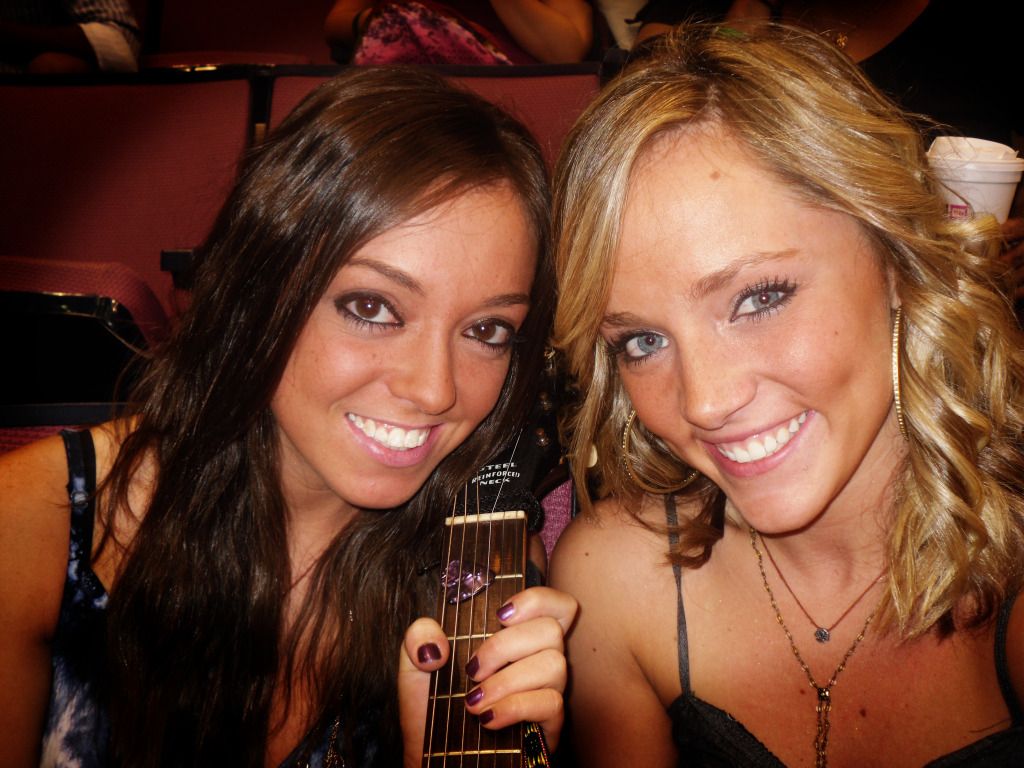 Over the years we have had so many adventures and made so many memories. I pulled my only all-night in college with her doing a project, we've spent hours watching random youtube videos and even auditioned for American Idol together.
Even though we haven't seen each other in over a year (has it really been that long?), whenever we talk it's as if we have never been apart. That's how I know her friendship is true and genuine. Plus, I know that no matter what, she's there for me and has got my back just like I've got hers.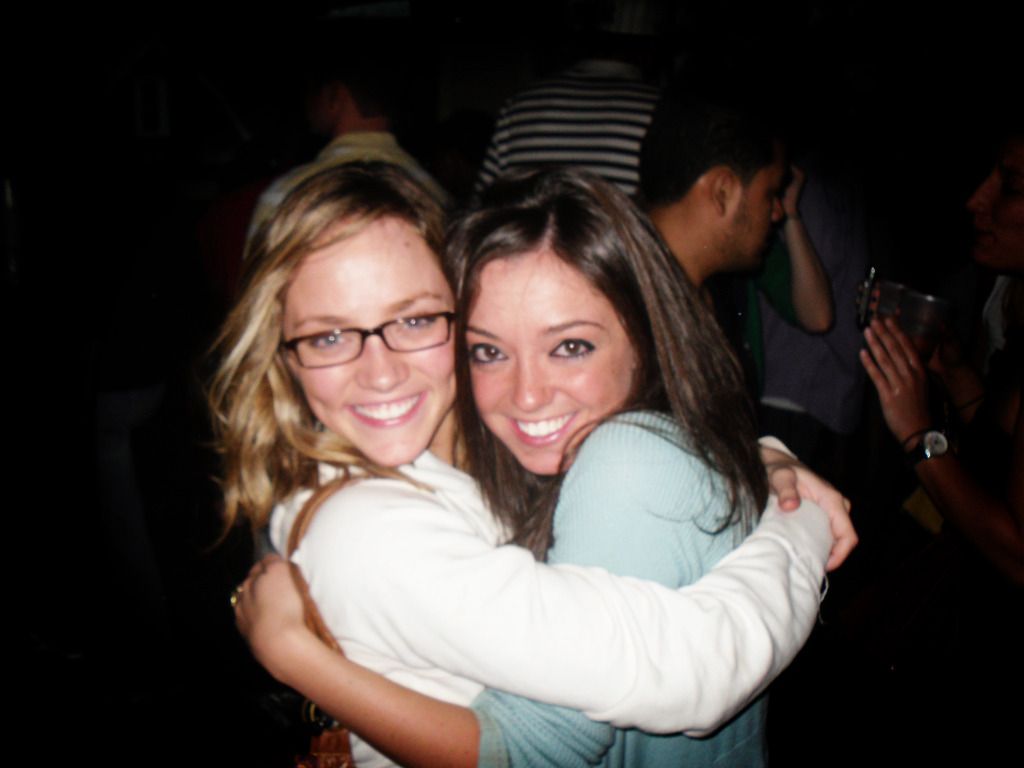 She was supposed to come visit me this weekend but unfortunately, due to some unforeseen circumstances, she needs to go be with her family.I know that her and her family could all use some prayers right now and I'd appreciate you all keeping her in your thoughts.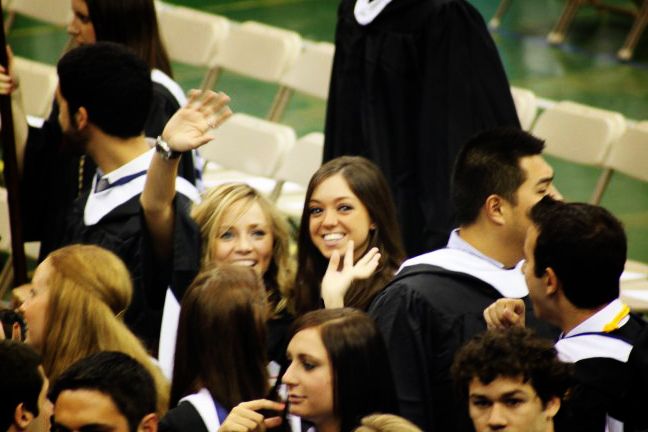 She's the best friend anyone could have and I'm lucky to know her.
Mary - I'm sorry you can't come visit this weekend!
I was really looking forward to seeing you but I know how much you need to be home right now.
We'll get you down here before you know it, and I'm telling you, you won't want to leave :)
I feel like I tell you this all the time, but I really am so happy that I can call you my friend.
I have thoroughly enjoyed all the memories we have made and
know there are many many more to be made in our future. Love you!