A huge part of our weekend was the drive.. according to the phone it would take us over 10 hours. Well, it was right. We spent alot of time in the car, and even managed to do some fun things along the way.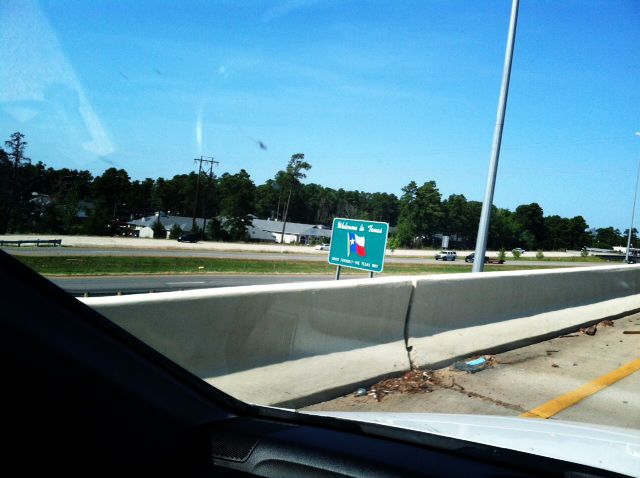 Anybody want some donuts? Do you think he had them in the bed of the truck because it didn't say anything else on the truck!
On the way home we decided to take a little detour and drive through Dallas. We ended up parking and walking around the place where JFK was shot. This is such a huge part of American history and I'm glad we got to be there. Even if we were only there for about 20 minutes.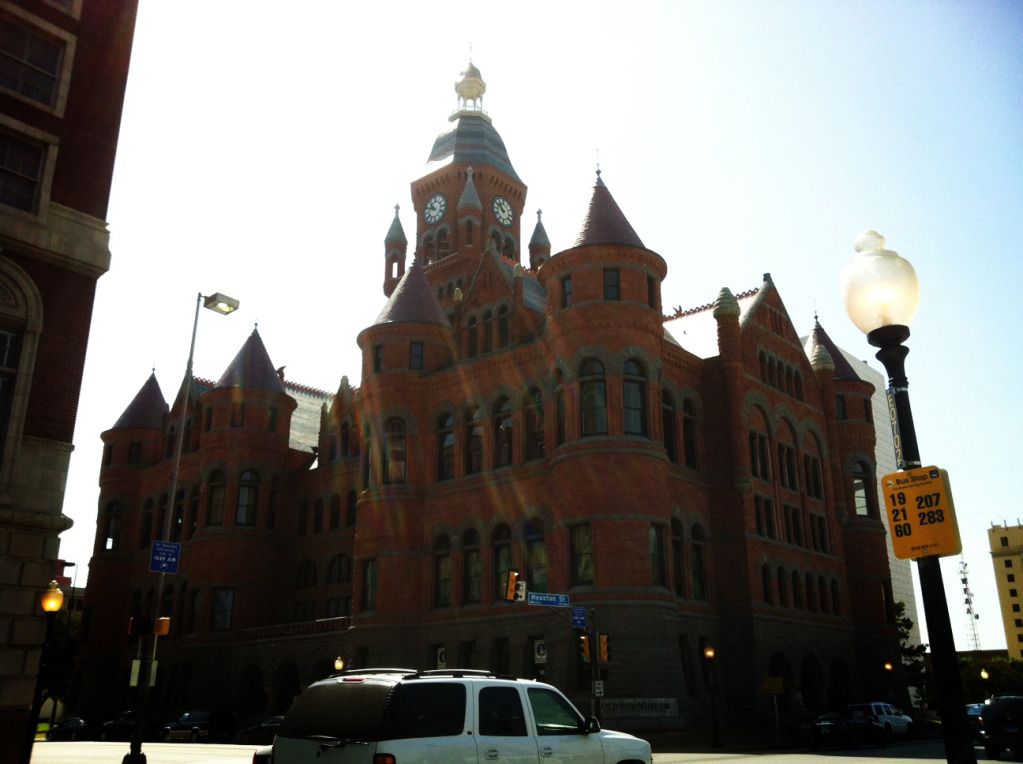 We also pulled off somewhere in Texas outside Dallas at a small little barbecue place to get some fried pies. We had heard that this place has amazing pies. It is a hole in the wall in the middle of nowhere but SO GOOD!