As you can probably tell from my post yesterday, I had the best time in Austin!!!
Want to see what else we did besides eat?
We snuck onto the top of a parking garage to take in the breathtaking views of Austin.
We hung out on South Congress.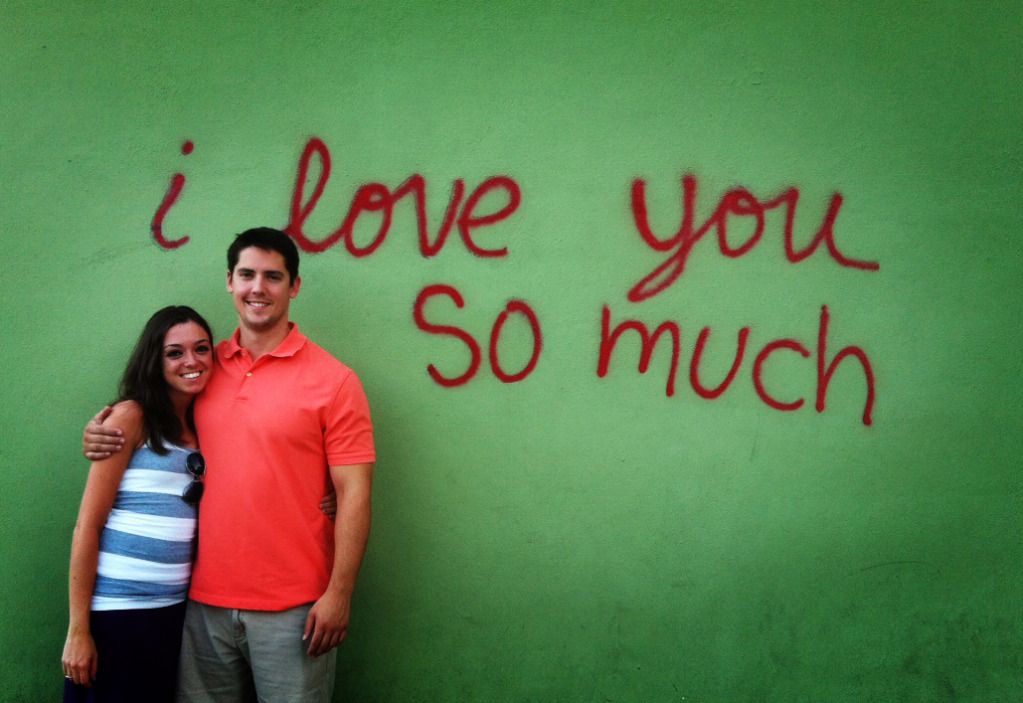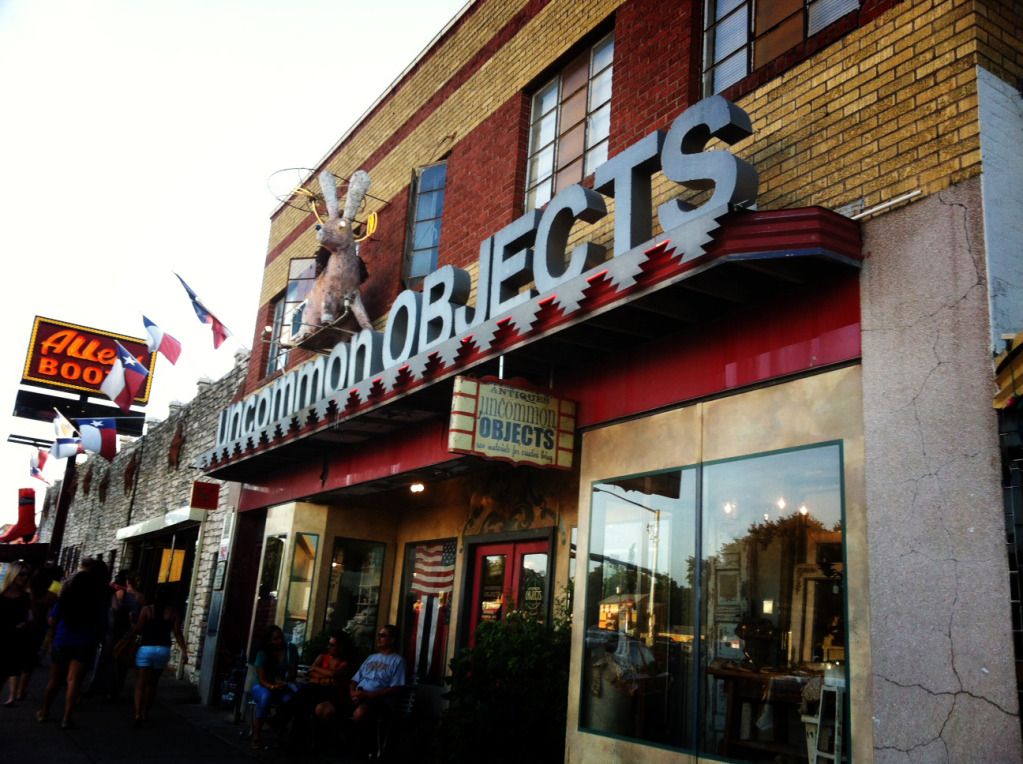 We wondered 6th Street - which is the Austin equivalent of Beale Street with equally as amusing people watching!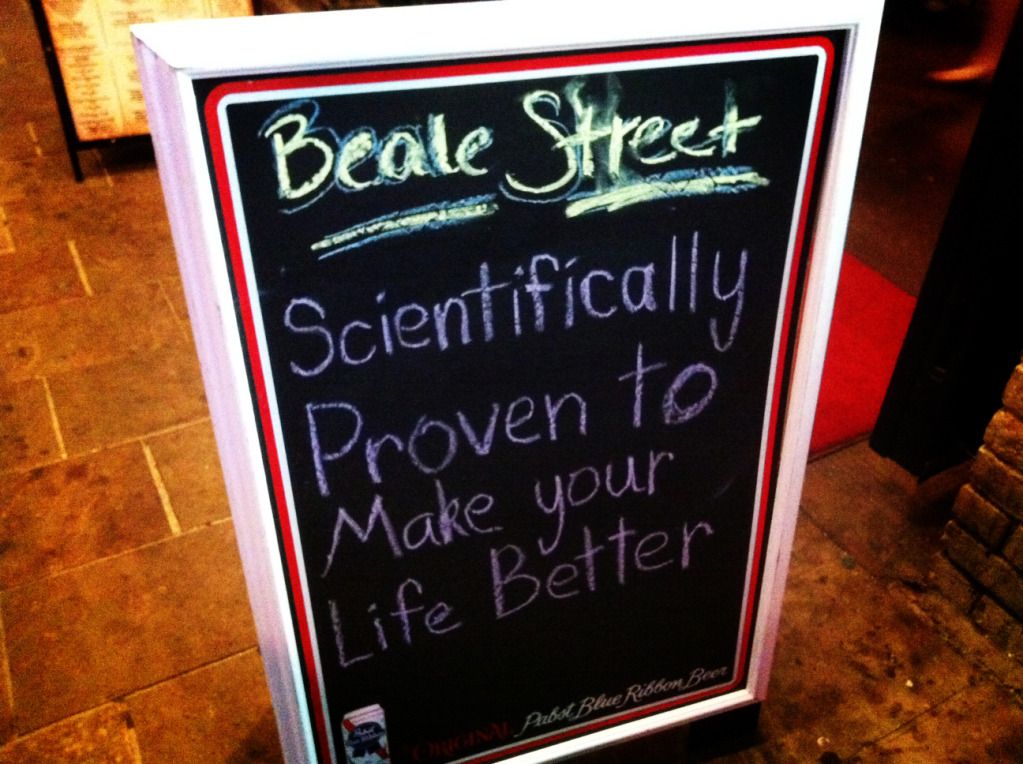 We toured UT Austin .. where Kevin is currently studying.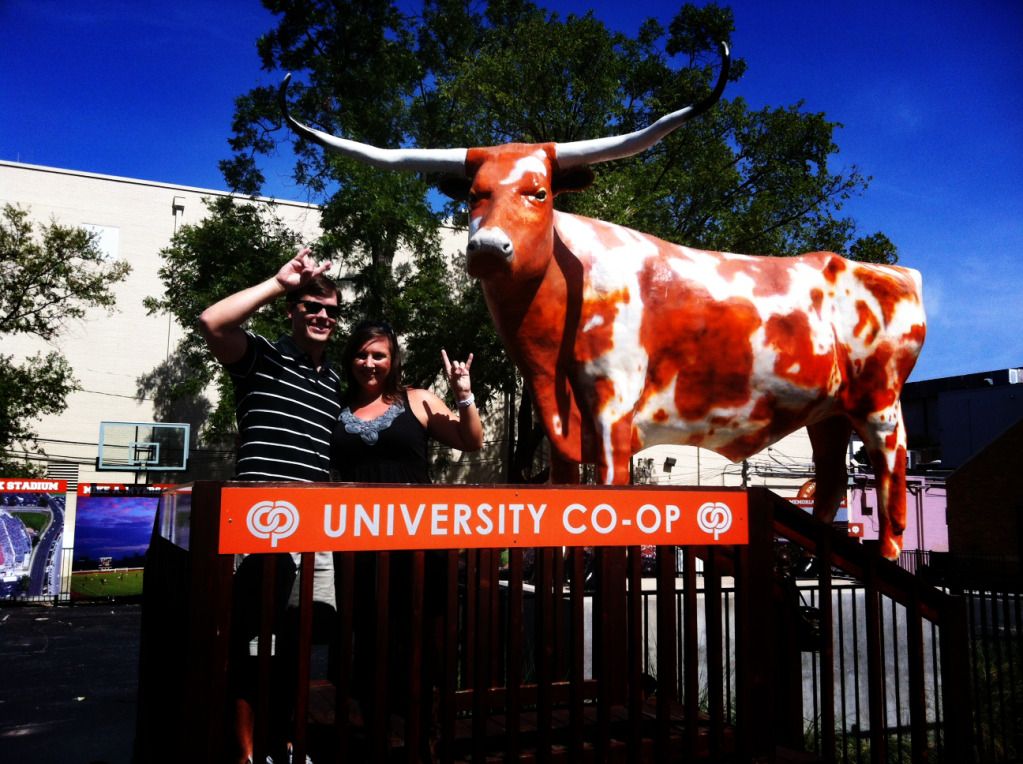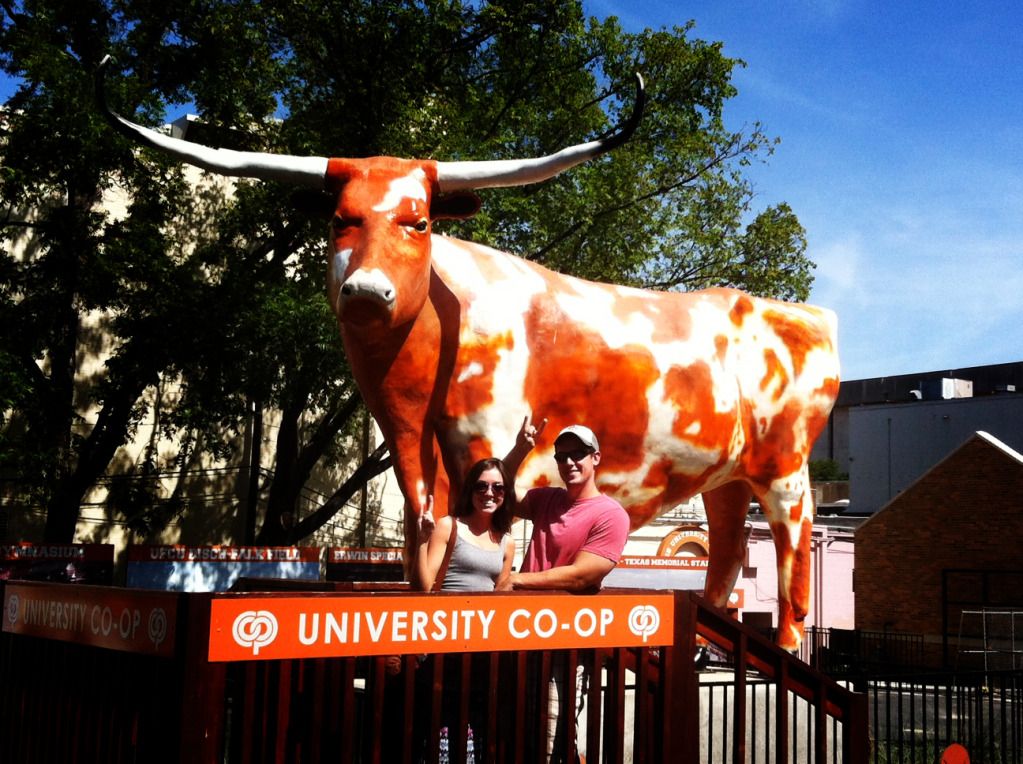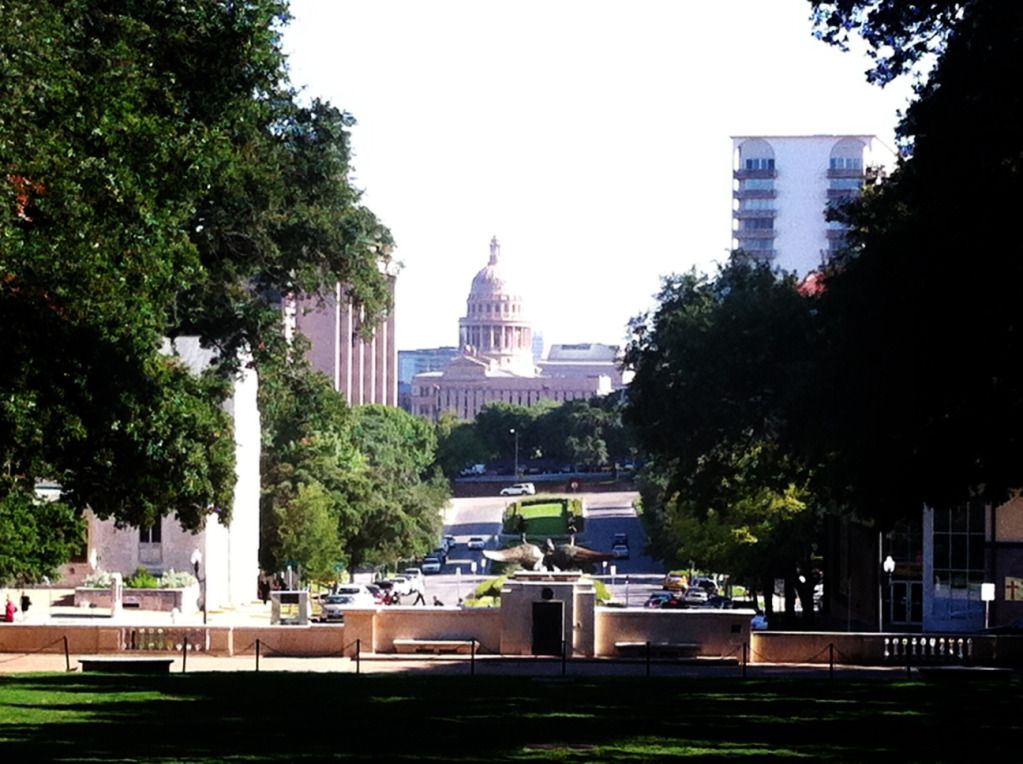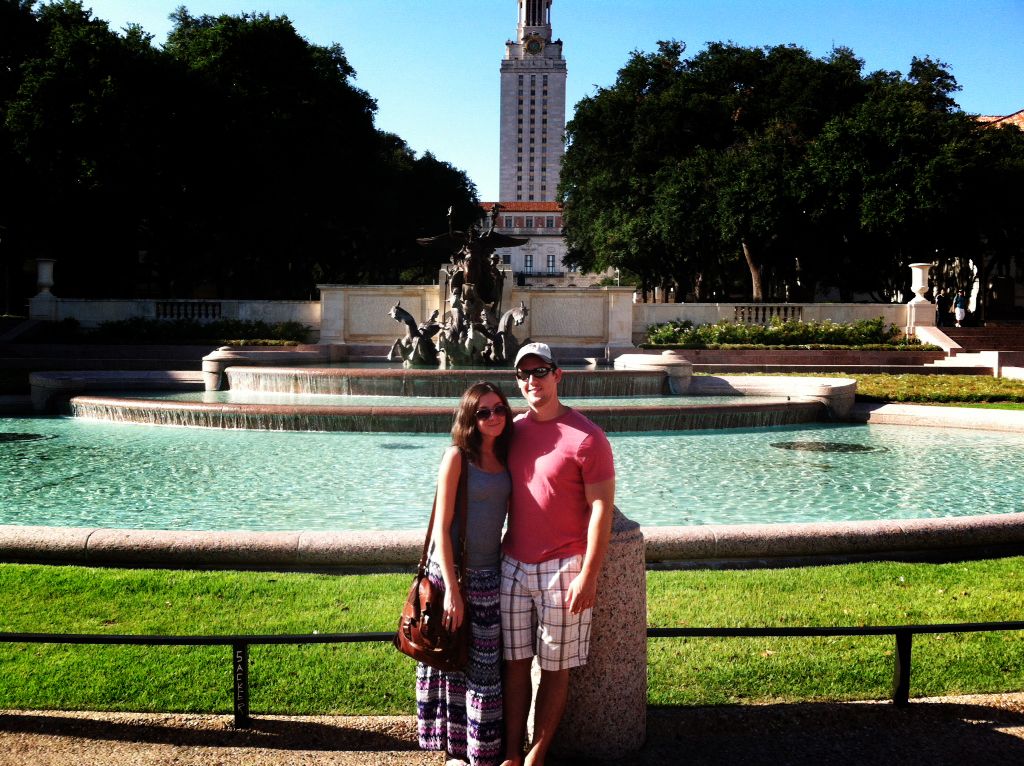 In addition to alllll of this we also went kayaking, got Jeremy hooked on Dexter, went to Ikea (there are non near Memphis!) and spent good quality time together. This is really the first time I've hung out with Kevin and Virginia for an extended period of time and I miss them! I can't wait to go back and visit!!