We are back from Austin!!! It took all day yesterday in the car but we are home. I have a bunch to share from our weekend so I'm splitting it into three parts. The Food. The Fun. The Drive. I had so much fun visiting Kevin and Virginia (Jeremy's brother and sister-in-law) and really loved spending time in Austin.

While we were there, they told us a quote, "There are three types of people in this world, those who live in Austin, those who wish they lived in Austin, and those who have never been there"

I believe it!!


When visiting a new place, trying the food is a definite must. Well, we ate. A lot. A big thanks to Kevin and Virginia for choosing such yummy places for us to eat!
Torchy's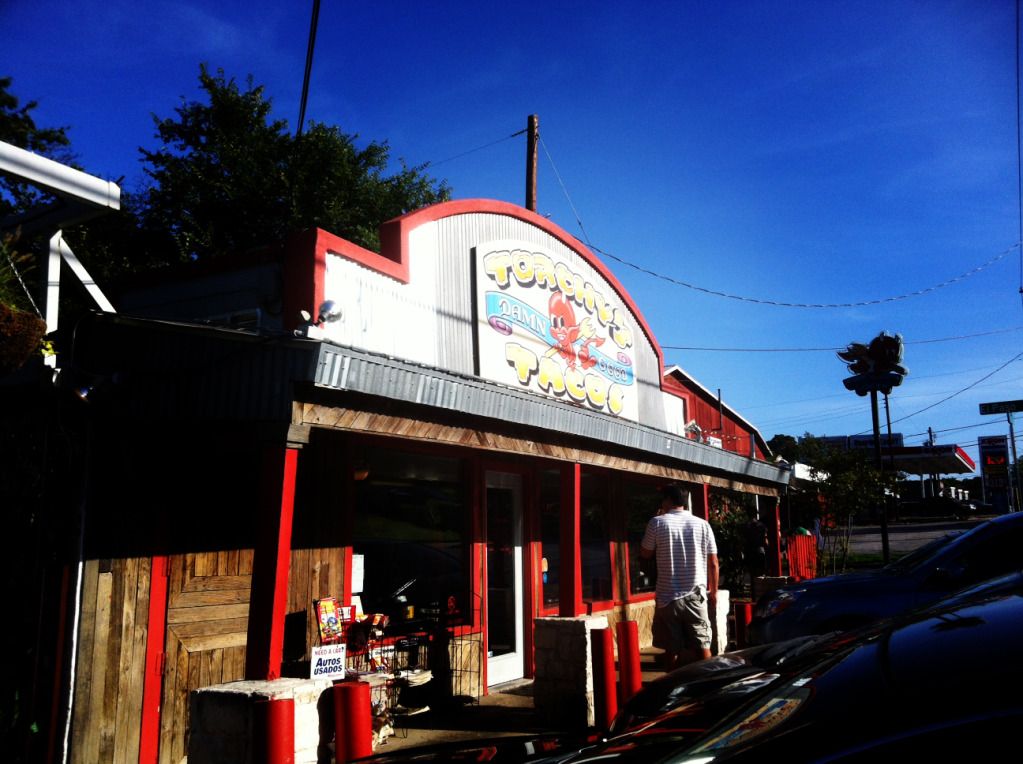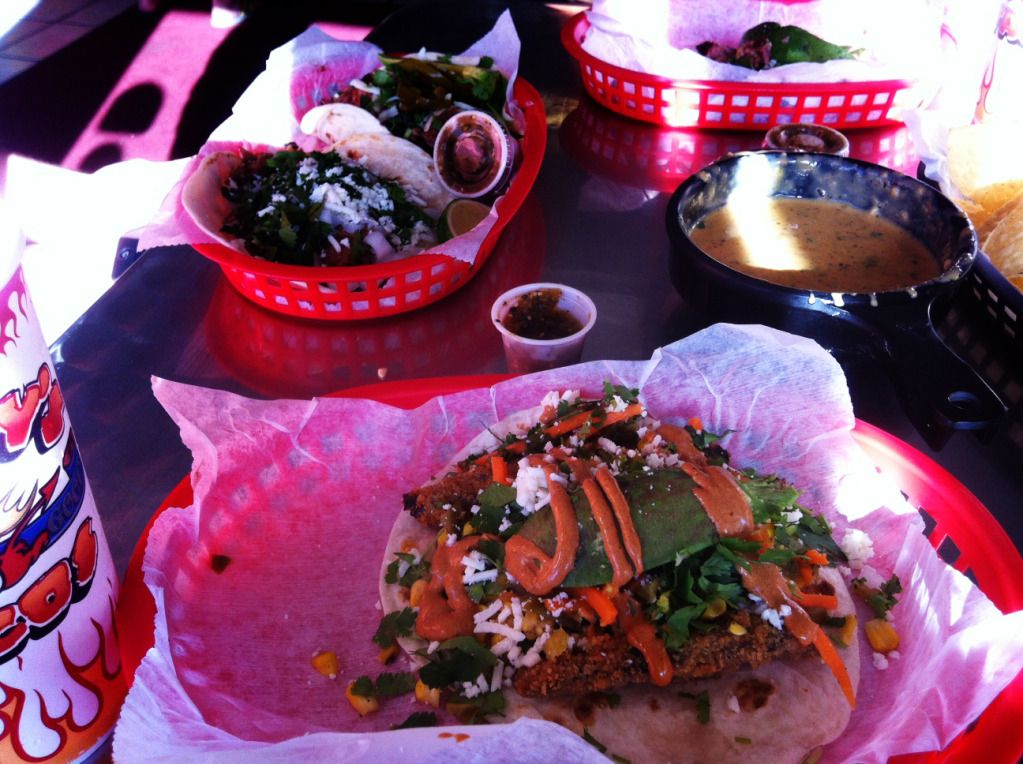 We ate at a bunch of delicious restaurants while in Austin, but I will say that Torchy's was my favorite. I had the best taco I have ever eaten in my whole life. For those in Austin, I had the Independent and it. was. amazing.


Rudy's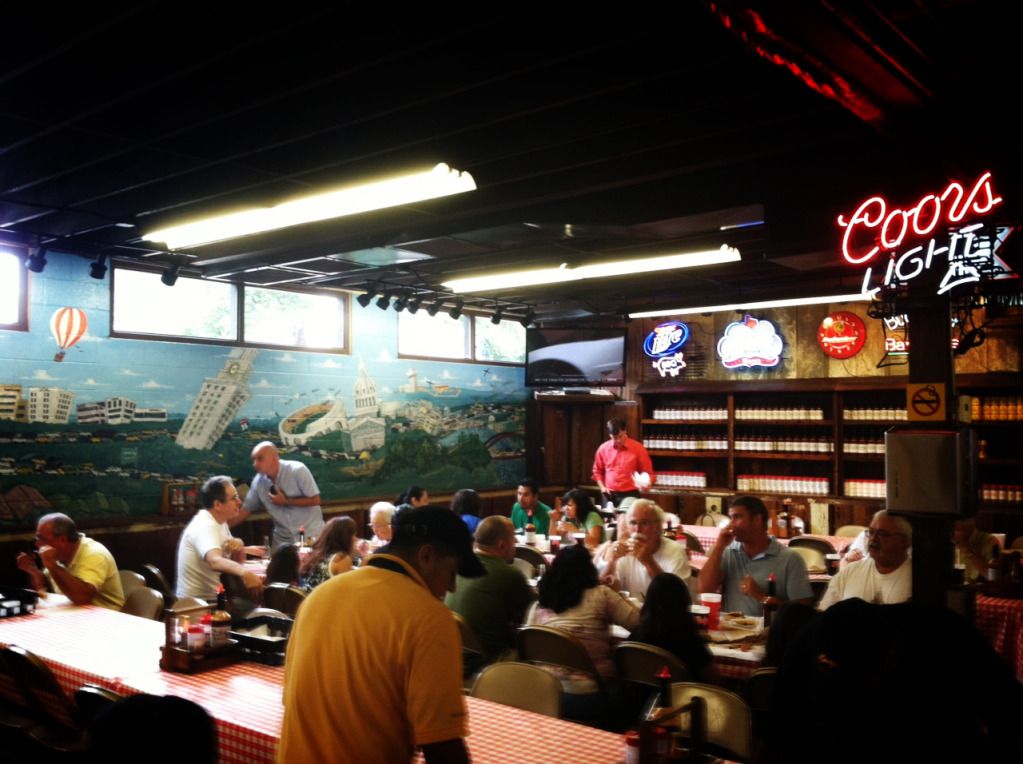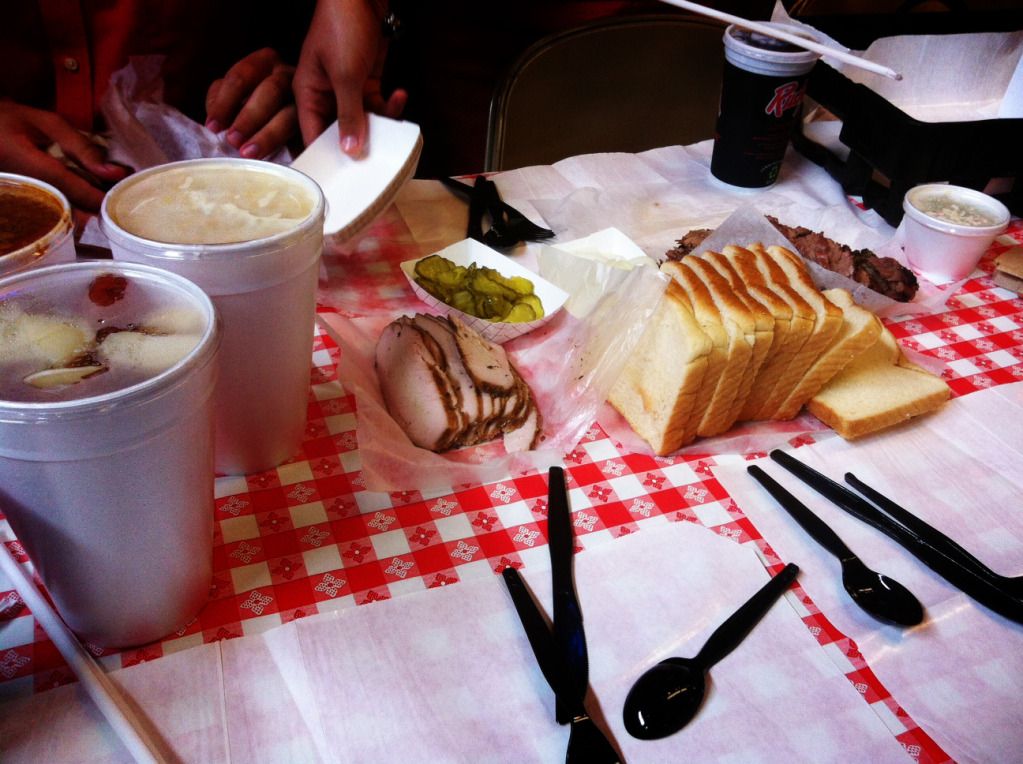 Rudy's was one of the place multiple people told me I needed to try. Now, I don't eat meat, but apparently the brisket was out of this world. Jeremy is still talking about how it melted in his mouth. I will say, the sides were really good and the atmosphere was fun! It's in a gas station. Yes.
Gordough's Donuts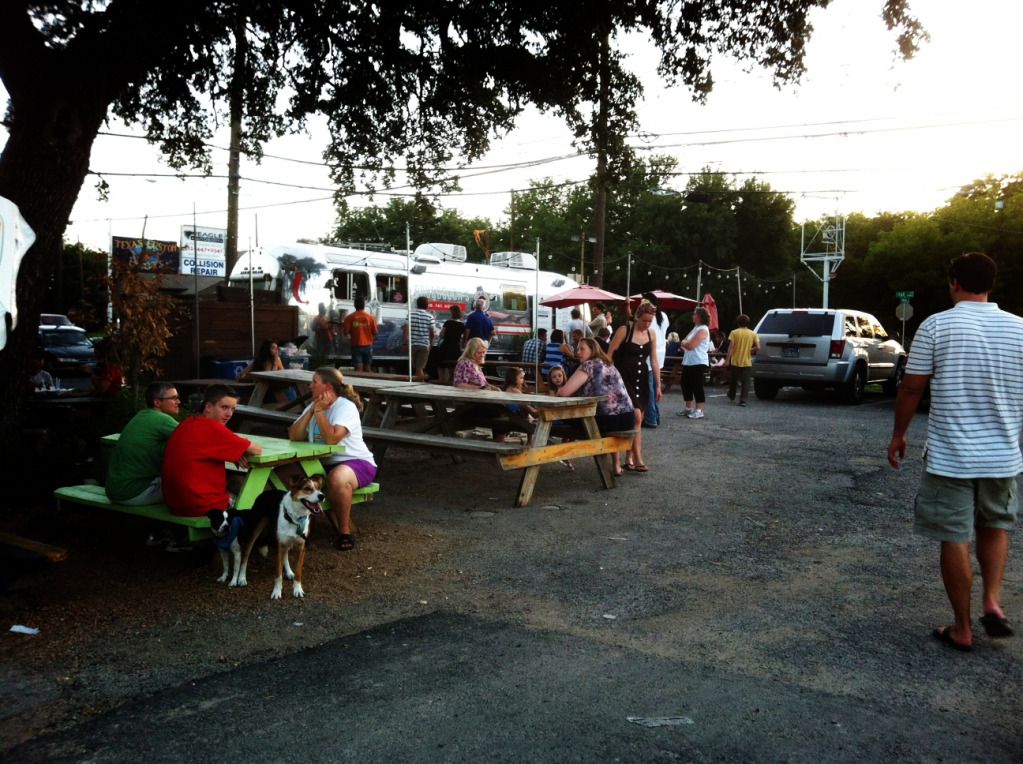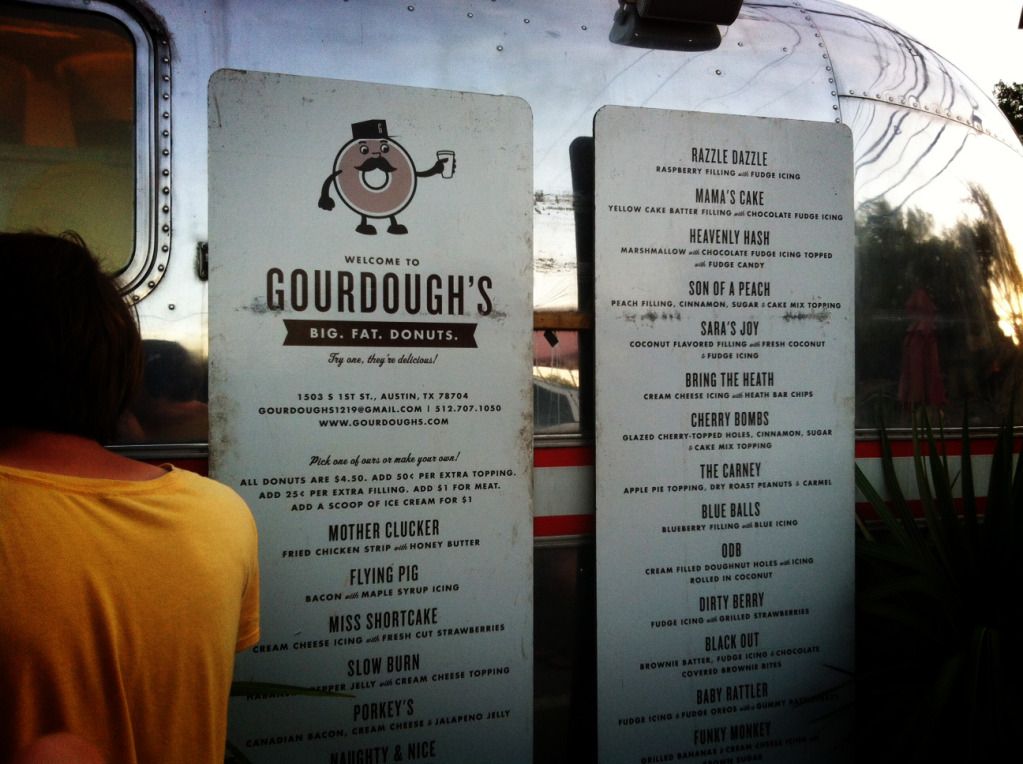 Oh. My. Donuts. I have never in my life had anything like Gordough's!! First of all, love the fact that it's an adorable food truck. But seriously, these donuts were unbelievable. I wish there was one closer so I could try all the different flavors!!
Threadgill's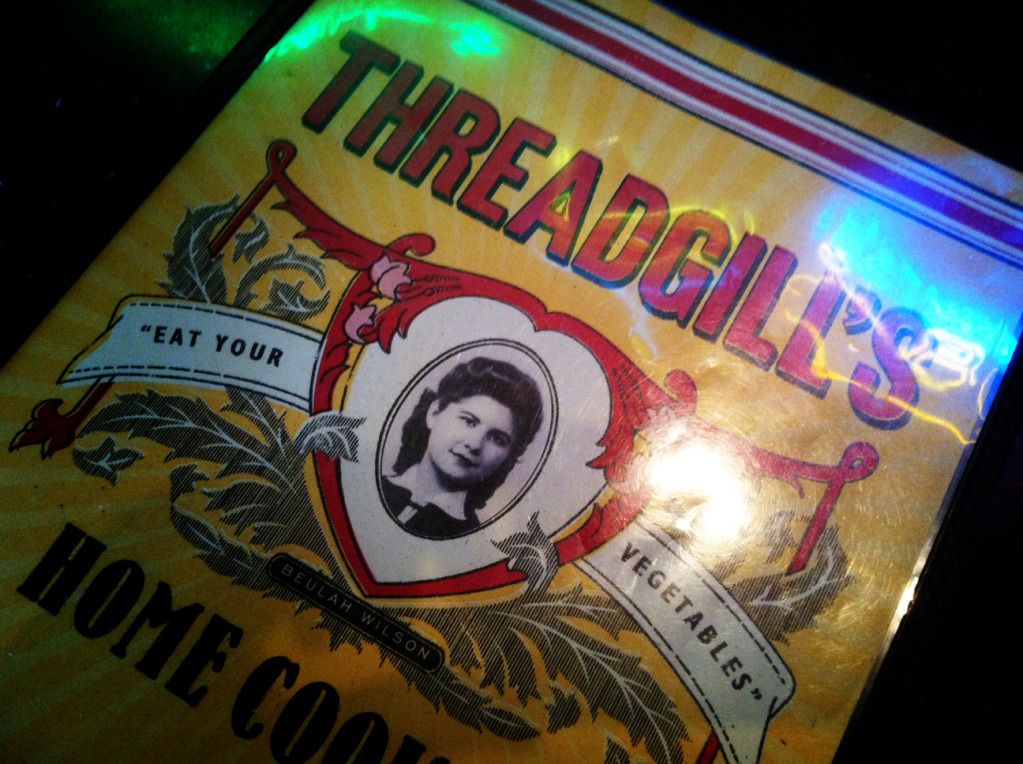 I loved the atmosphere at Threadgill's! It was vintagey and part of it is in an old train car. The Southern home cookin' type food wasn't so bad either. I ordered a vegetable plate, everything ended up being the same color but it tasted so good! There aren't really pictures from here!! We were all exhausstedddd by this point. Too much fun! hah


In conclusion. I'm not eating for a week! We ate so much. Thank you, Austin, for being so delicious!