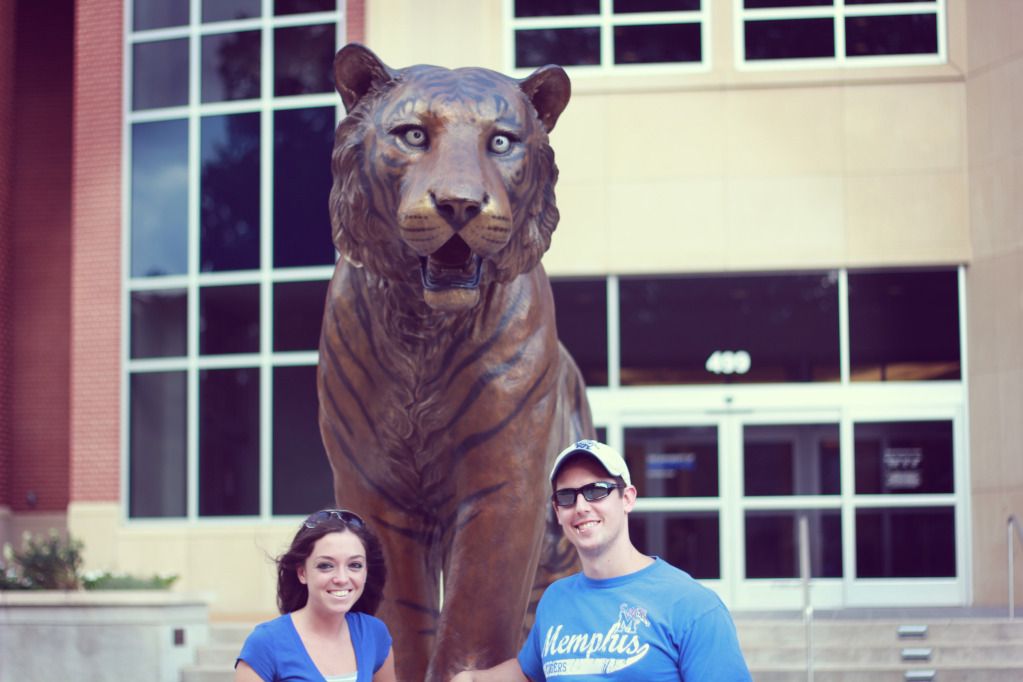 Happy Labor Day! I hope everyone is enjoying their day off.
We had a great birthday weekend. This is just a peak at one of the things we did!
I also just want to take a moment to thank everyone for all the wonderful birthday wishes. Seriously, I was blown away by the amount of happy birthdays I got yesterday and truly appreciate each and every one, so THANK YOU!