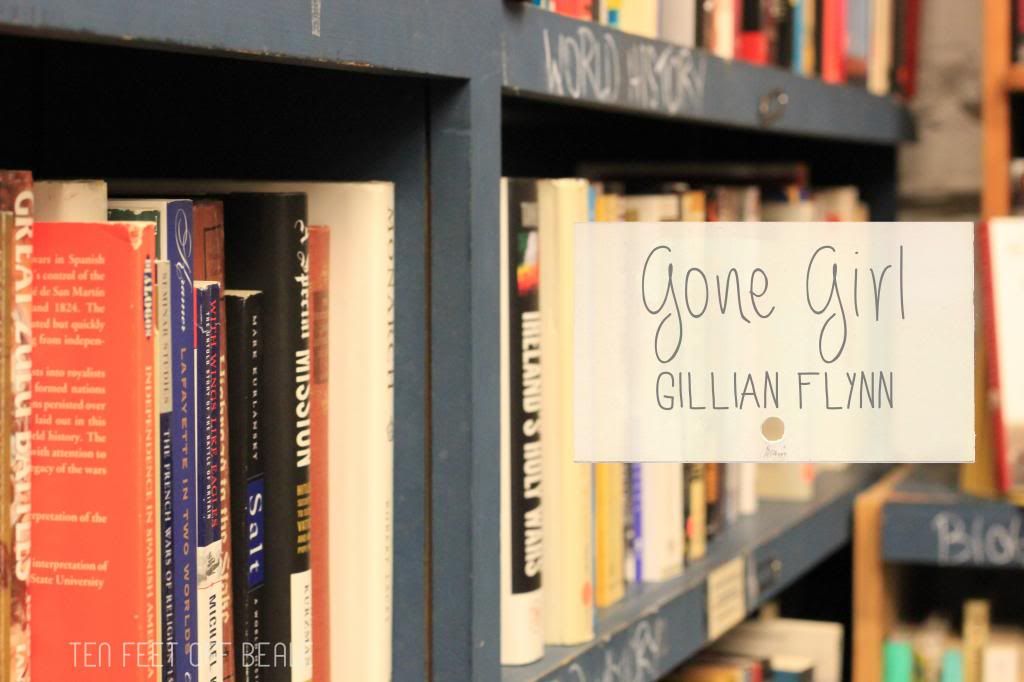 If you haven't read this book yet.. you should! The story was unlike anything I've ever read before.. I had no idea where the story was going. I loved it. It was a suspenseful, interesting, and entertaining. It was definitely a page turner.
Lately I've been feeling like every book I read has the same story. The characters are all the same and they always live happily ever after. It was refreshing to read a book with a completely different story and an ending I never saw coming.
Have you read it? I'd love to hear what you thought!!