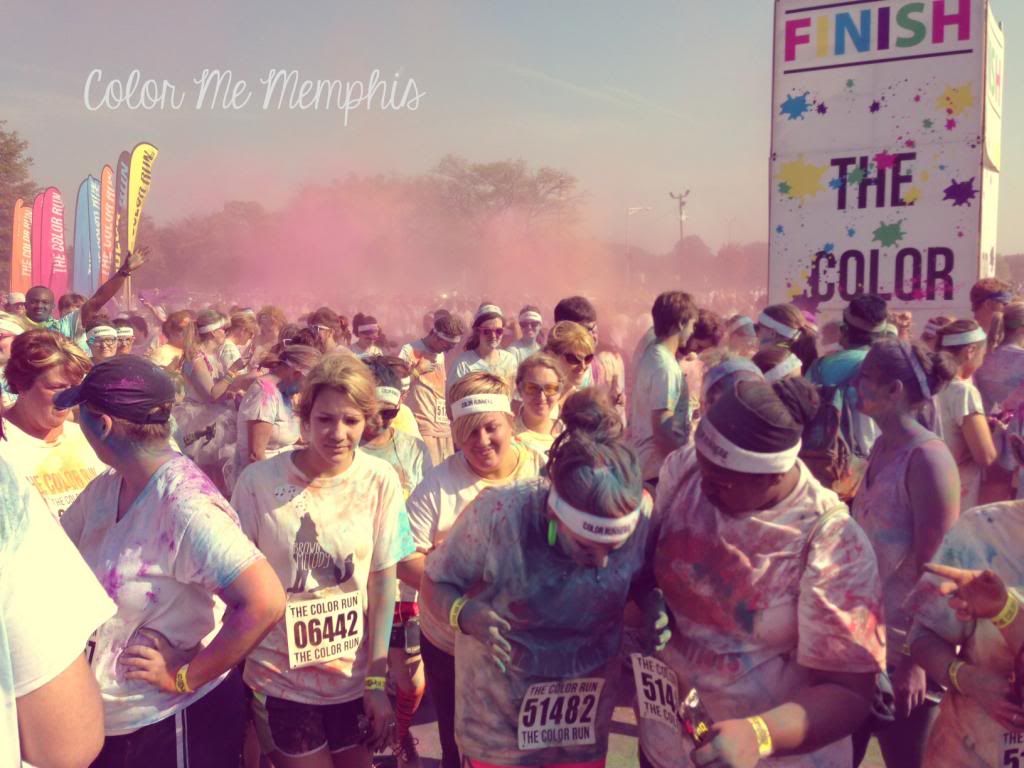 It happened. We did it. The Color Run!!!!!
and it was so much fun.
After months and months of hardcore (sorta) running in preparation for that day.. it finally came.
I flew home from Florida just for this event and boy, was it awesome.
We actually ran through majority of it! There were parts that we were forced to walk because of all the people butttttttt I couldn't believe how good I felt at the end! I could have kept running and I am already on the lookout for my next 5K (any suggestions????)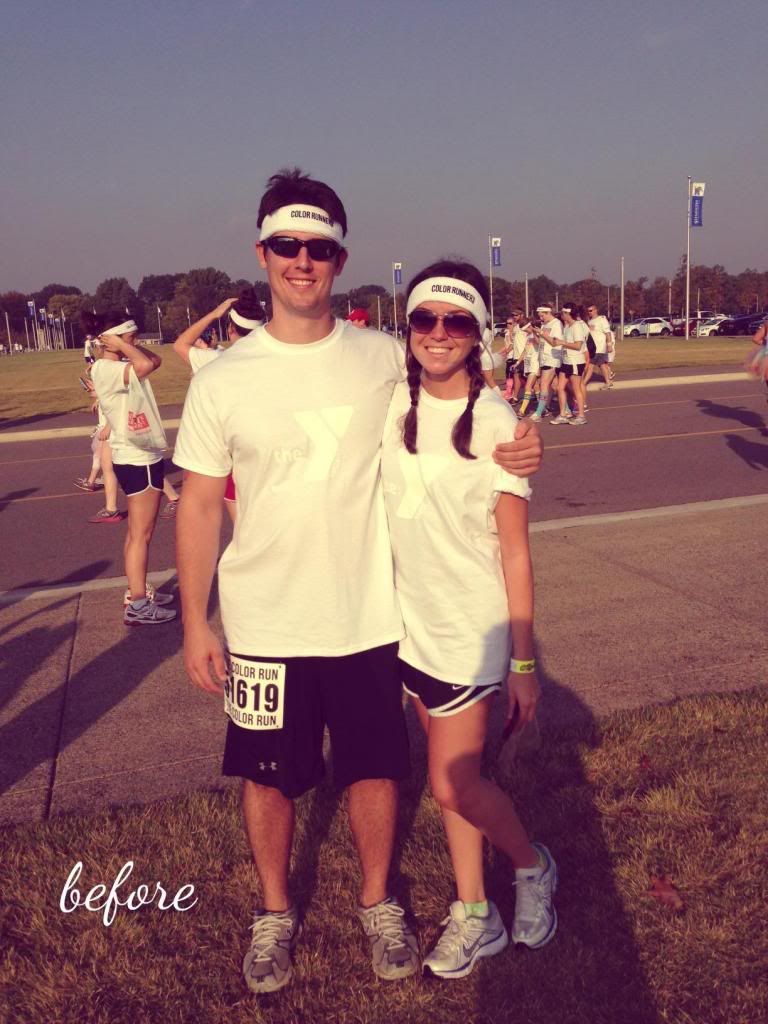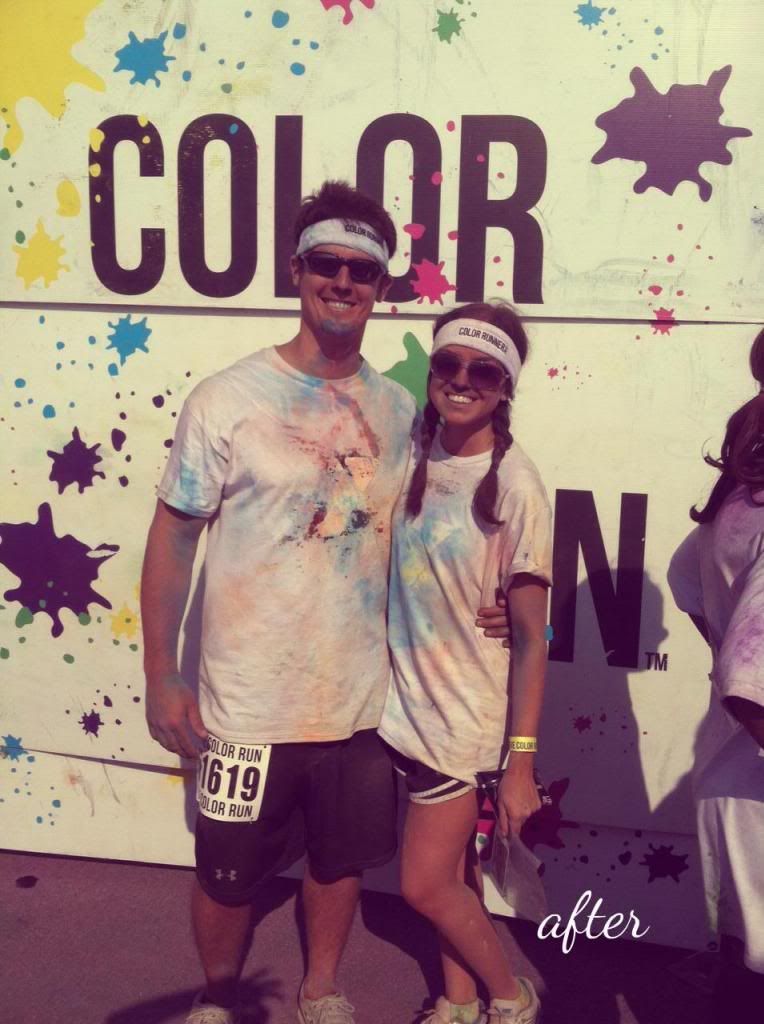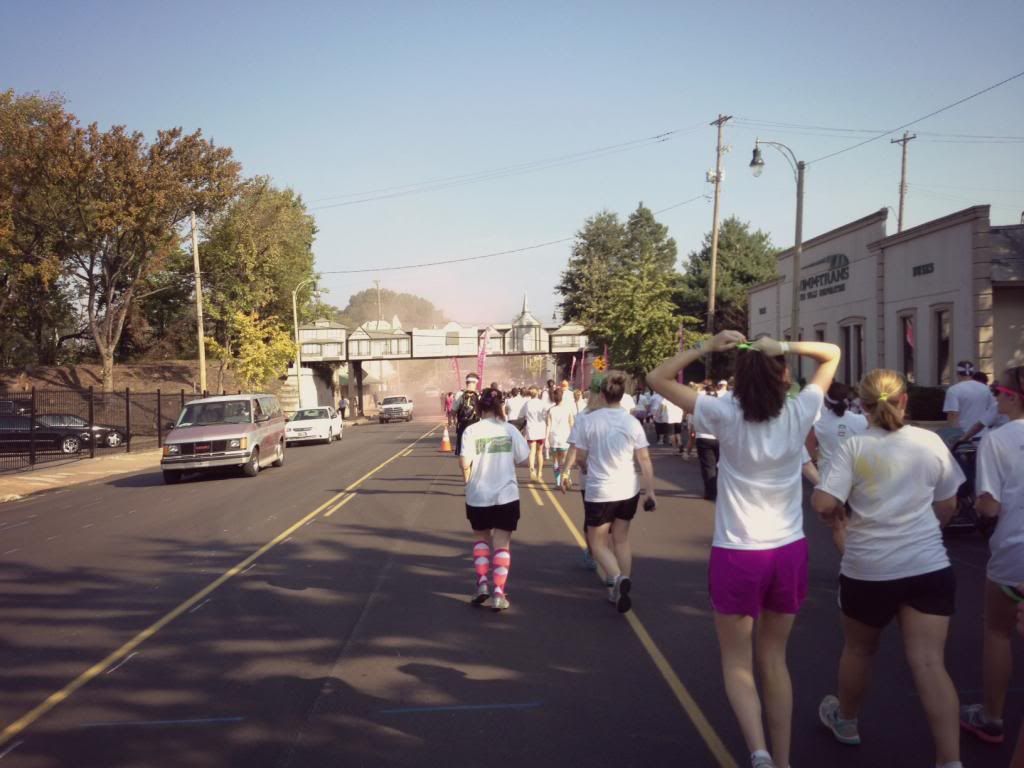 There were a TON of people there -- there were actually a ton of people there that I knew .. but I didn't see ANY of them!!! So crazy!!!
I especially loved that we were running through midtown Memphis -- there was so much stuff to see andddd we were getting paint thrown at us.. umm what more could you want?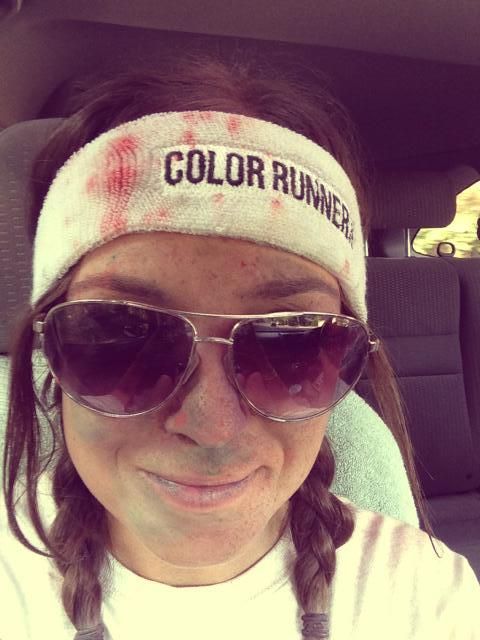 I feel like you can't tell from my pictures but I was covered!!!! I had paint everywhere.. somehow it even got on my feet... which were in socks.. in sneakers! What?!
Have any of you done the Color Run orrrr are you planning on doing it soon??