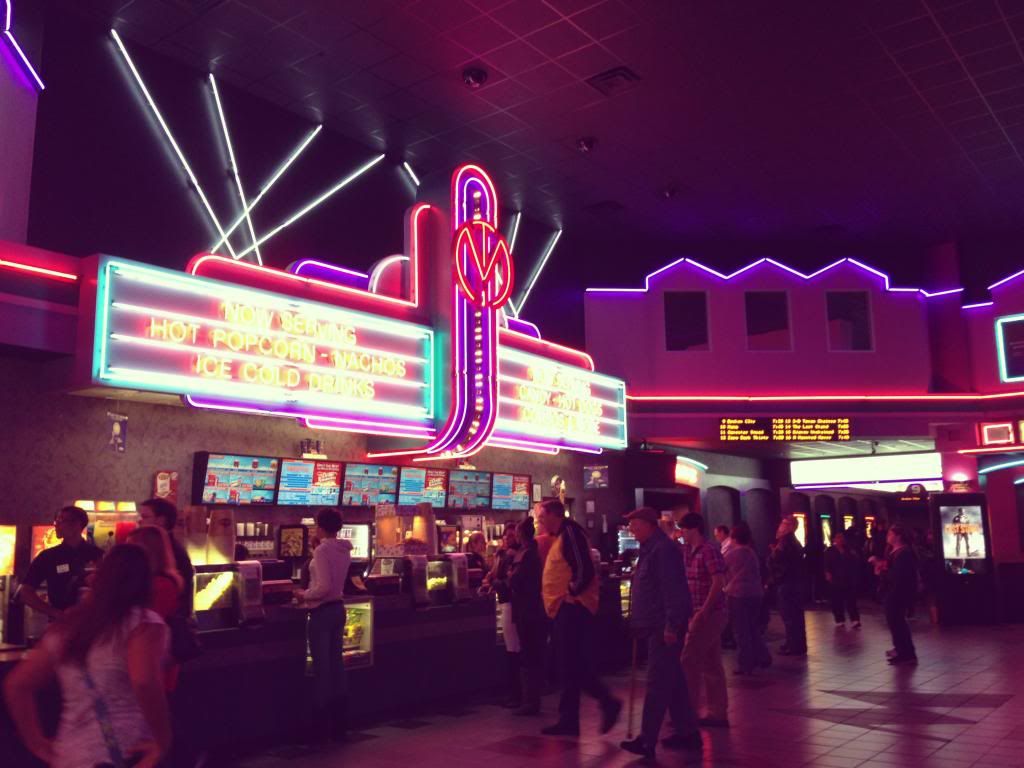 We never go to the movies. We are definitely more redbox on the couch kind of movie watchers. However, this weekend we treated ourselves. We went to see
T

he Hobbit
. It's been years since, but we both read the book and enjoyed it. We also figured this would be a good one to see on the big screen. It was absolutely amazing. You gotta love Bilbo Baggins.
We didn't know though that there were going to be TWO more Hobbit movies. It ended in a total cliffhanger!!! So now, we are anxiously awaiting the next film, which, to be honest, might be the next movie we see in theaters.
PS. We were thinking about it, the last movie we saw just the two of us was The Hunger Games... wow. That was a long time ago.