Not only can I now cross off an 11th item from our
Eating in Memphis
challenge.. I can also say I had the best Mexican food I have ever eaten. Seriously. This place went above and beyond my expectations!
It all started with the warm freshly made tortilla chips and salsa with some real flavor (don't you hate when salsa at restaurants tastes like nothing?). Then, we ordered the guacamole, which was the item on our list. Let me preface this by saying neither Jeremy nor myself really are the biggest fans of guacamole, however, this was so good we practically licked the bowl. Our entrees also didn't disappoint!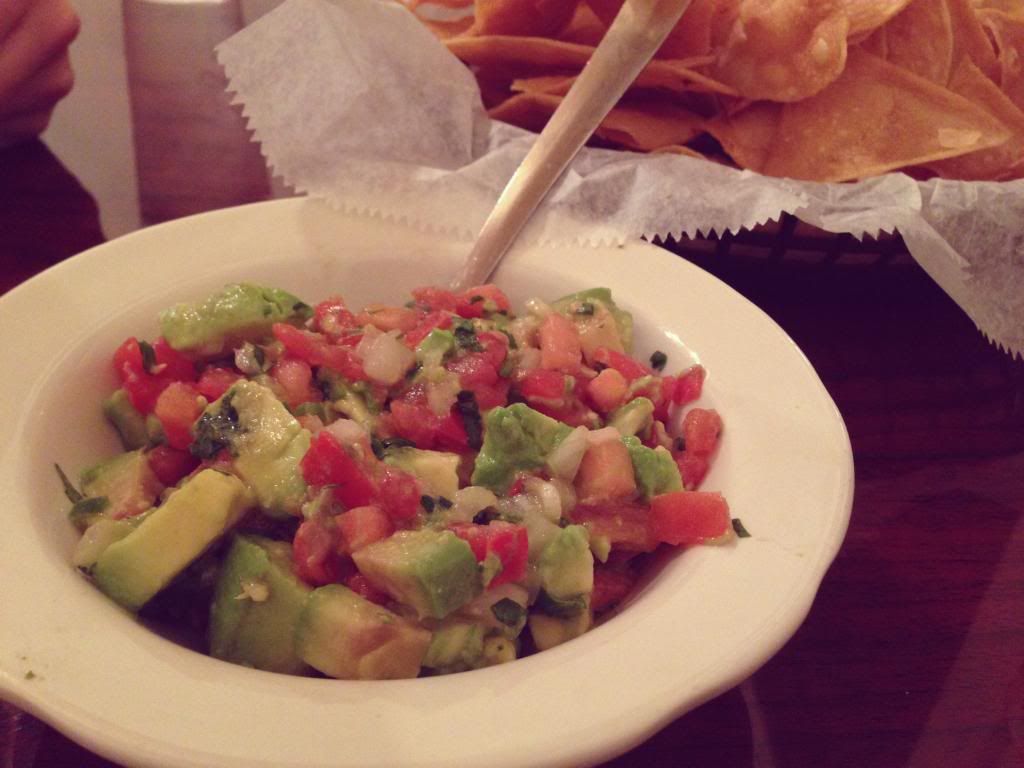 I am already looking forward to going back!
Have any of you been here before?