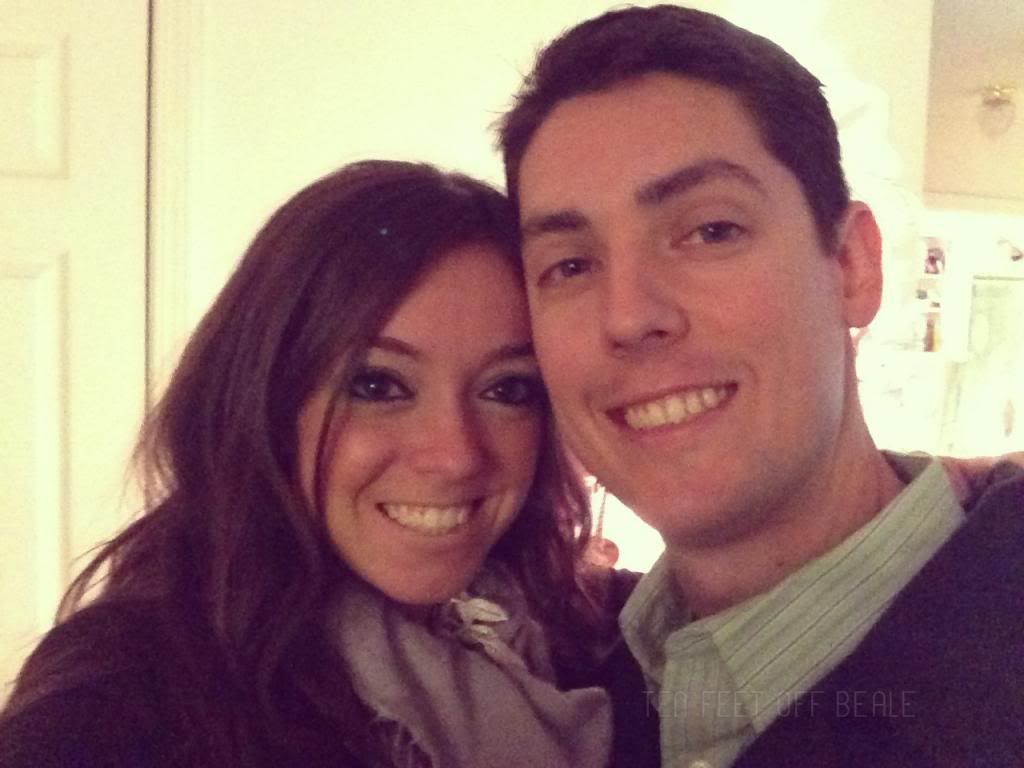 It's so crazy to think Jeremy and I just celebrated our third new year together. We have traditions for everything, except how we ring in the new year. The past three years we've done something different, we have, however, always spent it with friends. That's exactly how I want it. Together, with people we care about, bringing in the beginning of a new, exciting year, with so much potential. I wonder where we'll be next year.
We spent the beginning of 2013 with friends we haven't seen in a while. I'm so happy we all finally got to hang out!! Let's do that again soon, yes?
This picture is so funny to me because before this picture was taken, our friend Dustin was carrying around his camera. Jeremy and I were just standing there posing waiting for him to see us! It took him a while so we were trying hard not to laugh. He finally saw us and snapped our picture! #memories
In New Jersey fireworks are illegal. Even in surrounding states you can only get little sparklers that stay on the ground. I had never shot fireworks like this before, especially not on New Year's, so when I saw these GIANT boxes of very professional looking fireworks, I was excited. It was definitely a first.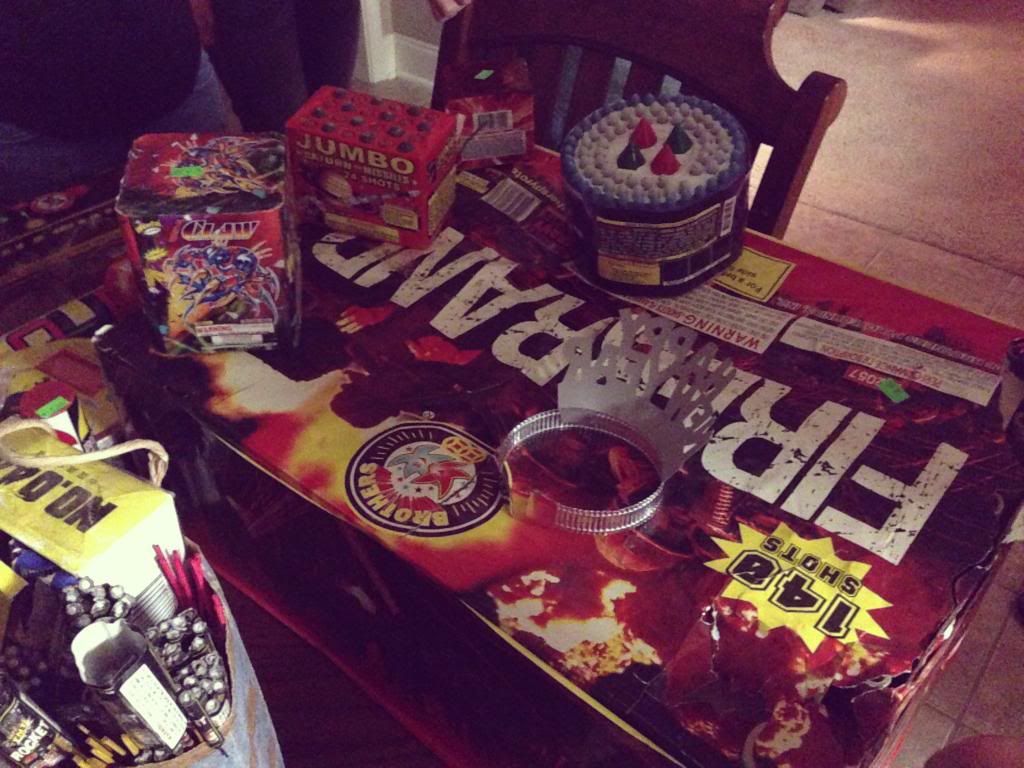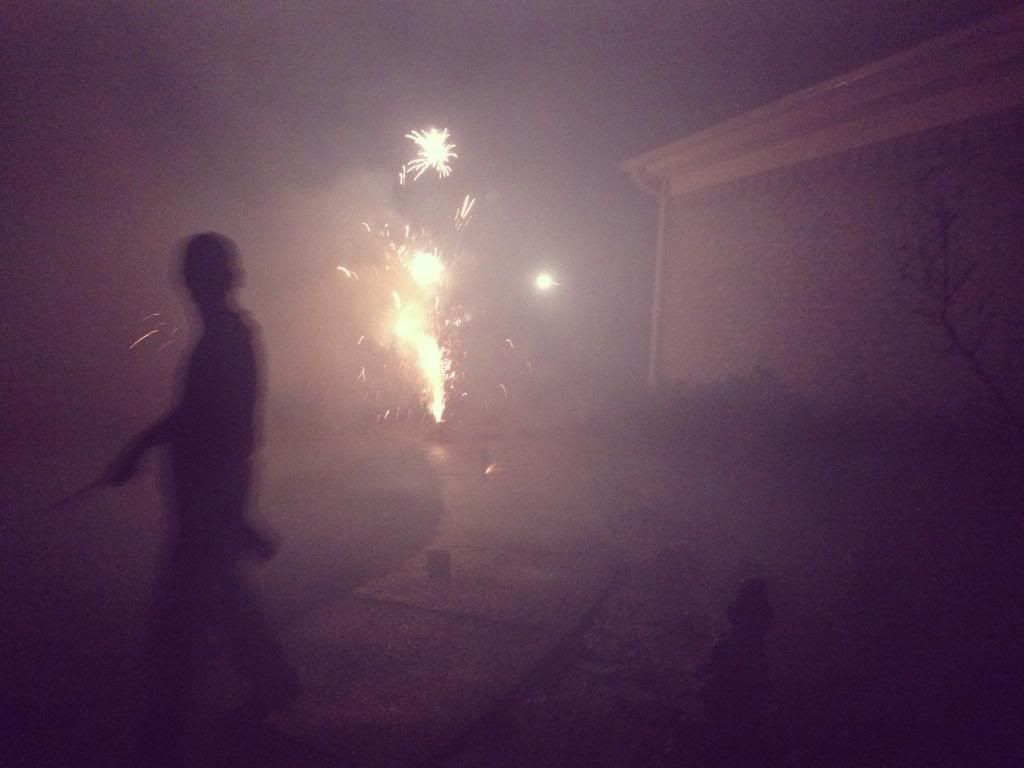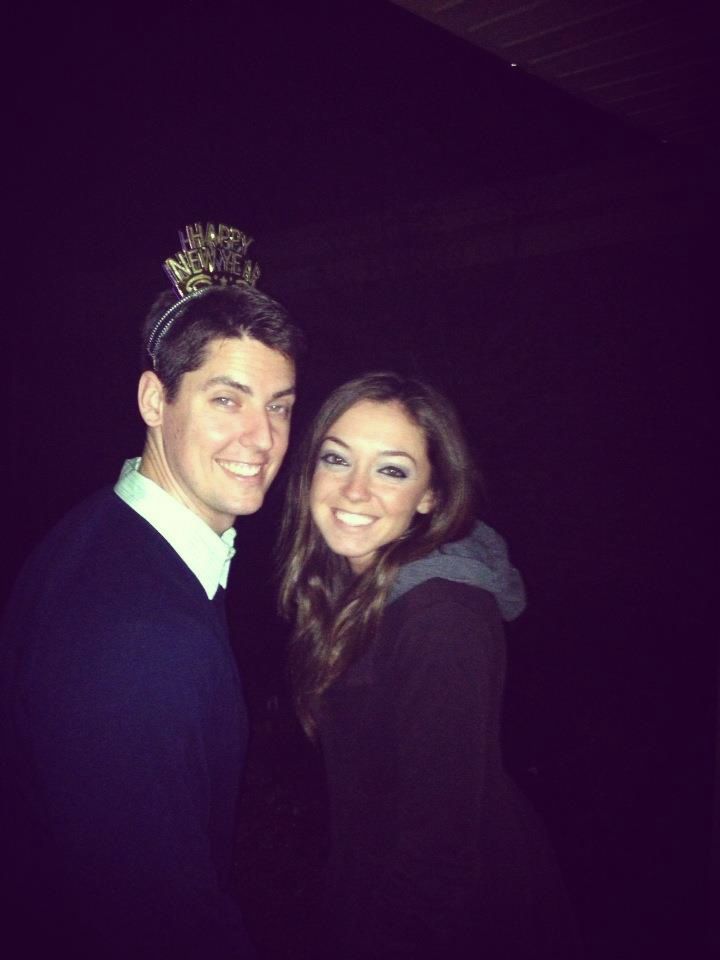 and just for fun, this last picture is from our very first new year's together...
What do you do for New Year's? Do you have any traditions?