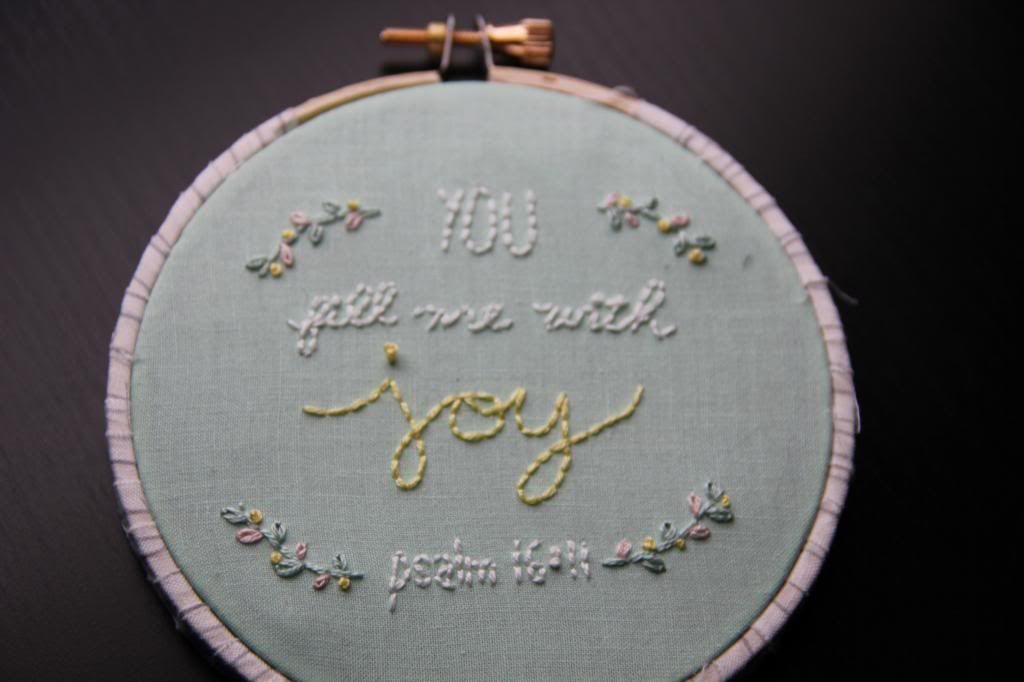 I just want to say a big thank you to everyone for making my first official Ten Feet Off Beale Shop giveaway a huge success, I am overjoyed. All of the support and encouragement has truly been wonderful. I appreciate it all so very very much.
Since you are all so amazing, I'm offering a special 50% off ALL ad spots! Just use the code "SOMETHINGWONDERFUL" at checkout.
That means, large spots are only $5 and small spots only $2.50.. I know, awesome.
(Don't worry, swaps are still free)
I guess you're all anxiously awaiting to see who won the giveaway... well a big congratulations to
Yay!!! Send me an email!!!! (alyssa.perrella@gmail.com)
One more goodie for everyone... one of the best blog hops around! I can't tell you the amount of amazing blogs I've found through this hop. Thanks, Angela, for letting me co-host :)
Today is the last Twitter, Facebook and Blog Hop!
Let's make it the best one yet!
It's time to party and meet some new blogger friends! :)
3. Link up your Blog, Twitter and Facebook
4. Tweet about this link party!
5. Visit a few people in the link up.
Then grab a button and spread the word!
copy & paste code