Before I get to the good stuff, aka the giveaway, I just want to say a huge THANK YOU to everybody who congratulated Jeremy and I on our engagement. The love we have received the past few days has completely blown my mind. What better way to start our lives together than with incredile amounts of love and support from family and friends. We can't even tell you how much it means to us. You are all THE BEST!!
Soooo, now it's time for the MARCH GIVEAWAY!!!! I know, so exciting!!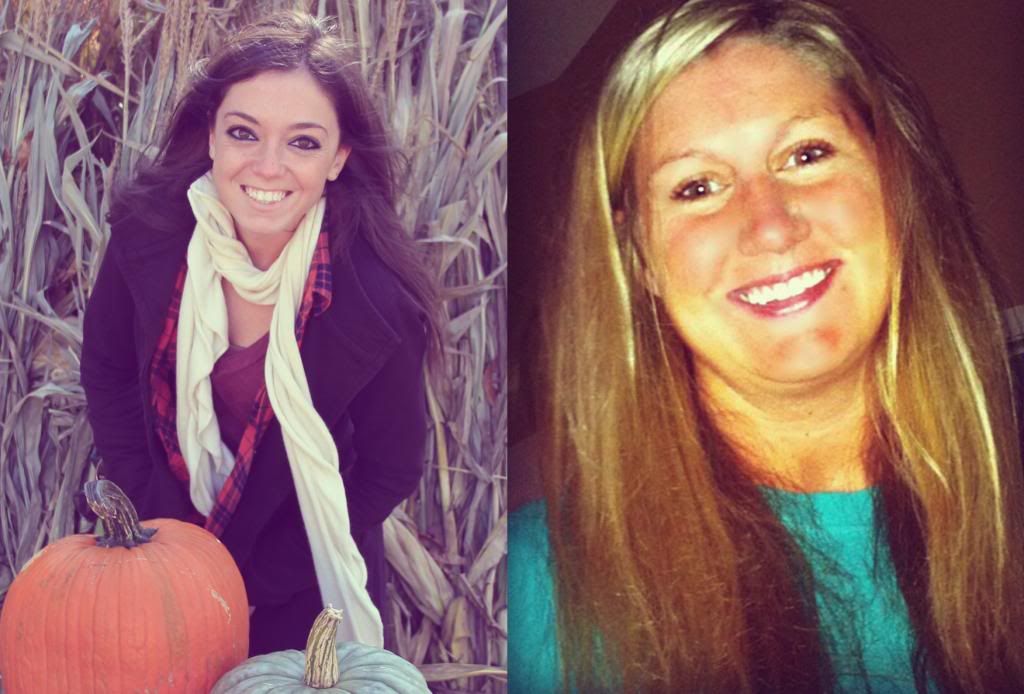 This month, Lora from
Raising Steppe Sisters
is joining me :)
I just love her and her blog and BONUS she's in Memphis (you know how much I love that!)
We are giving away a custom embroidery hoop from my shop andddddd a Target giftcard!!
PS. All you non-bloggers who have been reading my blog lately, you can enter, too! Just use the giveaway tool below and let me know if you have any questions!