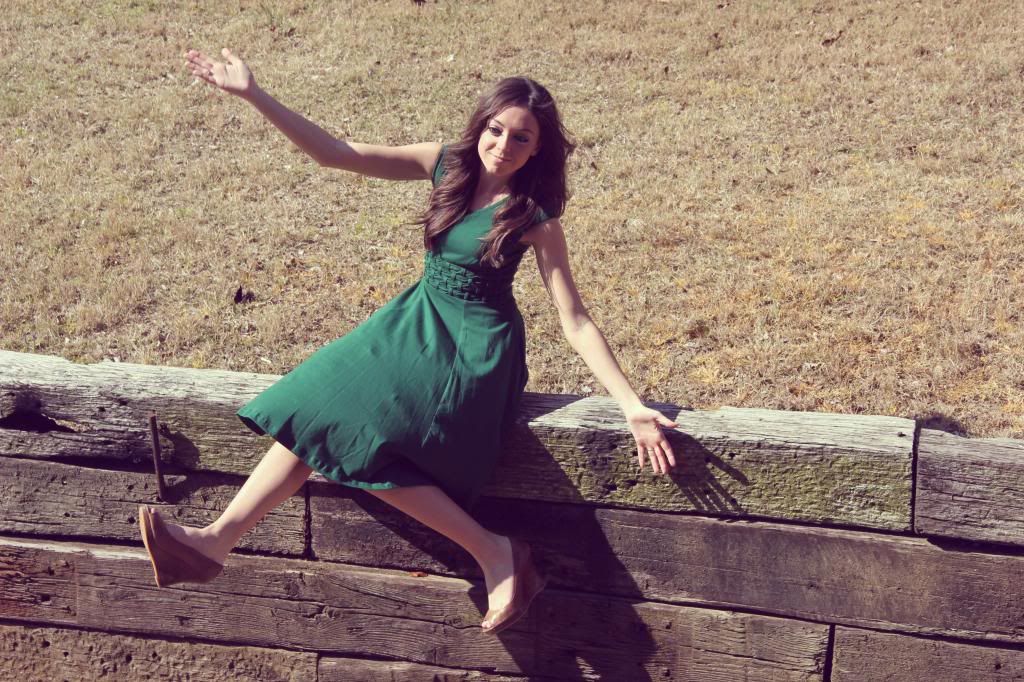 <> There were so so so many kind words on
Wednesday's post
where I tried to be a fashion blogger!! Thank you!! You are all too sweet! Just to show you that not all the pictures we took were good ones (and because it's Friday) I decided to show you one of the outtakes. Sometimes I just don't know what to do with my hands. Or my feet apparently.
<> I am doing lots of traveling over the next few days. I'll be in Auburn, Alabama part of the weekend to see Jeremy's brother and sister-in-law (soon to be my brother and sister-in-law eeeep) and then making my way to Paducah, Kentucky to see my best friend, Mary!

I am sure I will be twittering and instagraming all weekend.. follow along!!