The first leg of Spring Roadtrip 2013 was Auburn, Alabama to visit Jeremy's brother, sister-in-law, niece, and nephew. It was also the last time we will be there to see the Toomer's Corner oak trees. If you don't know that story,
this article
(although slightly out of date) will explain how important they are to Auburn University and what tragically happened to them.
We also had the opportunity to have lunch at Toomer's Drugs which involved the best lemonade I've ever had andddd a baseball double header!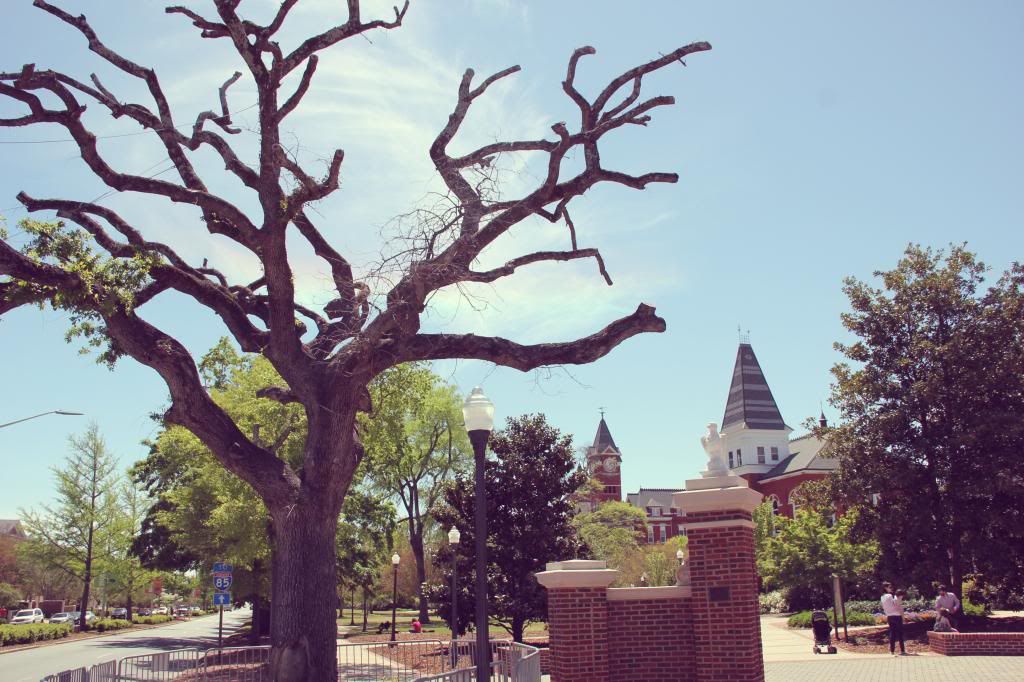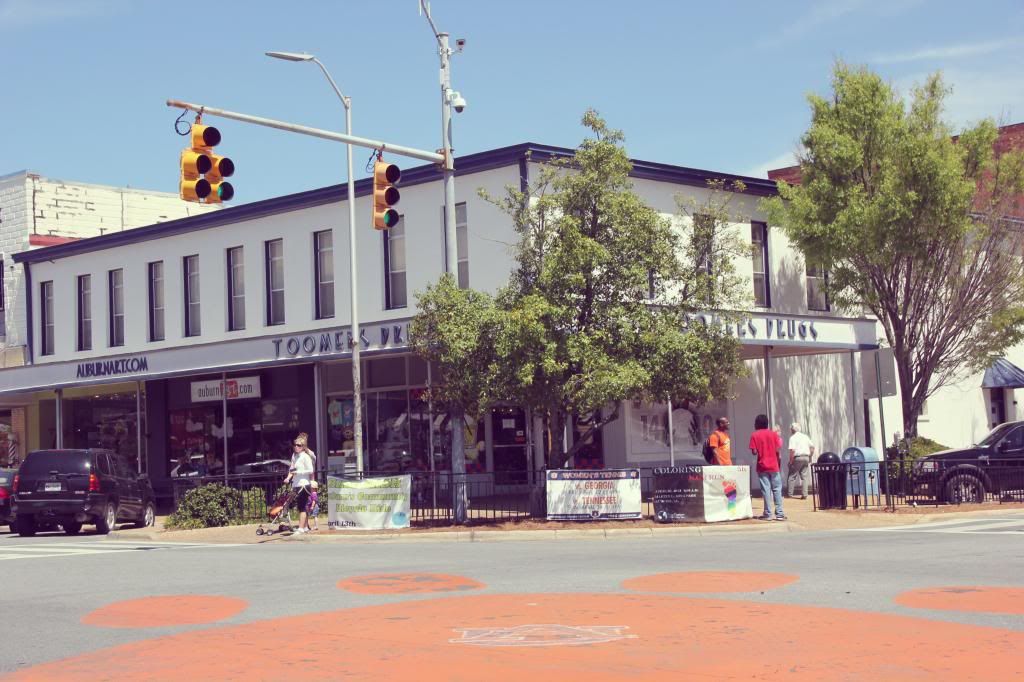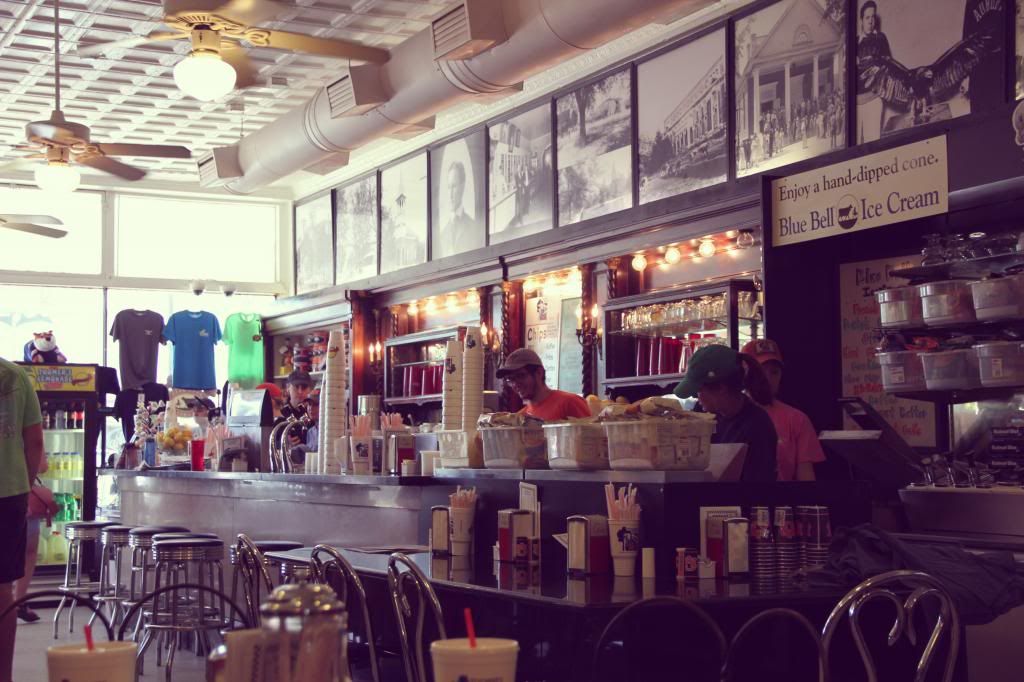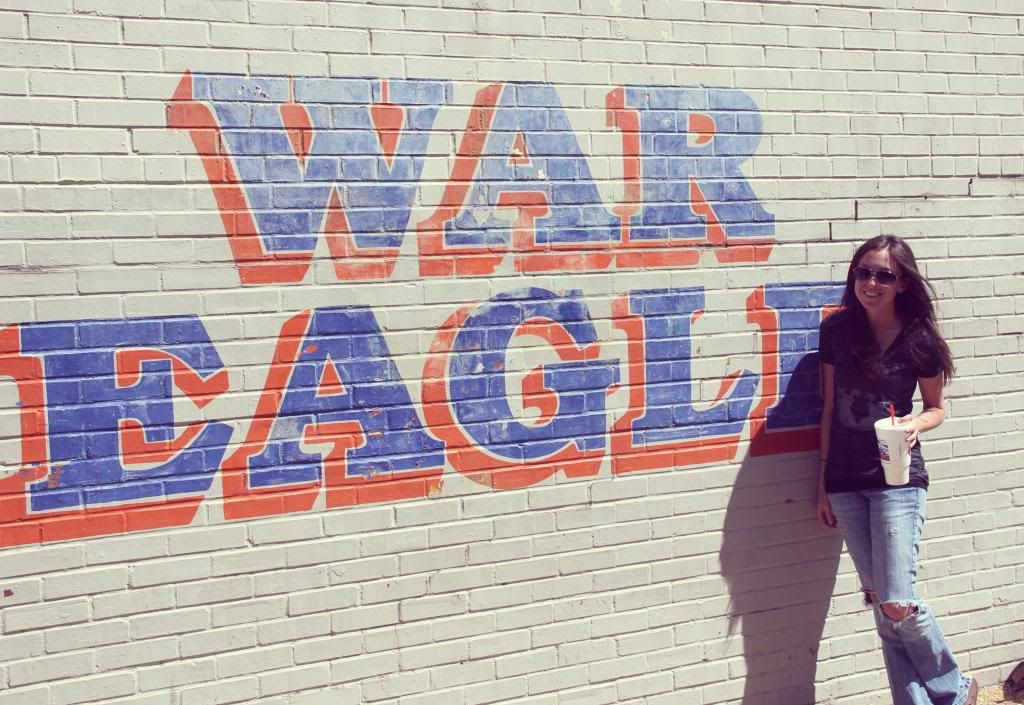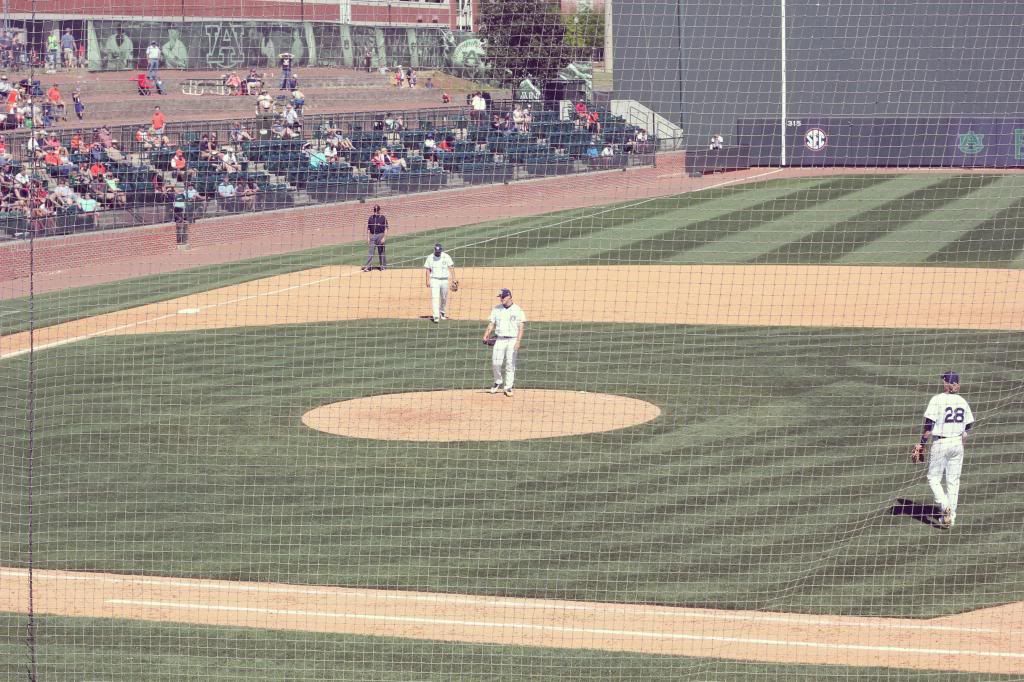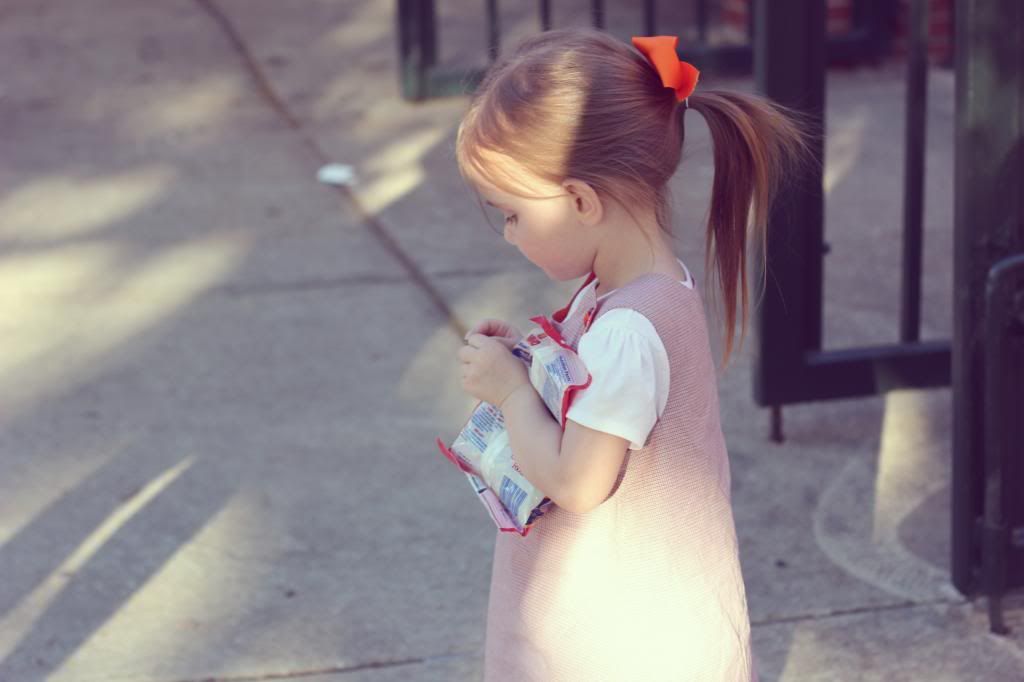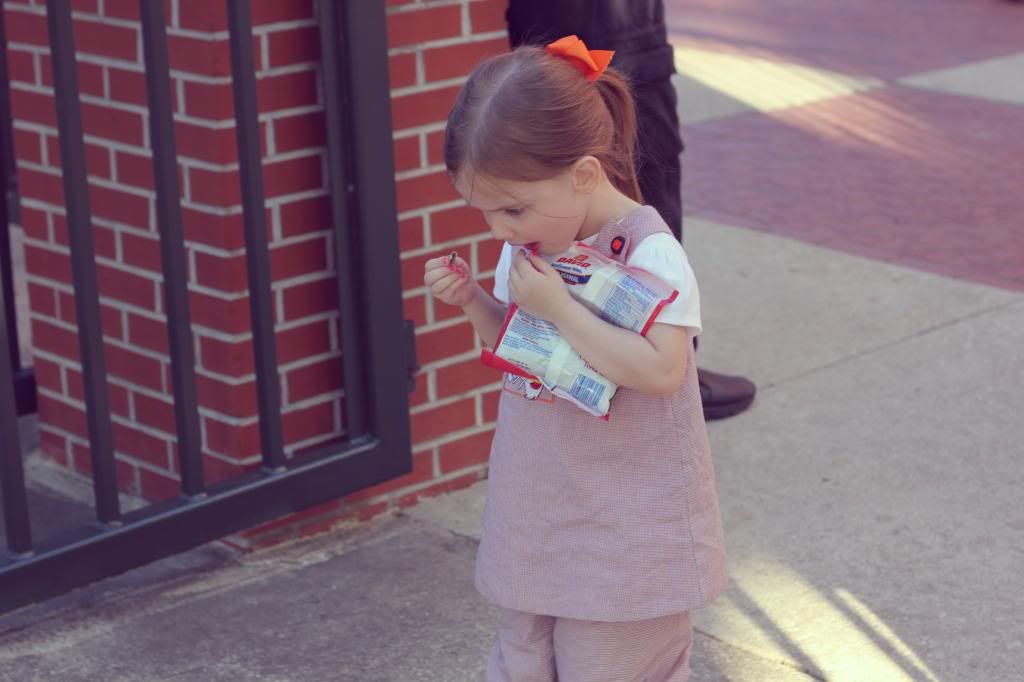 Sweet Anna Grace learned how to chew sunflower seeds at the baseball game.. too cute!!
PS.
This
is what I wrote after my last visit to Auburn!
Oh, and War Eagle!!!