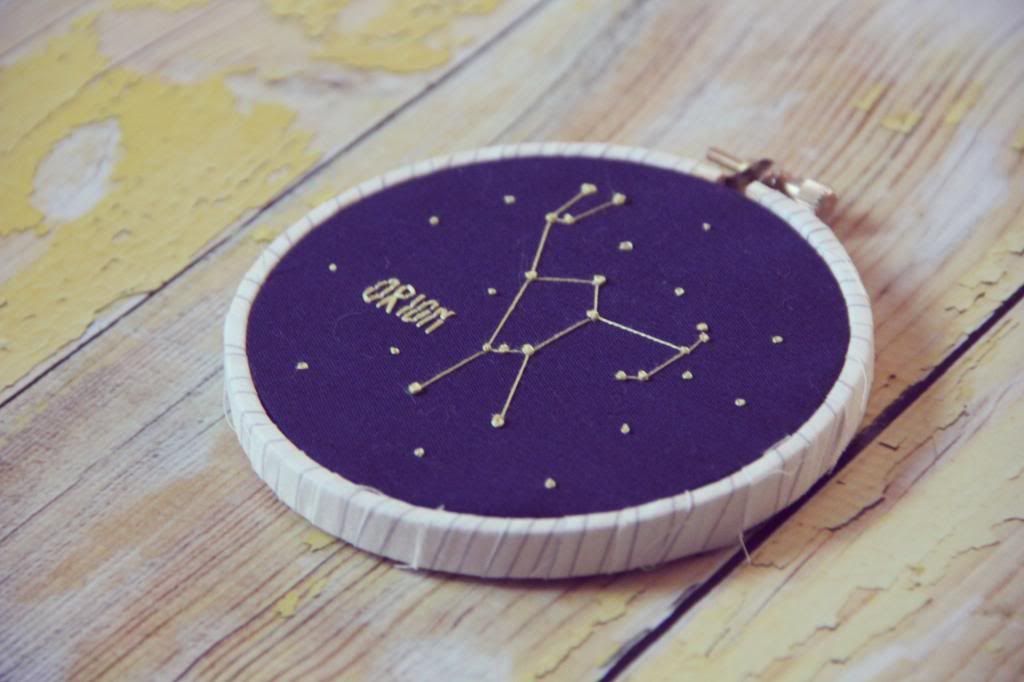 Even since I was a kid, I've loved looking at the stars. (Fun fact, I went to Space Camp - but that's a story for another time) There's nothing quite like a clear sky full of stars.
I grew up not too far from New York City so even on clear nights, stars were a bit harder to see because of all the city lights. I went on a church trip to middle of nowhere West Virginia once in high school and vividly remember how amazing the sky was. I couldn't believe how many hundreds of stars I could see. We all sat there in awe counting the shooting stars. I loved it. Truly something amazing.



See the rest of the Ten Feet Off Beale Shop
here
.