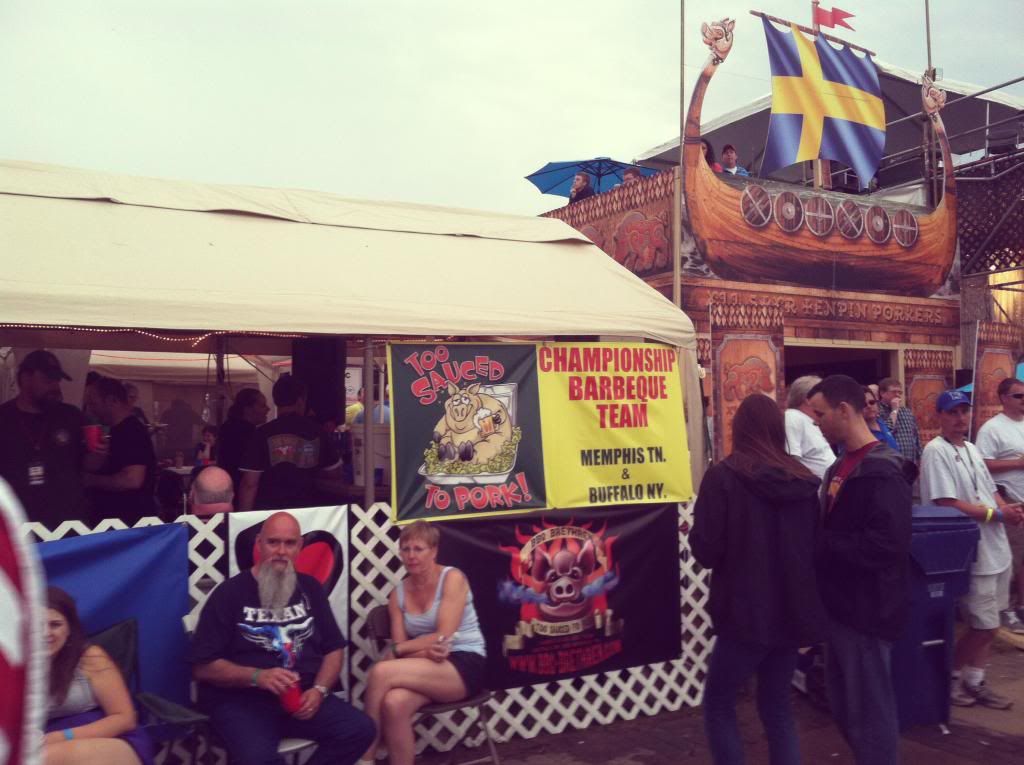 It happened. Memphis in May Barbecue Fest 2013 and it was awesome. We spent two days on the river hanging out with the Too Sauced to Pork team and had a blast. We met a ton of great people, ate our weight in barbecue, and simply enjoyed this amazing time in Memphis.
I want to start off by giving a HUGE thank you to the Too Sauced to Pork team for inviting us to join them this weekend. Without them, we would have had a completely different (and probably less fun) Barbecue Fest experience. So, thank you. We really had the best time.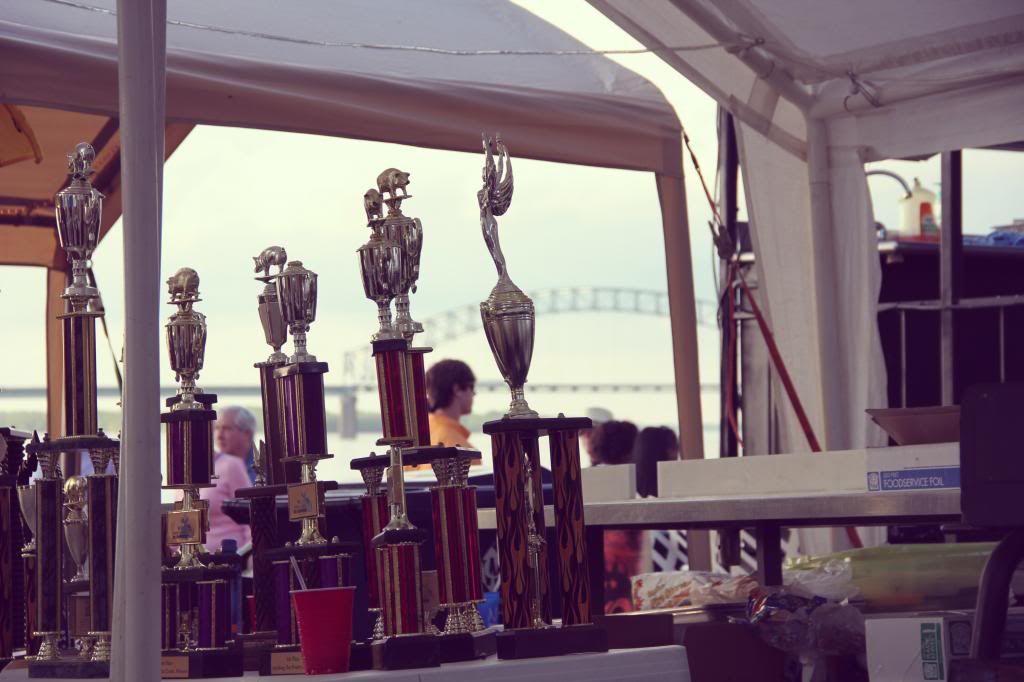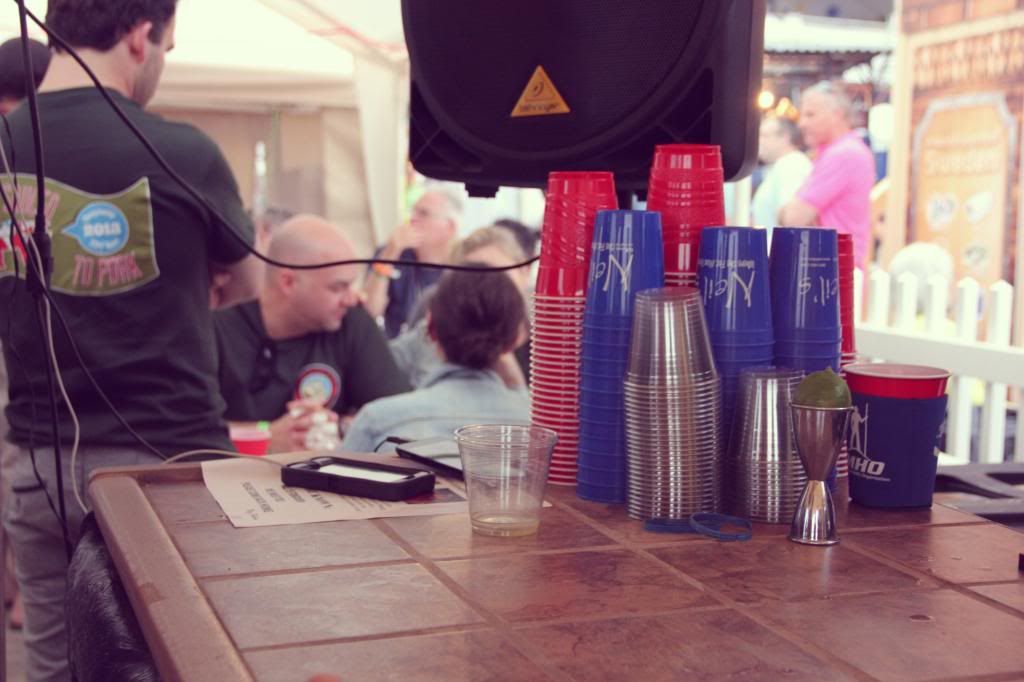 Ok, let's talk for a minute about the tent. The Too Sauced to Pork tent was probably in the best location. It was right on the river with an amazing view. They also had it set up with a huge kitchen area, dance floor, bar, dining room, and an area for the buffet. Oh, there was also a table fulllll of trophies they have won. Prettttttty impressive.
You can't talk about Barbecue Fest without mentioning the food. Let's just say, we didn't leave hungry. We had barbecue chicken, pulled pork, potato salad, coleslaw, beans, bacon wrapped cheese stuffed jalapenos, among lots of other things I can't even remember. They even had a crawfish boil. Well done, Too Sauced to Pork! Jeremy has not been able to stop talking about the delicious food.. and that's really saying alot!
Again, a big thank you to Too Sauced to Pork!! Thanks for having us!!!
PS. There will be more Barbecue Fest pictures tomorrow!!
Linking up with
Meg
//
Sami
//
Leeann