We went fishing, I mean fishin', and we didn't catch a thing... except a tree. One of us may or may not have gotten the bobber stuck in a tree. Oh well. Even though we didn't get a bite, we had a fun time just relaxing and fishin' by the lake.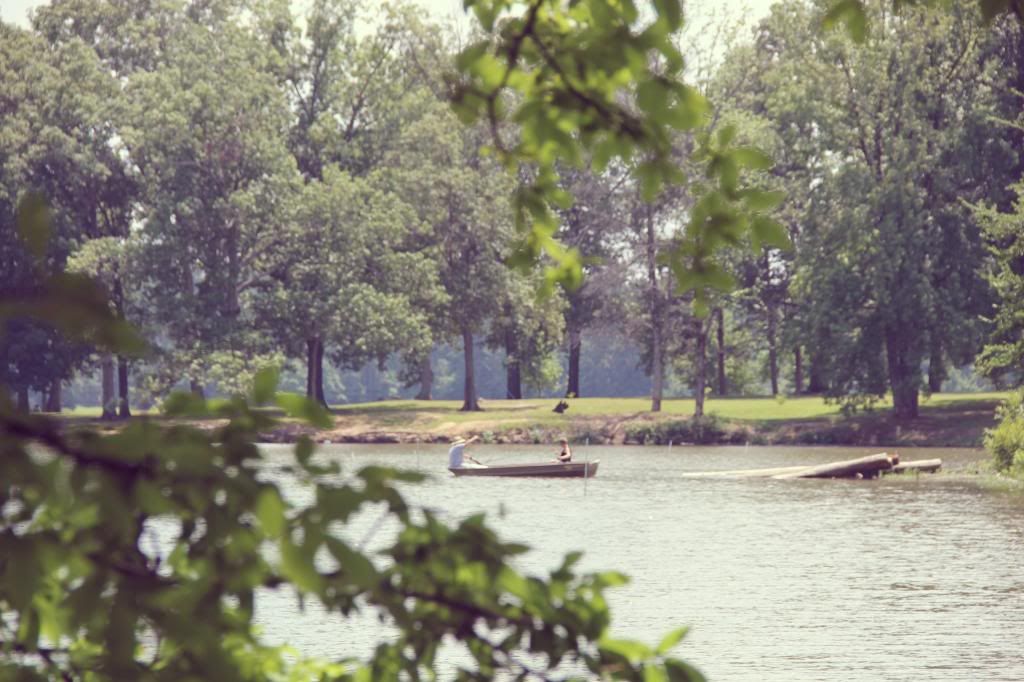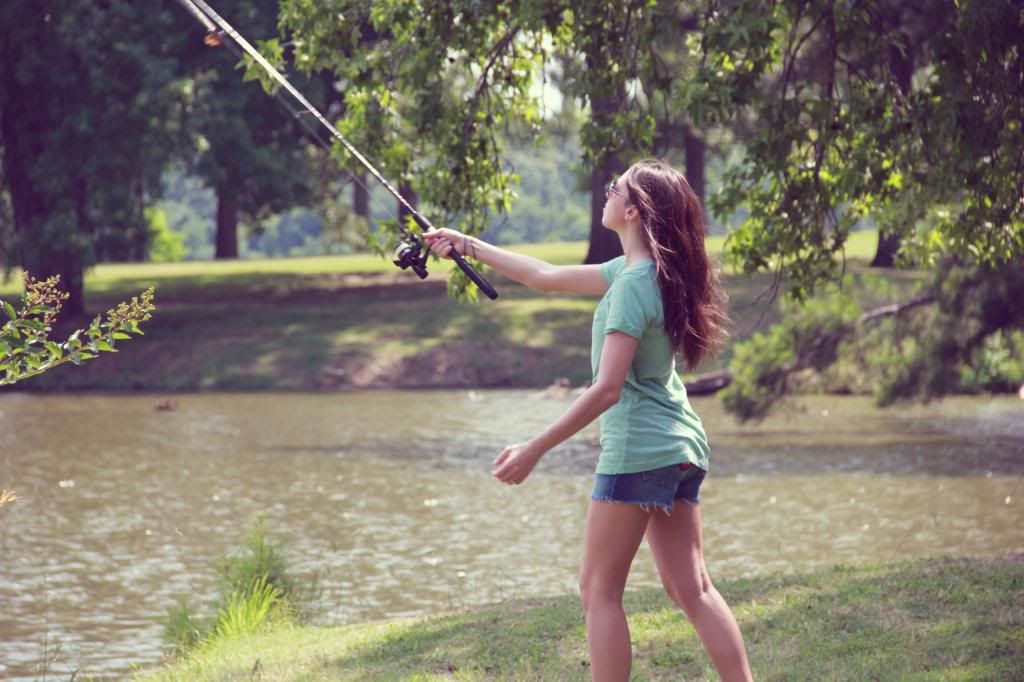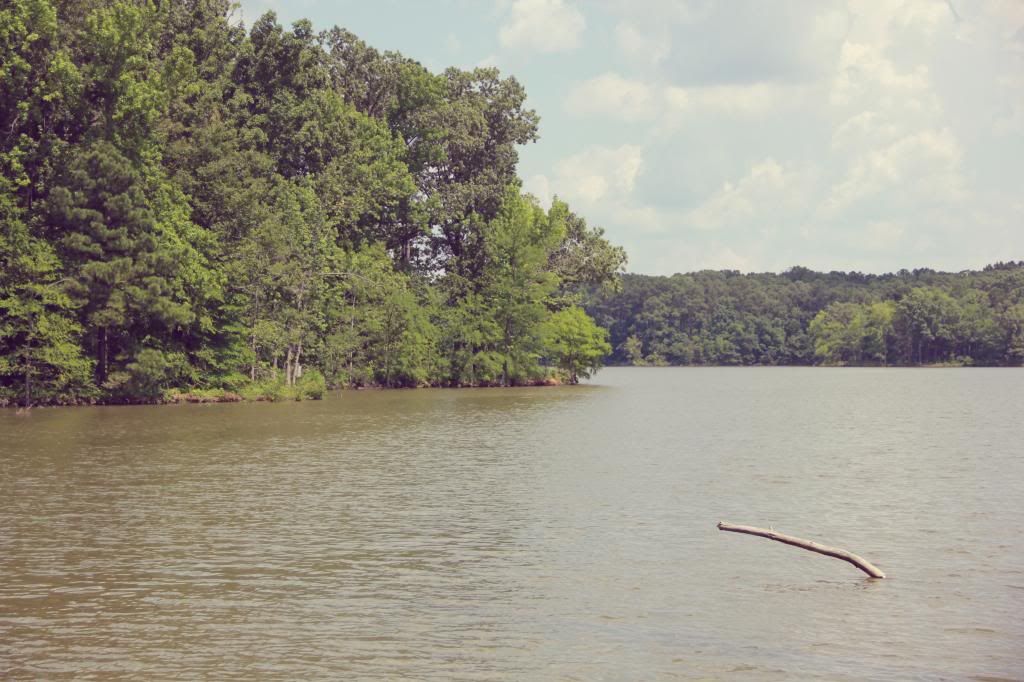 In case you're wondering, this is Herb Parsons Lake which is 15 miles north of Collierville.
PS. Don't forget to enter
this fun giveaway
!!