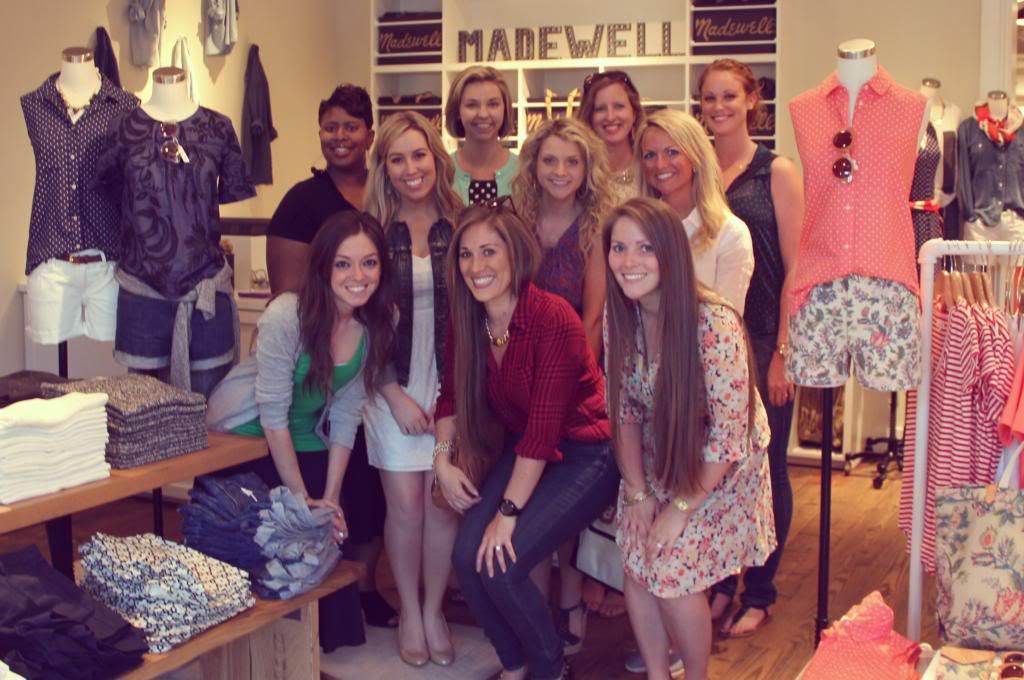 Last week I had the opportunity to head to our brand new
Madewell
store with a bunch of bloggers and shop. Yes, it was as fun as it sounds!
I am a horrible shopper. Sometimes I have trouble figuring out how things go together, this blogger event was exactly what I needed. I had a bunch of incredibly fashionable ladies picking out outfits fo me. It doesn't really get much better than that.
Actually, it does. There were Muddy's Cupcakes there, too.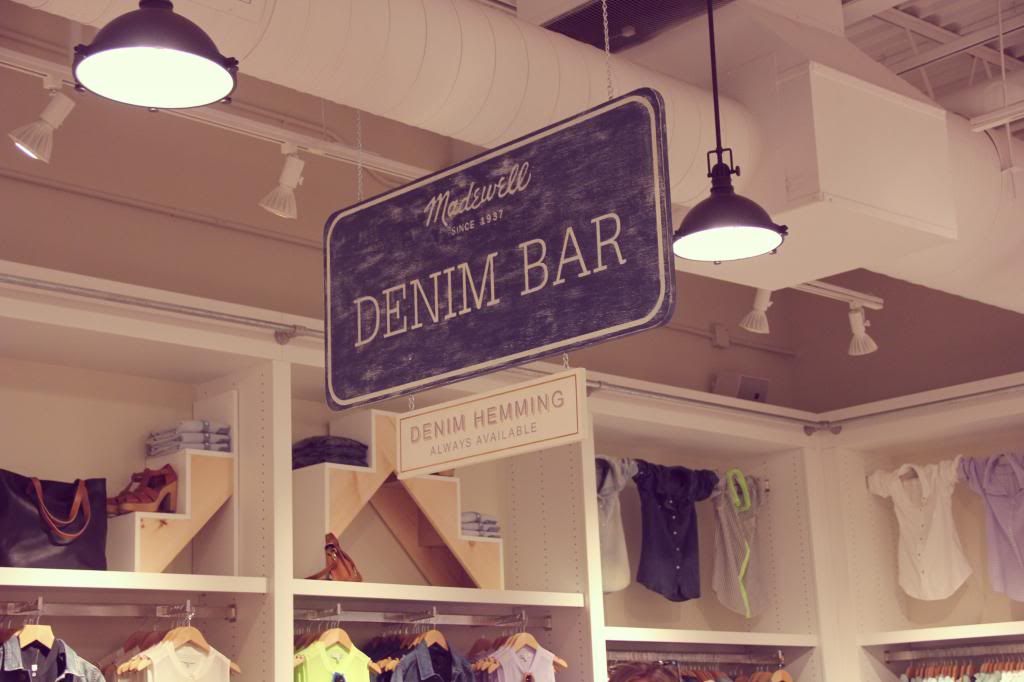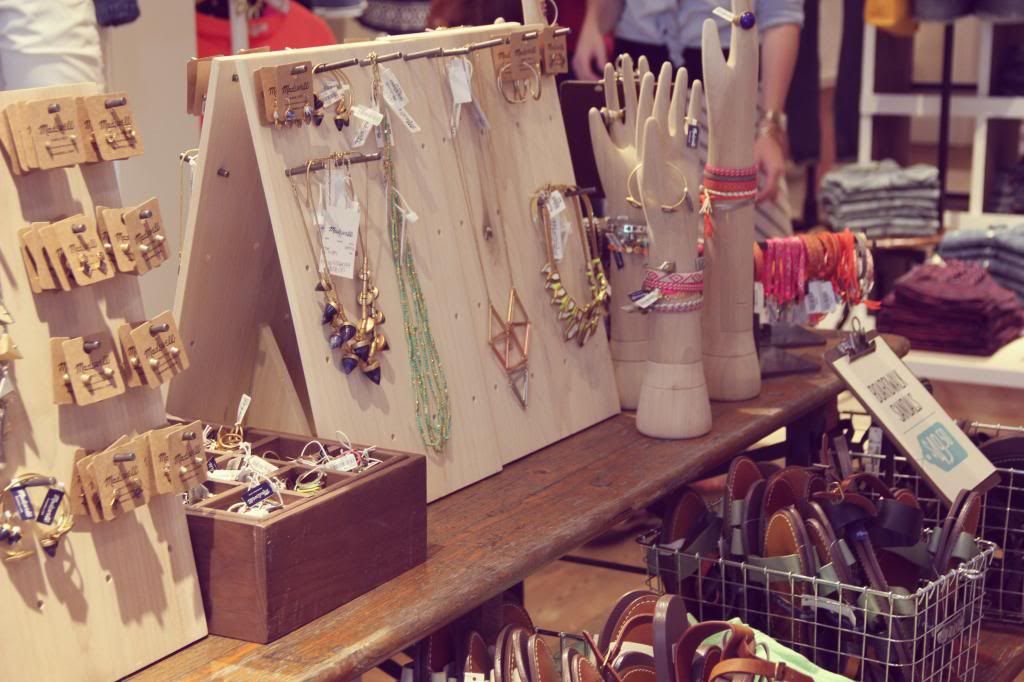 I ended up buying a chambray top (I don't have one!), a cute pair of shorts, anddd a skirt. Definitely a successful shopping trip!
Can't wait for the next meetup, ladies!