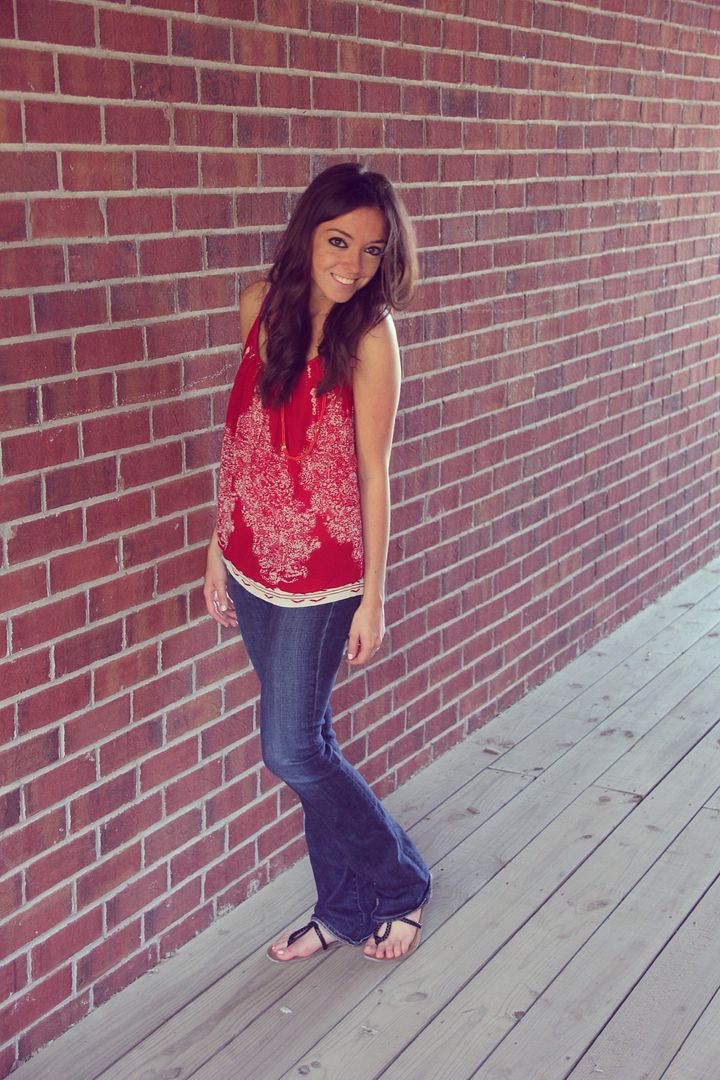 I have a secret. I huge exciting thrilling secret that I can't share just yet. I've been pretty quite around here lately and it's partly because I'm afraid this secret will just burst out of me because I'm so anxious to tell you all everything anddd partly because this secret has required lots of hard work that's been occupying my time.
Anyways, stay tuned for this amazing life changing secret!! I promise I'll share soon :)
This top is from CAbi! If you've never heard of CAbi, check out the
website
. My Mom is a consultant for them, she's always sending me the cutest things!