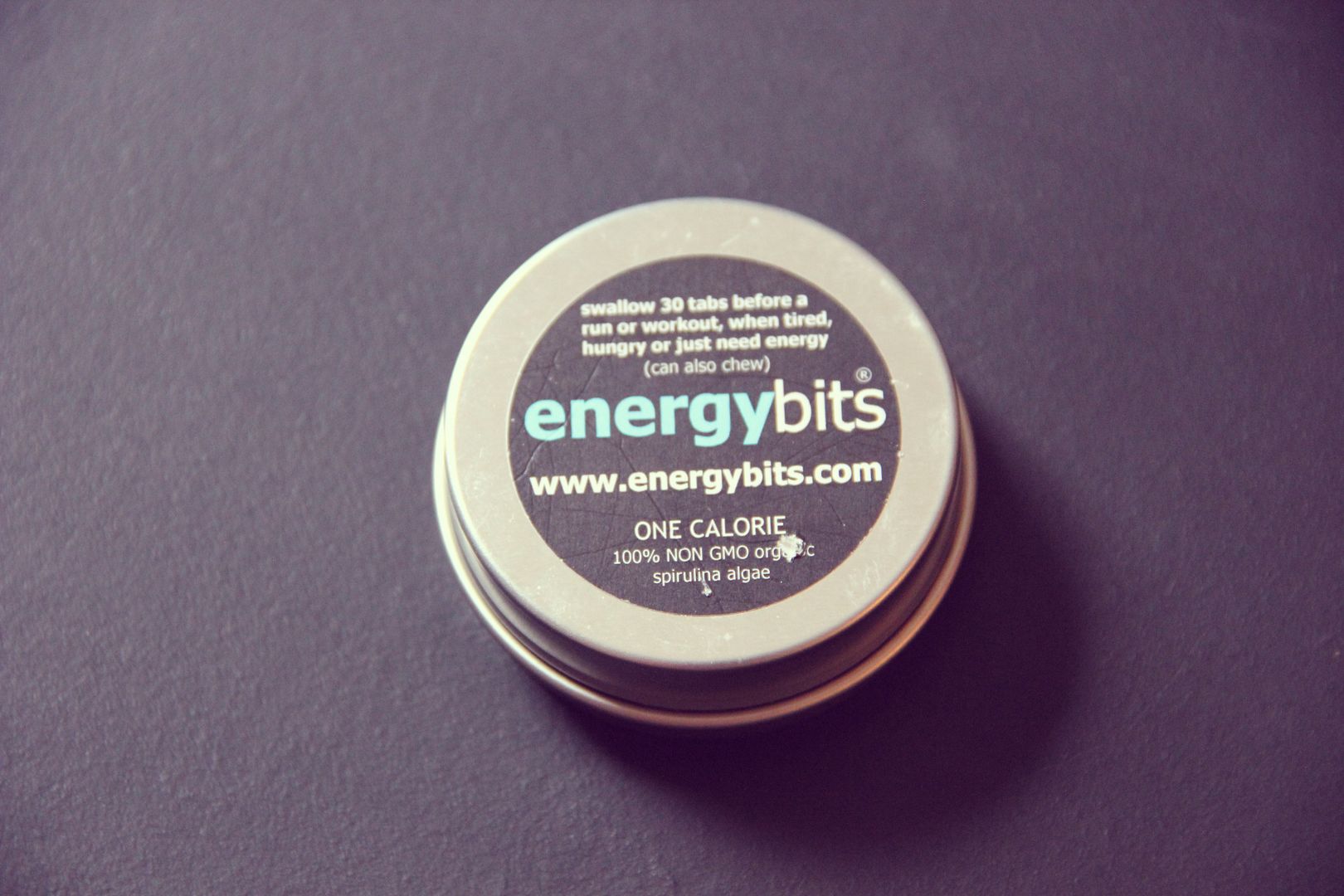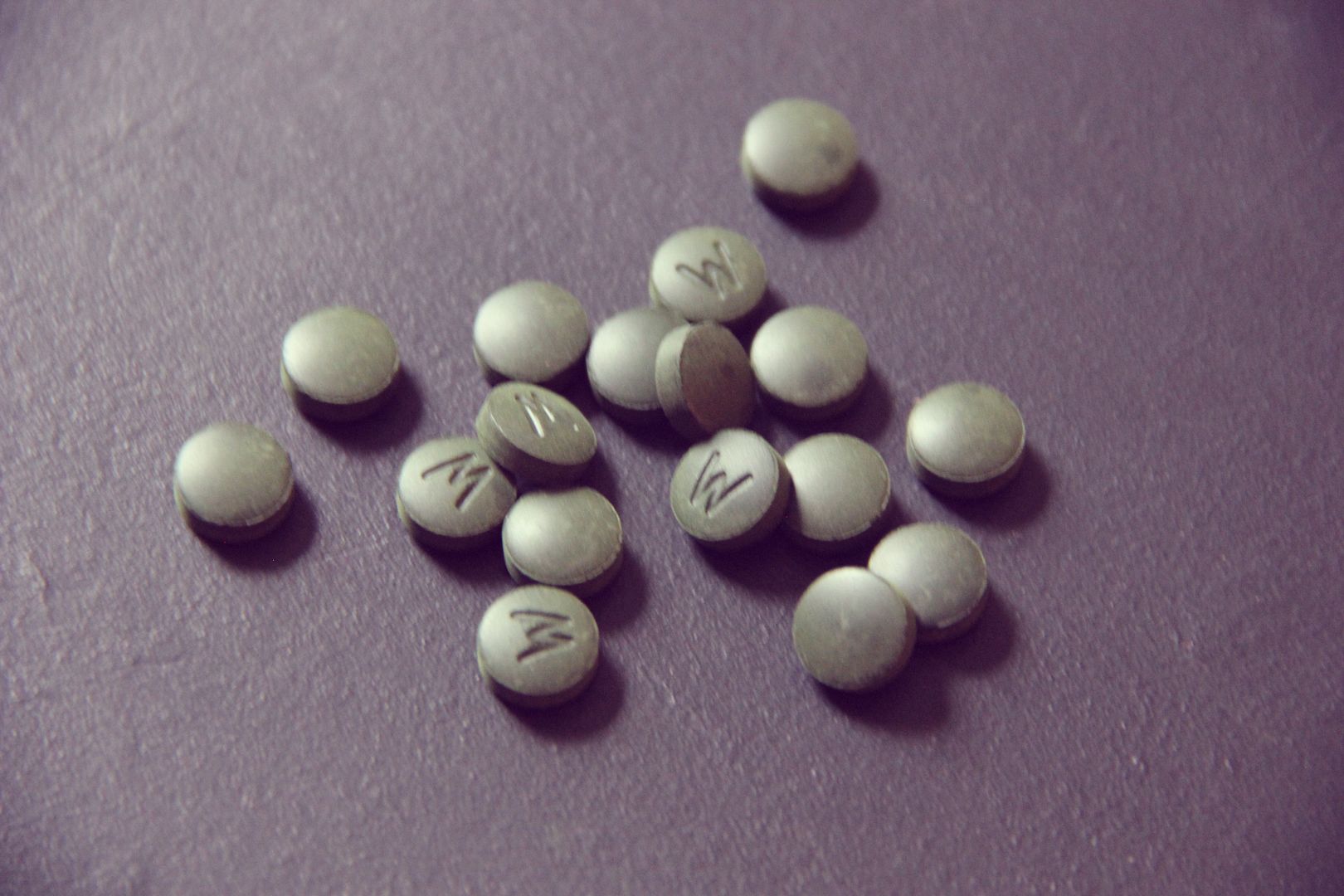 I mentioned Wednesday that I work a regular full time job. I'm sure I'm not the only one who hits a crazy low right in the middle of the day, or comes home motivated to work out, but are too gosh darn tired. There are the days when I drink entirely too much coffee. Coffee makes me feel good for a little while but then I get jittery and ultimately crash.
I was given the opportunity to try
ENERGYbits
, a natural, organically grown algae that gives you energy. There is no caffeine or sugar, there aren't even any weird chemicals. It's simply all natural. Could it be? Could this be the solution to my problem?
I'll be honest, I was skeptical. I mean, really? How could something like this give me energy but I figured I didn't have much to lose.
One serving of ENERGYbits is thirty of these little green discs. I don't know why, but my first instinct was to smell them. They smelled like fish food. I suddenly understood why it says to swallow them rather than chew them, although you can absolutely chew them if you want! I swallowed a few but felt like it was taking way too long to get through all thirty. An idea struck me. I would throw them in a green smoothie!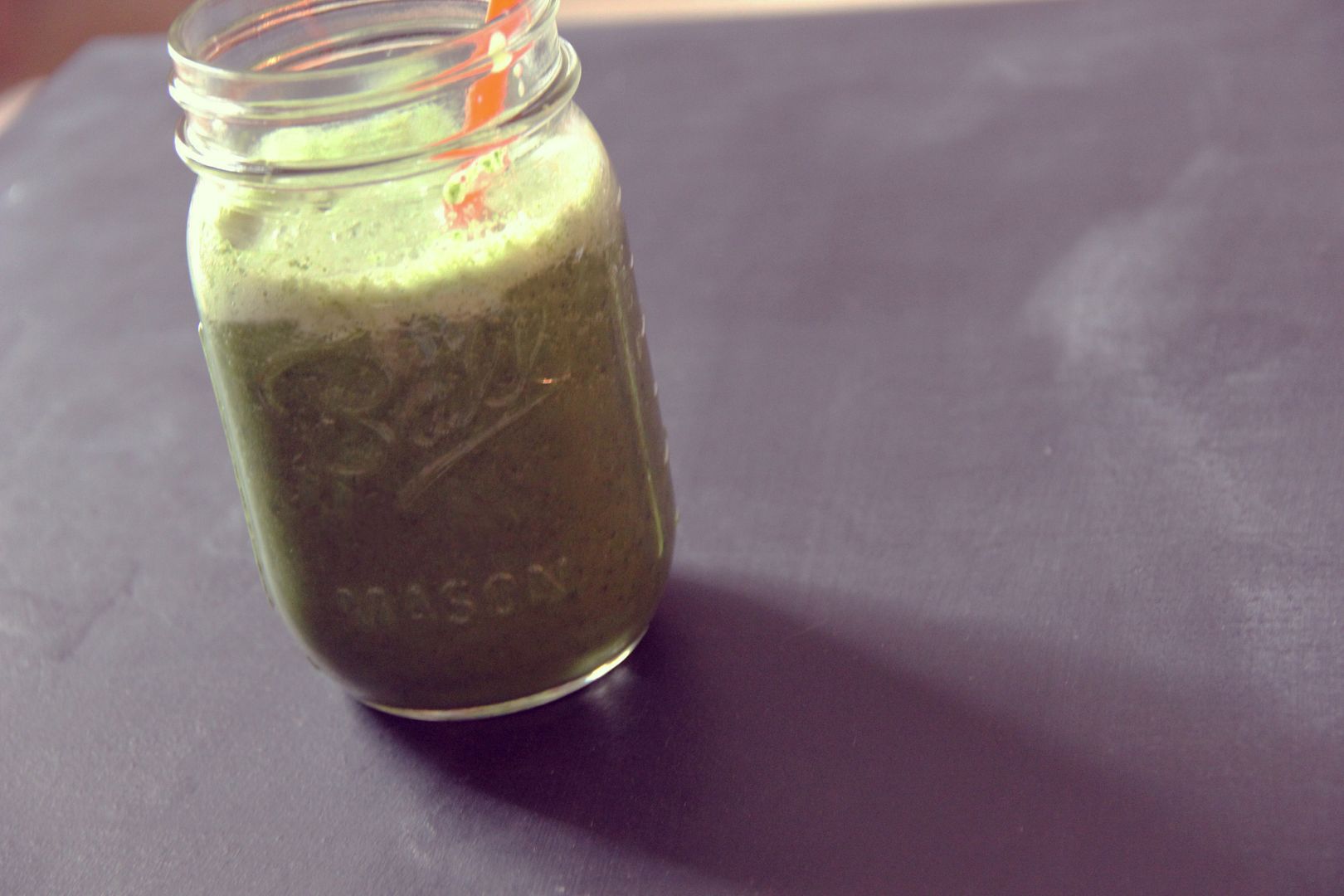 Lately I've been making lots of green smoothies in the mornings before work. My favorite combination is kale, spinach, strawberries, bananas, and vanilla almond milk. I whipped one up and threw in the rest of the ENERGYbits. Easy! I could get used to this! I definitely felt a difference. I felt awake, alert, and ready to conquer my day! and conquer my day I did! Without crashing, I might add.
Basically, I write all this to say, there are other alternatives than coffee. Alternatives that don't make you crash after a few hours? Sign me up!
You don't have to take my word for it, you can try them out yourself! The generous people at ENERGYbits are giving away a sample!
(Open to US residents only, sorry friends!)