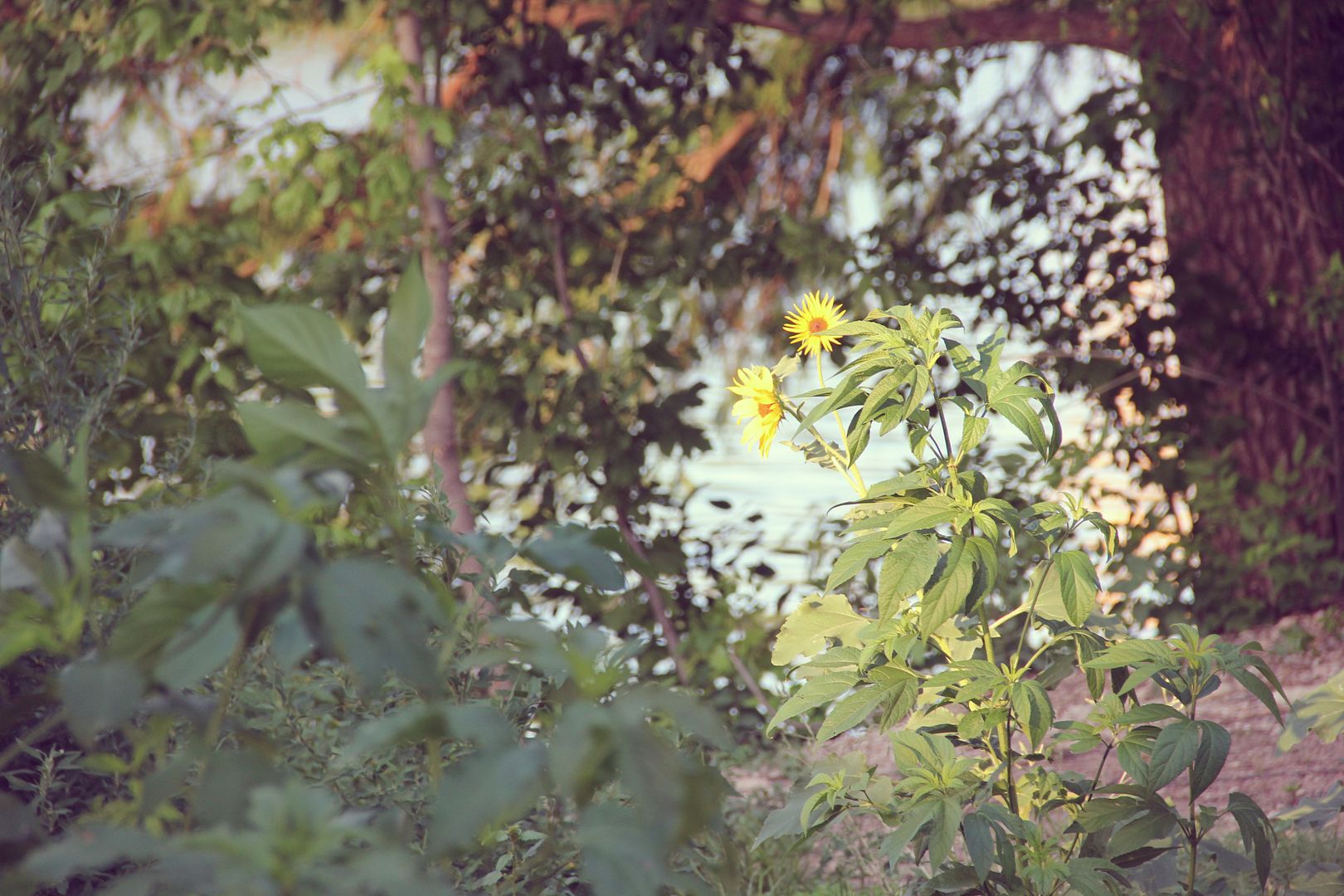 So, remember when I told you all that I had a secret? Well, it turns out that secret might not actually work out (hence the reason I kept it a secret). We don't know for sure but some things might not work out the way we had thought, planned, and hoped.
I'm expecting to have an official answer by today but as I'm writing this, it isn't looking good. I could really use some positive thoughts and prayers sent my way if you all don't mind. It has been crazy around here trying to deal with this.
Sorry to be vague. I promise I'll share everything when I know one way or another. In the meantime, I'm just trying to stay positive and hopeful that it will actually work out the way we had thought, even though the chances of that are looking pretty slim.
Don't mean to be a downer on a Monday morning, just wanted to check in with some real life happenings. Clearly life isn't always fun blog posts. There have got to be some tough ones thrown in there sometimes.
PS. I realize this picture doesn't have anything to do with this post. I just love those wildflowers growing in the rough terrain.