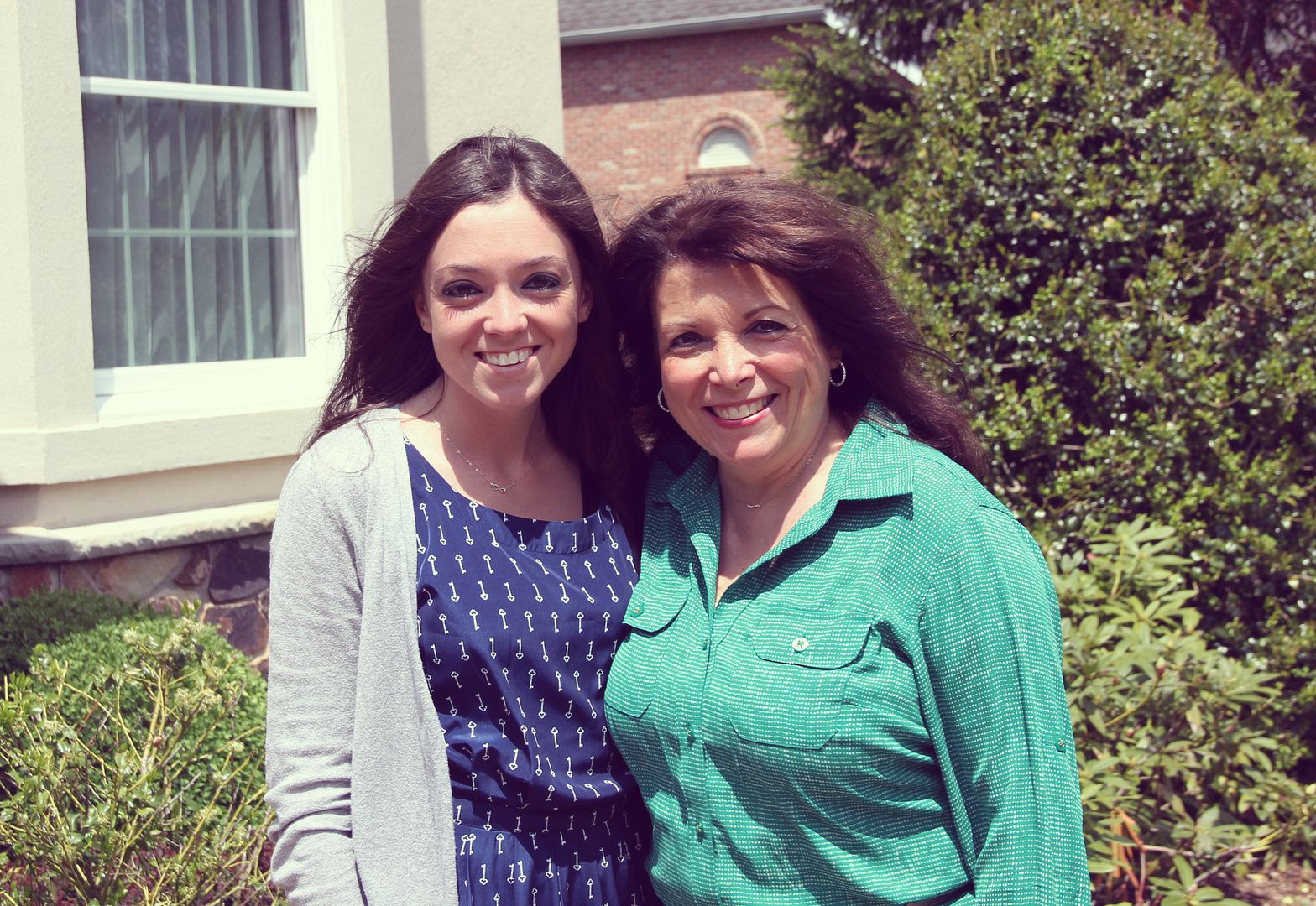 Happy Birthday to you, Mom!
I can't even begin to describe how happy I am that you came to visit me and we got to spend the whole weekend together. I really had a lot of fun exploring Memphis and wedding planning with you. This is such an exciting time in my life and I am thrilled that I get to do this with you.
I hope you have a wonderful day and I can't wait to see you next weekend!! You could guess for a thousand years and you'd never guess what I got you for your birthday. So excited to give it to you!! You're going to love it :)
Miss you and love you!