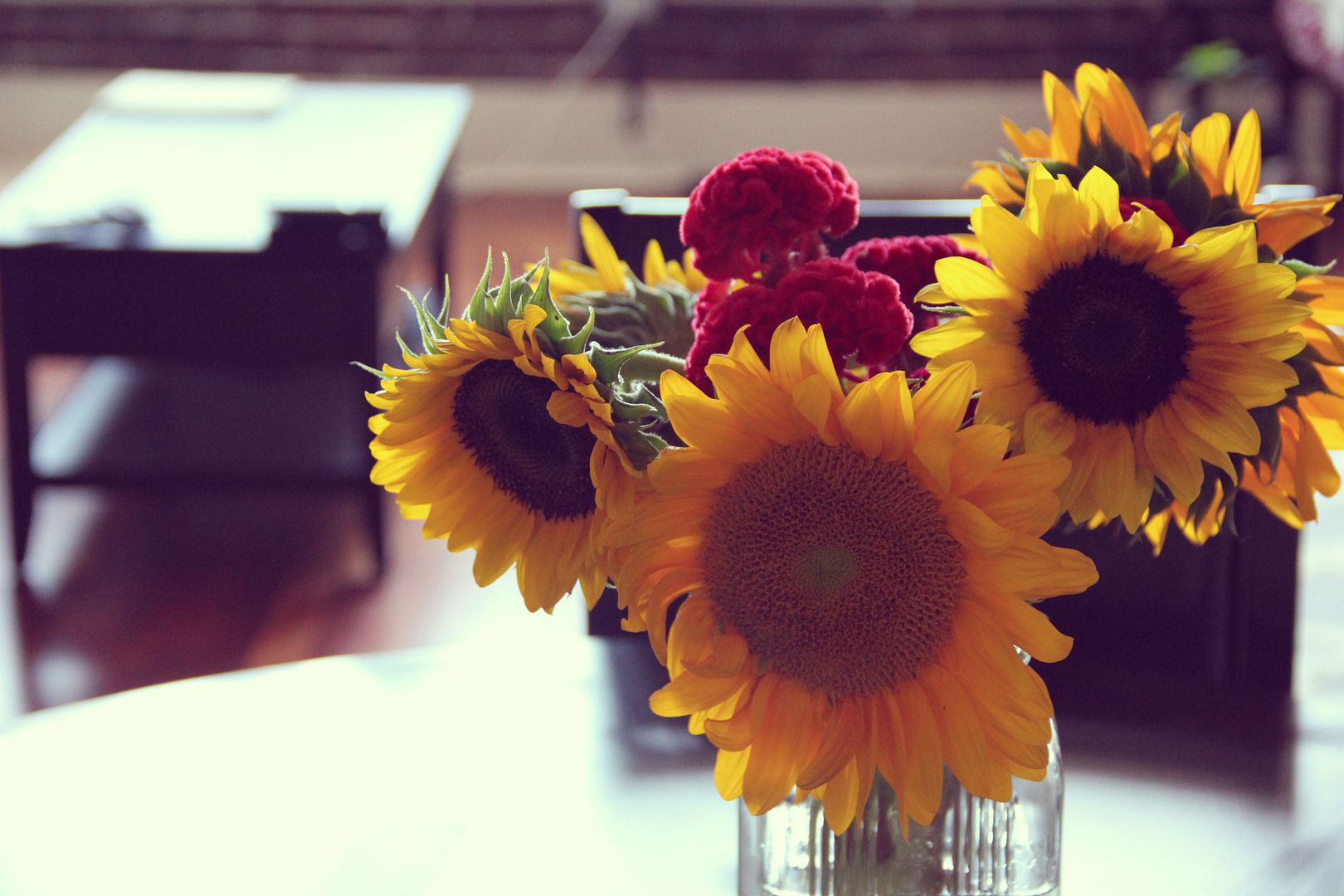 Even though I still feel like I'm living in a dream (is this real life?), I'm starting to feel settled. I'm slowly but surely getting back into a routine and this place actually feels like home.
Now that the boxes are all unpacked (um, ok, maybe there are a few hidden in closets), I'm ready to get into the fun stuff. Ready to get into the decorating, the painting, the crafting, the new furniture buying. We have some fun projects planned and I can't wait to dive in!
I've said it a million times but I'll say it again. I love living downtown.