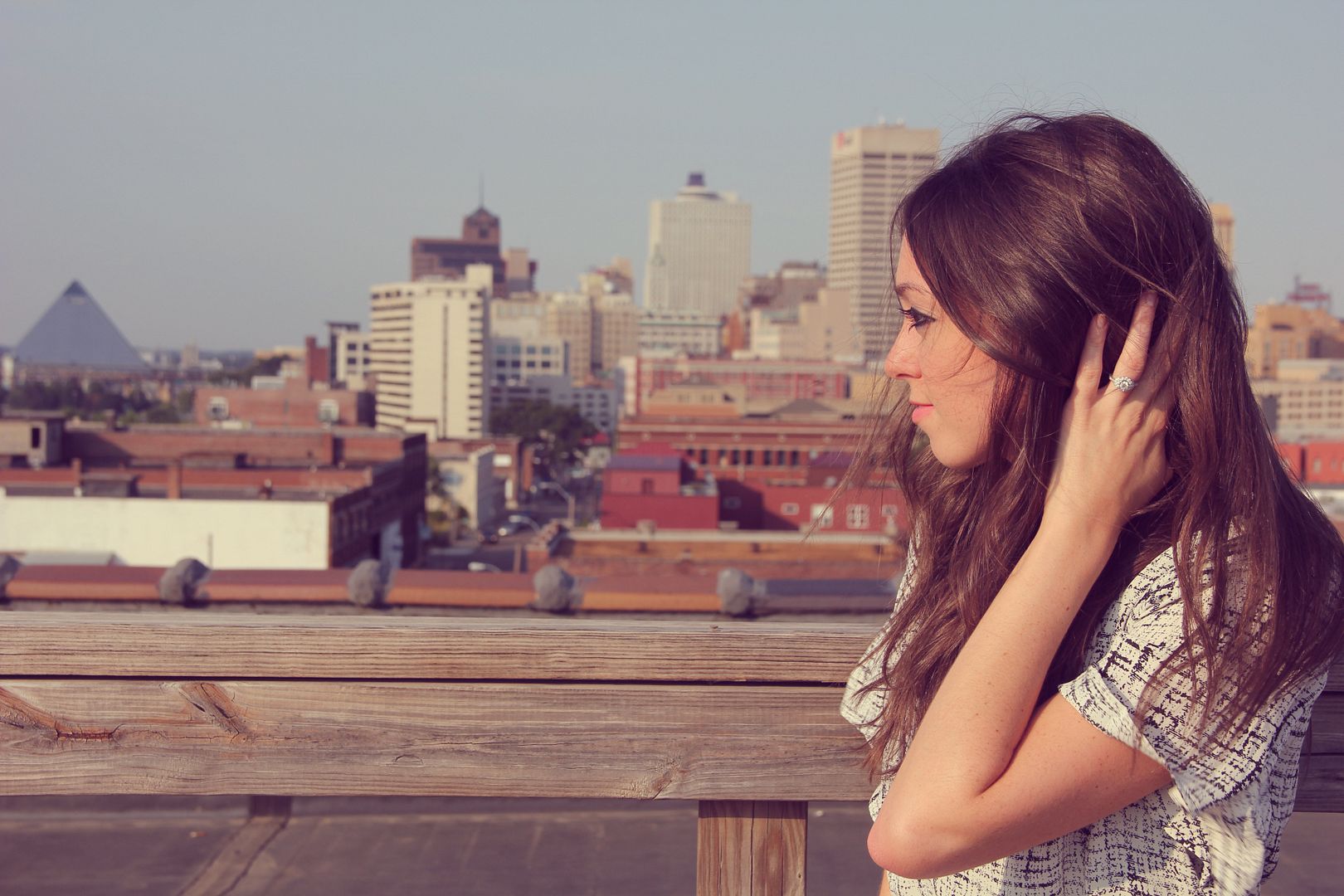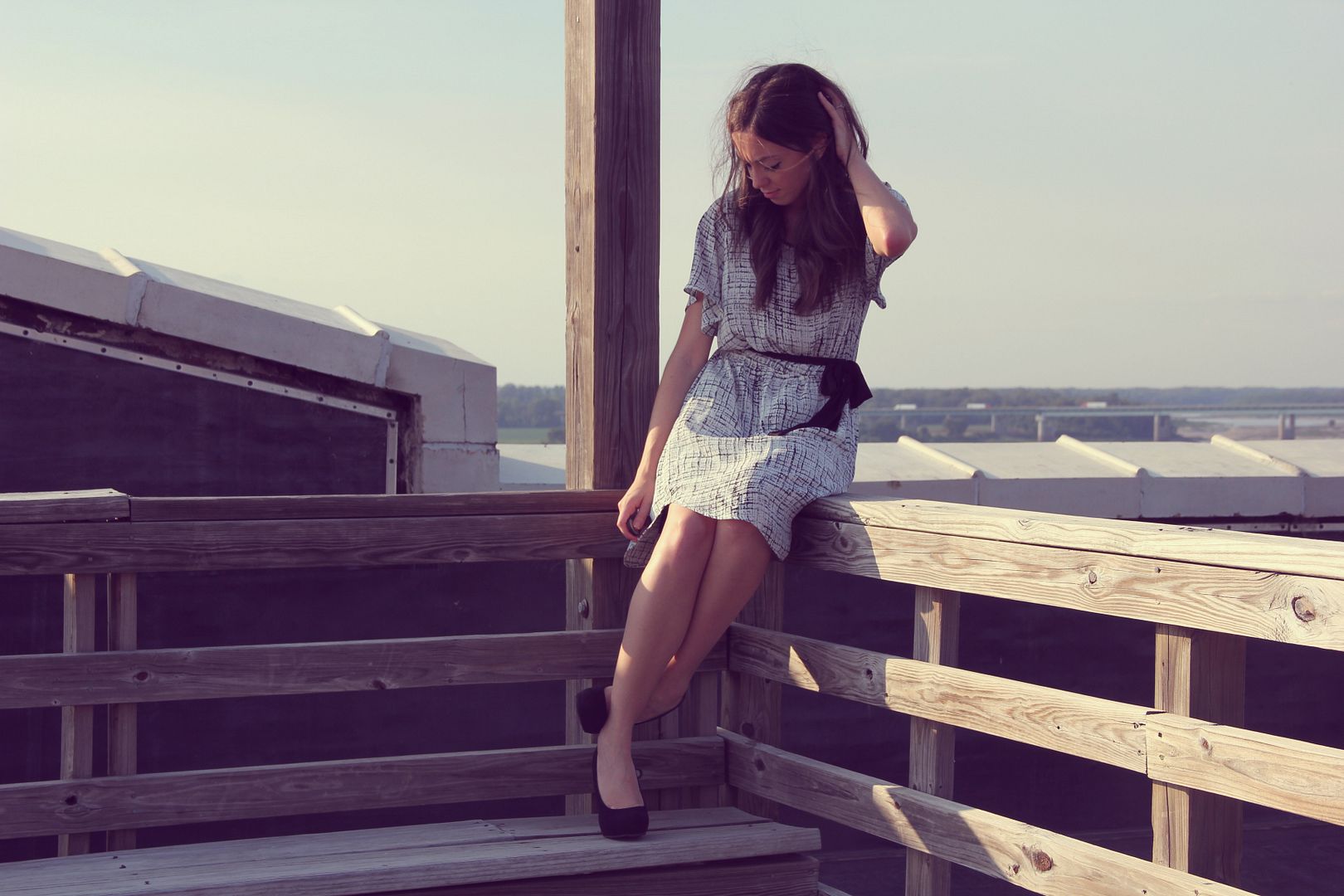 Transitions. There are so many transitions going on right now!
There's this whole moving thing (still getting used to my new routine).
Then there's the weather. This transition weather is driving my crazy. When I leave for work in the morning it's actually slightly chilly but then when I leave work for the day it's blazing hot. What am I supposed to wear?!
I got this cute dress from Ruche and it's been working well as a transition from summer to fall. Not gong to lie, I am so anxious to wear boots and tights, though!