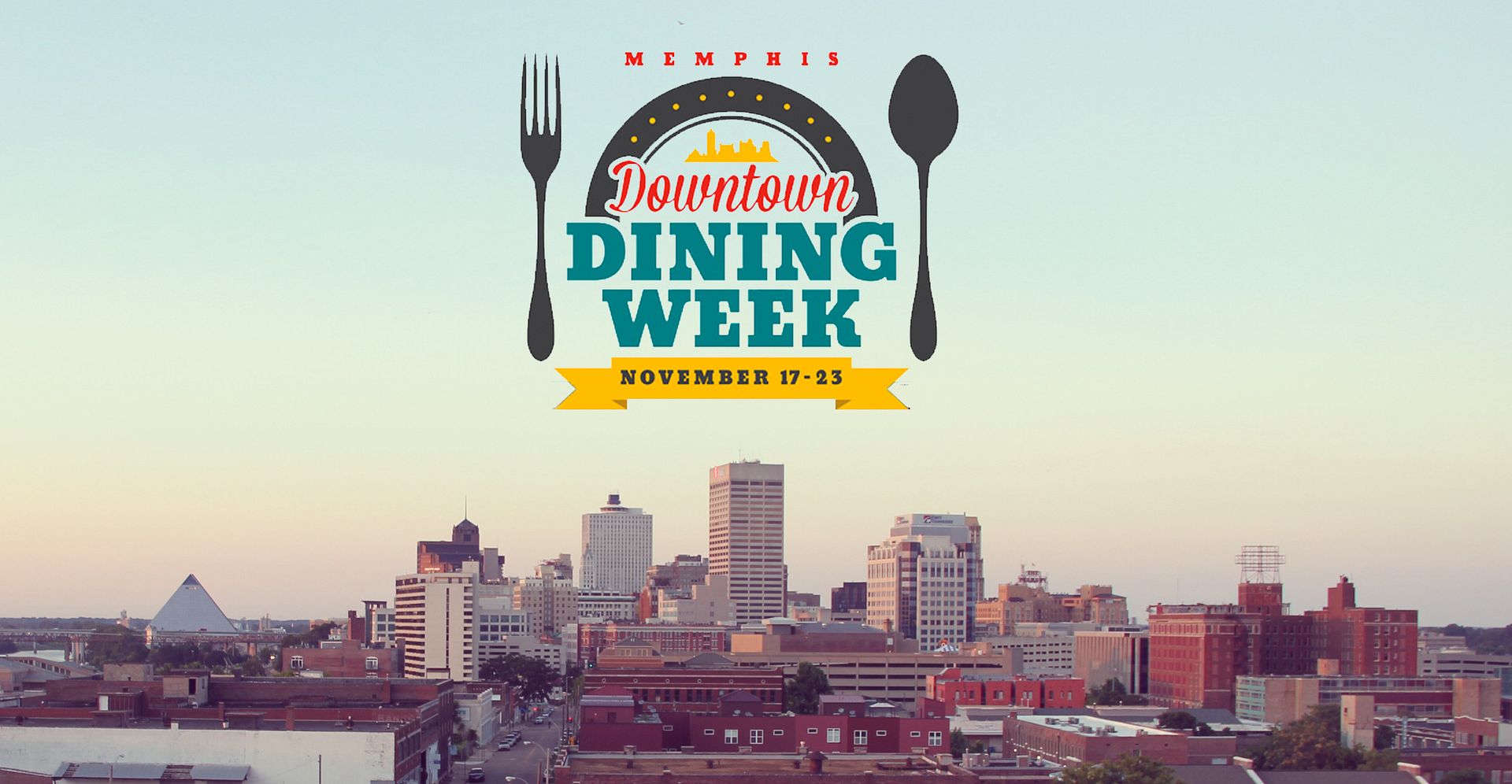 I don't know about you, but I've been looking forward to Downtown Dining Week pretty much since last year!
For one whole week, a bunch of very popular, very delicious restaurants in Memphis offer one 3 course dinner or two dinners for only $20.13. This year, you also can get a special lunch menu for only $10.13! It really is a steal of a deal.
We are definitely going to take advantage of this and eat at those places that we mayyyybe wouldn't splurge on on a regular basis. Or even just revisit some of our favorites.
There are so many incredible places. Be sure to check out the menus on the official
Downtown Dining Week website
.
Don't worry, you knowww I'll be sharing where we decided to go eat!