Clearly I love Memphis. Did you know I also love Christmas? It's just such a wonderful time of the year! For the next twelve days I'll be sharing something special that Memphis does around Christmas time.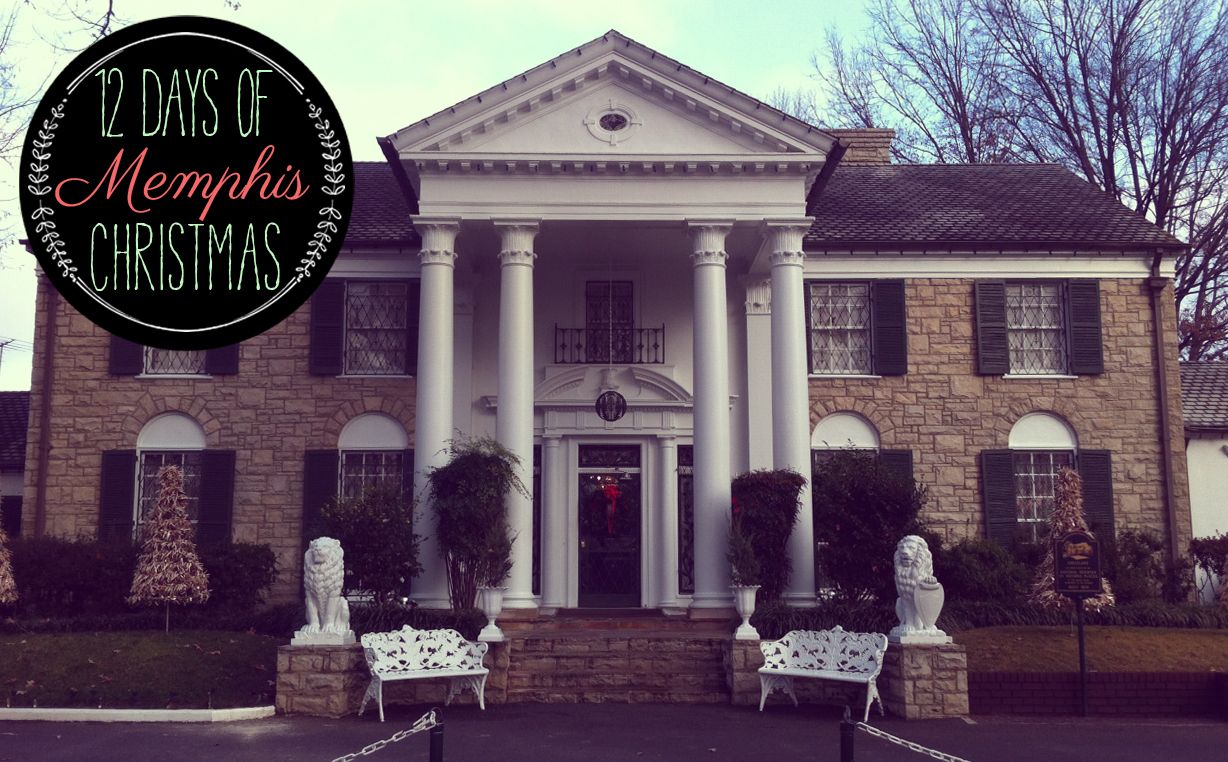 When people think of Memphis, one of their first thoughts it usually Elvis and Graceland. Yes, the King of Rock and Roll did live here and millions of people travel from all over the world to see his home. Graceland is actually something I think everyone should see (yes, even you Memphians who have lived here forever and have never gone).
Personally, I've been to Graceland a handful of times. My favorite time to go, however, is at Christmas time. They decorate the house and the grounds with amazing vintage decorations that Elvis himself decorated with while he lived at Graceland.
Fun fact , if you visit Graceland regularly there will be blue drapes in the living room. At Christmas, they're swapped out for amazing red drapes, exactly how Elvis did it.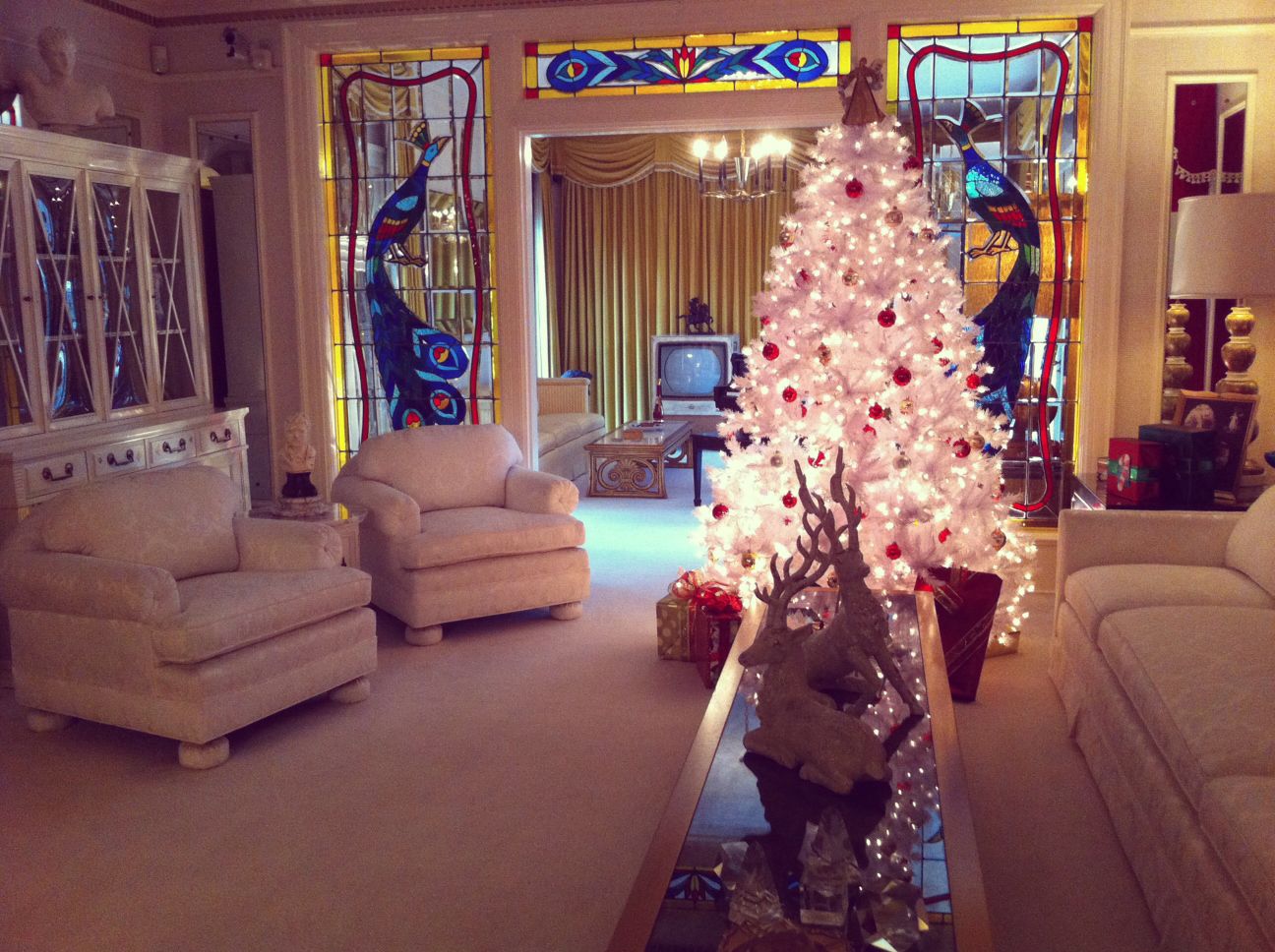 The Christmas decorations will stay up at Graceland until January 8, 2014, which is Elvis's birthday.
PS. This may or may not be one of the reasons I have a white Christmas tree.
Day 12: Home Alone at AutoZone Park