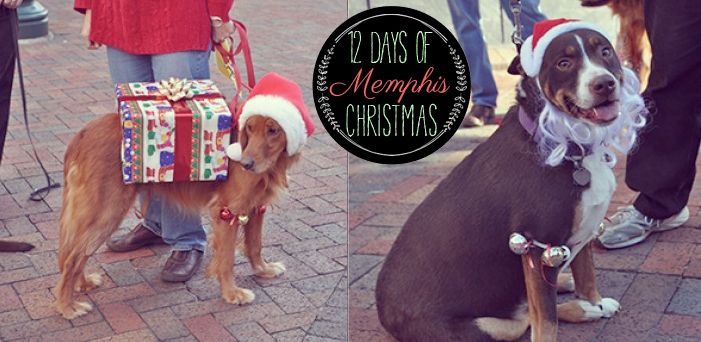 I don't know about you but I'm totally a sucker for cute pups dressed up... especially when it's for Christmas. You can spend tomorrow parading your pets down Main Street from Court Square to AutoZone Park. There will be hot choclate, donuts, face painting, giveaways and more! Bring the kids, too!
Registration begins at 2 at Court Square, or you can pre-register by clicking
here
.
Only two days left of the 12 Days of Memphis Christmas!!! Is there anything I absolutely can't leave off this list??
Day 12: Home Alone at AutoZone Park