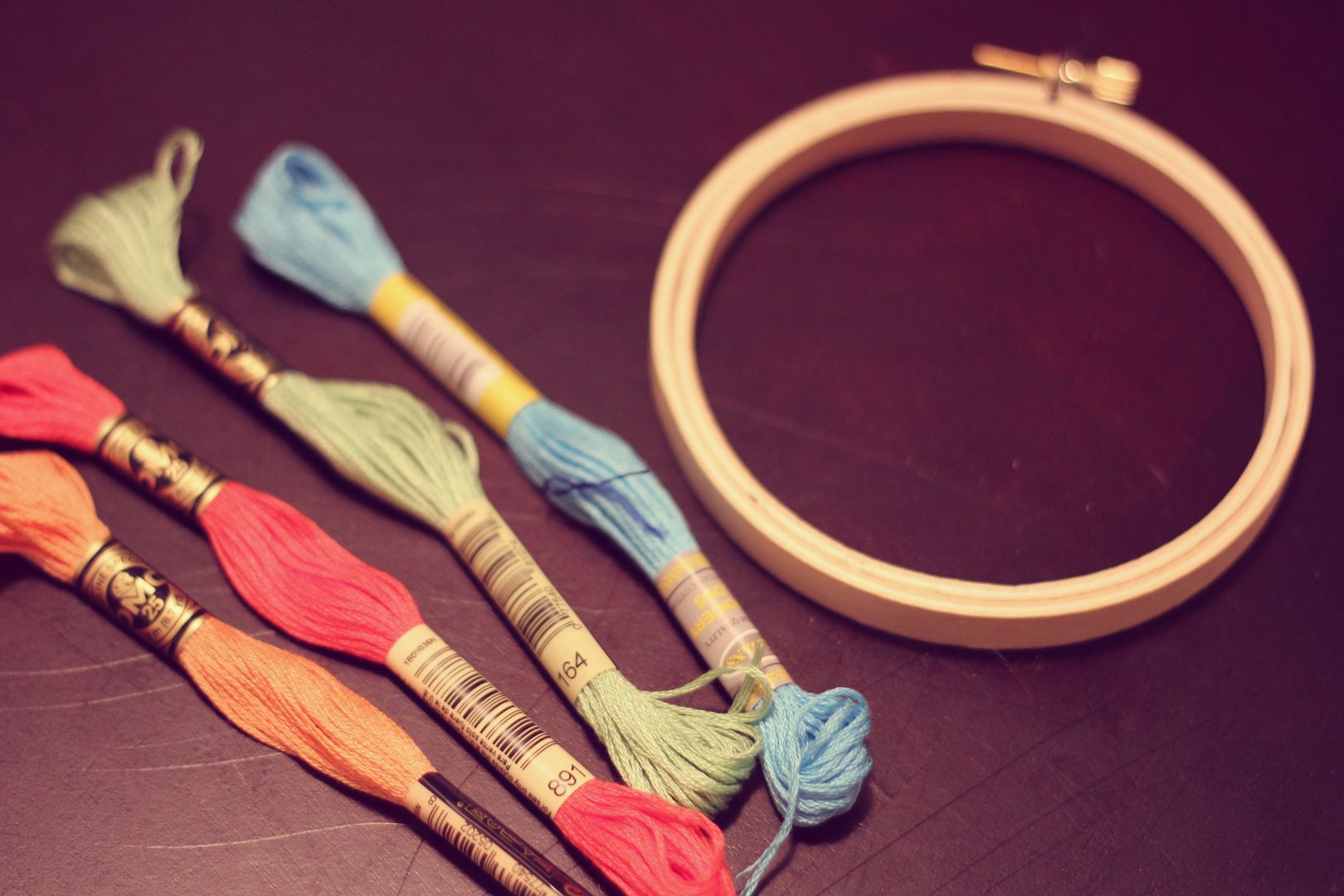 Last week I talked a little bit about
social activism
. I talked about how something small can change someone's world. I talked about how inspiring the
Ford Fiesta Movement
Agents are this month while the theme is social activism.
This one
specifically. This has been on my heart and on my mind lately and I want to do something. With the new year (quickly) approaching, I've been brainstorming some ways I can give back.
I want to help others. In the new year I am going to be making a very special embroidery hoop. Every few months I'm going to pick a good cause or a charity and donate a portion of my embroidery hoop sales. I'm still trying to iron out the details so there will be more information when I know more. What I do know now though is that I want to make a difference, even if it's a small one.
Now, I want to hear from you! What charities or causes have a special place in your heart?
This is a sponsored post and I was compensated for my participation. The opinions expressed are my own.