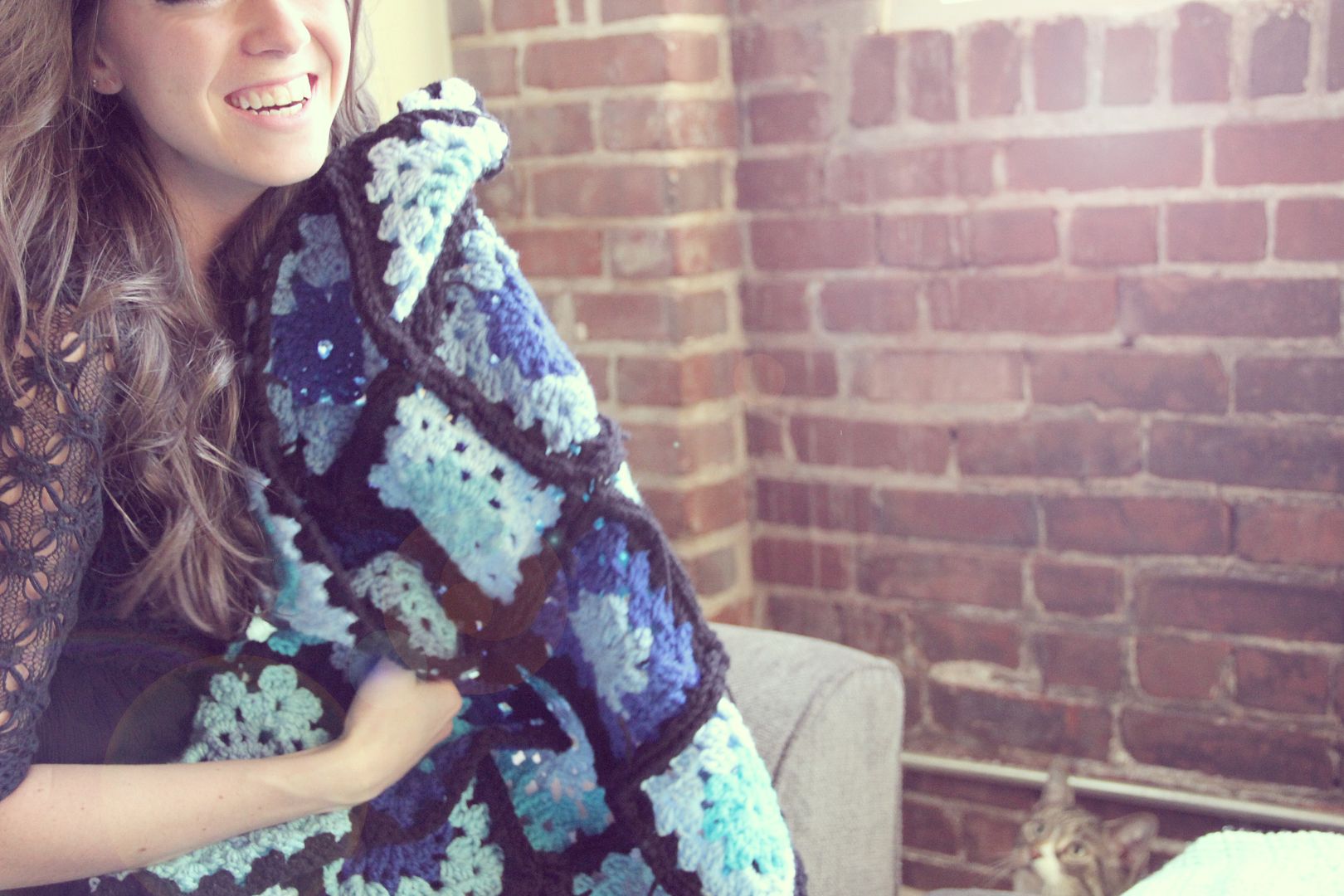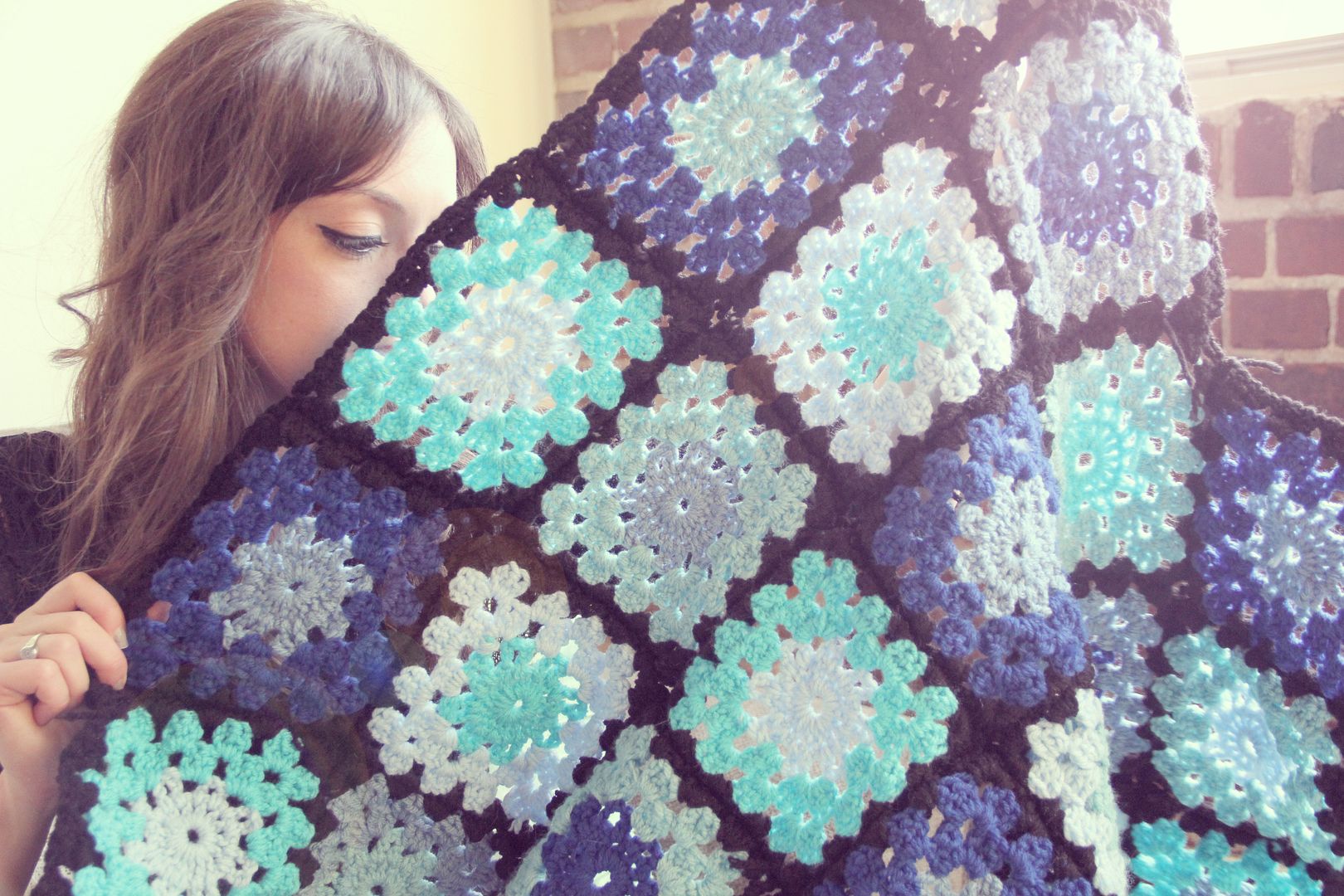 2014 is going to be a good year. Even though I'm sure everyone was thinking the same thing as the ball was dropping at midnight on New Year's Eve, this year is going to be extra special for me. Between my wedding (exactly four months from today!!!), my cousin's wedding (I'm the maid of honor), living in my dream home, and all the other things I'm blessed with, 2014 is looking like one for the books.
Through Instagram, I noticed a few "everyday" projects starting up on January 1st. One in particular stood out to me.
Haley
started crocheting a granny square afghan. Her goal was to crochet one square per day and by the end of the year she would have an entire blanket. I loved this!! I loved the idea of having a very special handmade afghan to commemorate this amazing year, so I grabbed a crochet hook, some yarn, and a youtube video and started this very special 365 project.
I am definitely no crochet expert but I think I'm getting the hang of it! Don't look too closely, but I really think it's looking great. So far there are 31 squares. The key to this project is that I don't go crazy about getting one square done each day. Some days I do none, other days I do several. Overall, I knew my goal was to have 31 done by the end of January and 31 I did!
Are you working on any 365 projects?